How deep is your dish?
Searches on Minkara can uncover gems like this Butaketsu Laurel on Hayashi Street from time to time: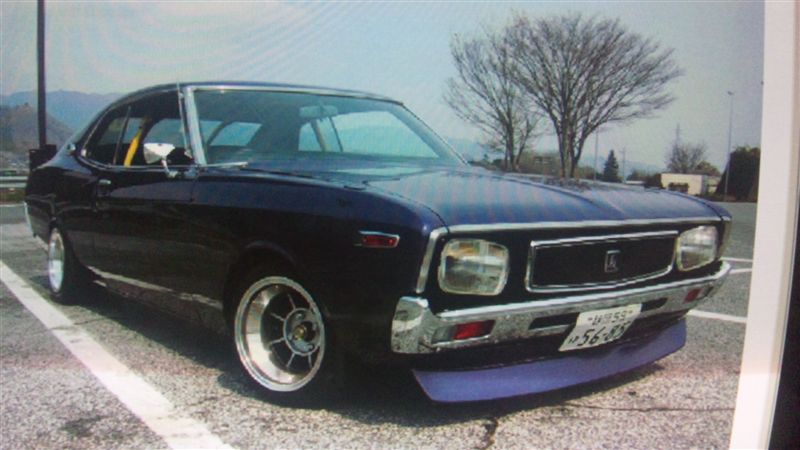 Deep dish Hayashi Street on a Laurel C130
The Hayashi Streets are 9J up front and 10J at the rear.
The dish of the Hayashi Streets are a bit different than ordinary wheels: the centerpiece is at the same place as normal but the inner walls are conically placed and making them look concave. IMO the Hayashi Streets look better if they are as wide as these.
The photo appears to be taken from a TV or computer screen. You can find it here
This entry was posted in deep dish and tagged BUTAKETSU, deep dish, hayashi street, laurel c130 by banpei with