Wallpaper Wednesday
Second most popular tail light swap are taken from the Nissan Cherry X-1R. Since the X-1R was already a very rare car and almost all remaining cars are being cherished these tail lights are very rare to come by. That is something you also see reflected in the price: 73500 yen (885 US dollar!) is the prices quoted for this pair: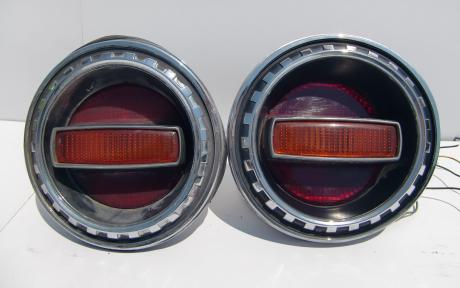 Nissan Cherry X-1R tail lights
So you better set it as your wallpaper and cherish it deeply! 😉
Right-click here to download or set it as your wallpaper!
This entry was posted in bosozoku style wallpaper and tagged bosozoku style wallpaper, cherry x1-r, nissan cherry by banpei with