Search for the baddest of the toughboys!
Last week's winner is: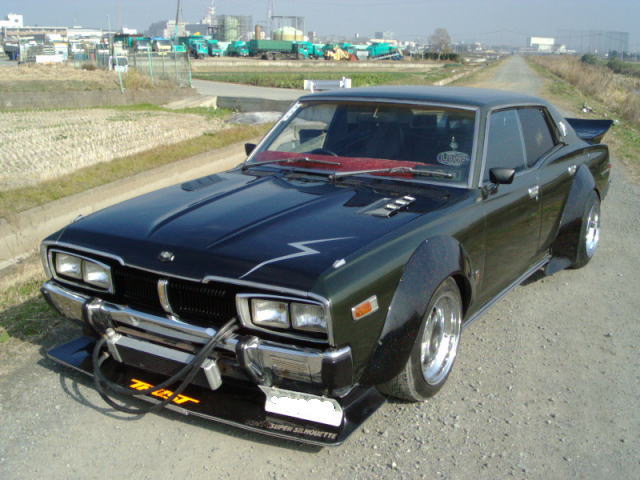 Nissan Gloria C330 #1
The Nissan Gloria C330!!
A truly amazing looking bad car!
Winners so far are:
1.


Nissan Laurel C130 #1


2.


Nissan Skyline C110


3.


Nissan Cedric C230 #1


4.


Toyota Mark II MX30 #2


5.


Nissan Gloria C330 #1


This week's cars are: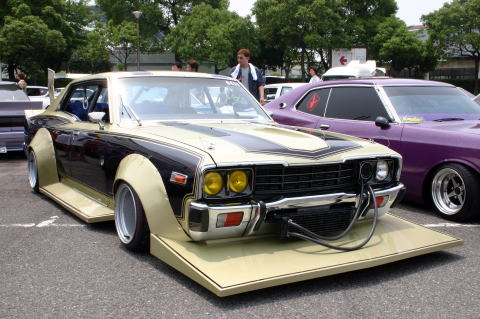 Nissan Cedric 330 #1







This Nissan Cedric 330 is one of the baddest Cedrics I've ever seen! It has an oil cooler hanging just above that big long lip, the big garuchan like spoiler at the rear on top of another big integrated wing! The thin tail lights swapped for a set of a C10 Skyline and tilted just a tiny bit to make them look angry! Damn, this car is tough!
versus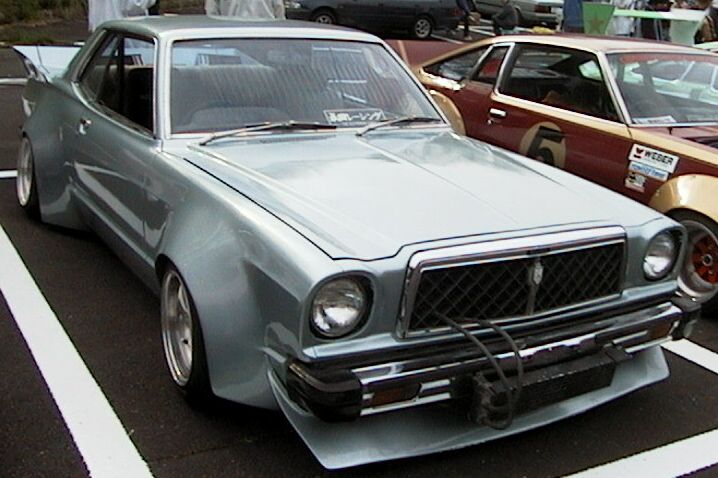 Toyota Chaser MX41




This Chaser has some integrated wide fenders (looks really bad!), an oil cooler mounted under the front bumper (with hoses sticking out of the grille) and a big big big wing at the back of the car! Judging from the lines in that wing the boot can still open! That is bad!

This entry was posted in Poll and tagged cedric 330, chaser mx41, nissan c330, Nissan Cedric, Poll, sudden death, toughboy, toyota chaser by banpei with