How deep is your dish?

These SSR Mk I rims are the best fitted Mk I rims I've seen so far!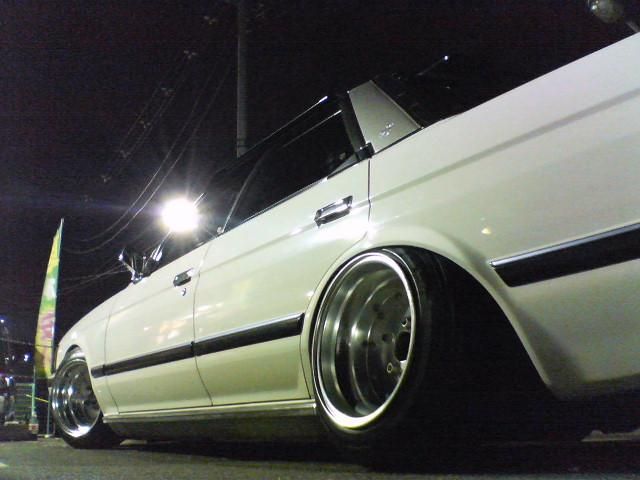 Shakotan Mark II SSR mk1
From this angle the wheel almost appears to be extending the bodywork!
Another picture from the side to see how low this car actually is: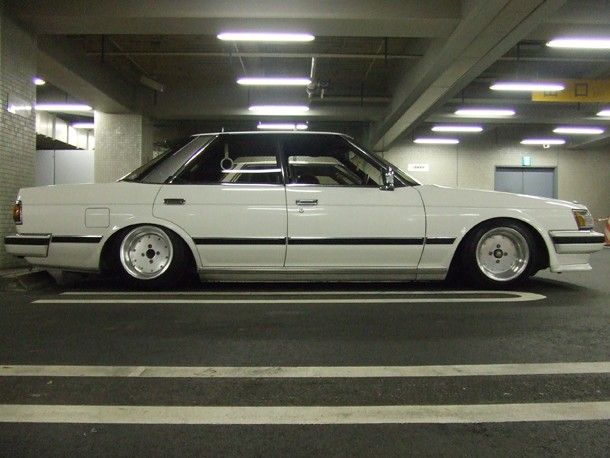 Shakotan Mark II SSR mk1
This shakotan Toyota Mark II GX71 lowered so much is almost scrapping to the ground! Unfortunately no info on the dimensions of the wheels, but looking at the pictures they must be 14 inch and somewhere near the 10J width.
This entry was posted in deep dish and tagged deep dish, Mark II GX71, shakotan, SSR Mk. I, Toyota Mark II by banpei with