This Teddy-Boys badged Soarer GZ10 is featuring an airbrushed photo of James Dean on the hood: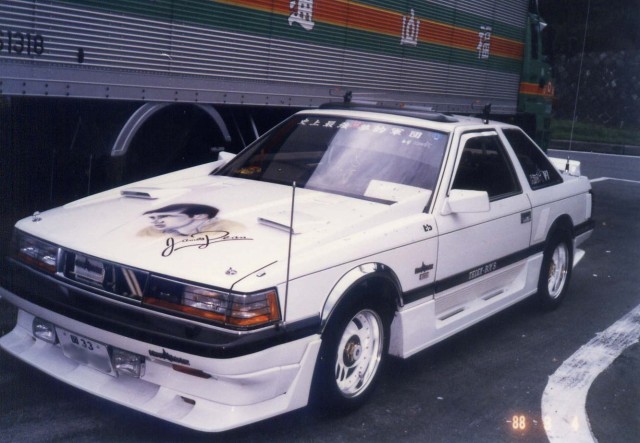 Nice Hiro Racing V1-R rims, hood fins, square side skirts and a couple of antennas make it complete!
Found at y_0*8**8
by banpei with
In this 13 minute clip taken from the Shakotan Boogie movie Hajime and Koji show you how to pick up girls!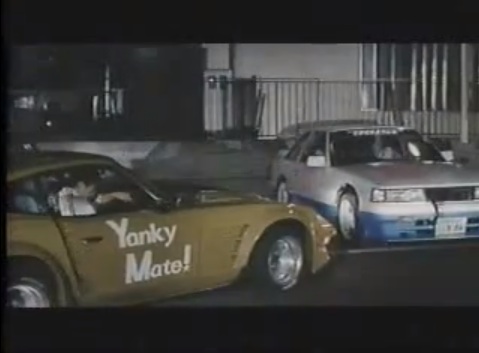 Or rather: how not to… 😉
At least at the end the two girls finally sit in the back of their Soarer. (link to video on the next page!)
(more…)
by banpei with
At the same site as yesterdays picture of the week I found this lineup of four differently styled Soarer kaido racers: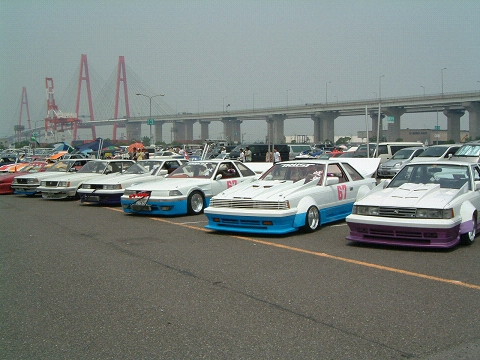 But are they actually styled differently??
Found at Manato
by banpei with
Sharknoses are always a great way to bump a car directly into the kaido racer regions and this Soarer MZ10 is no exception to that!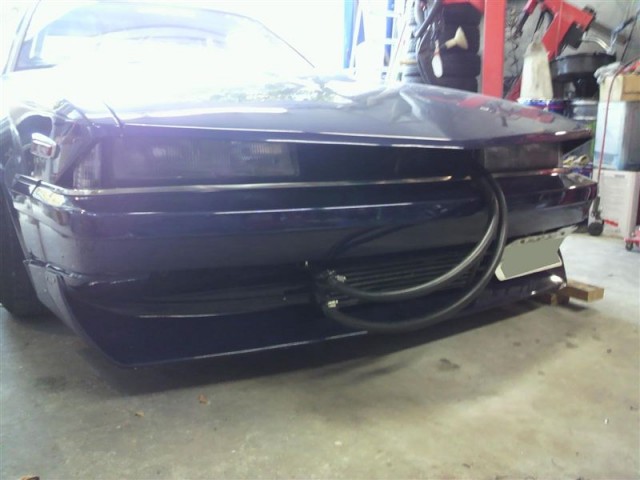 by banpei with
The photo for this weeks wallpaper was taken almost twenty years ago but the timeless setting reveals it could have been yesterday as well.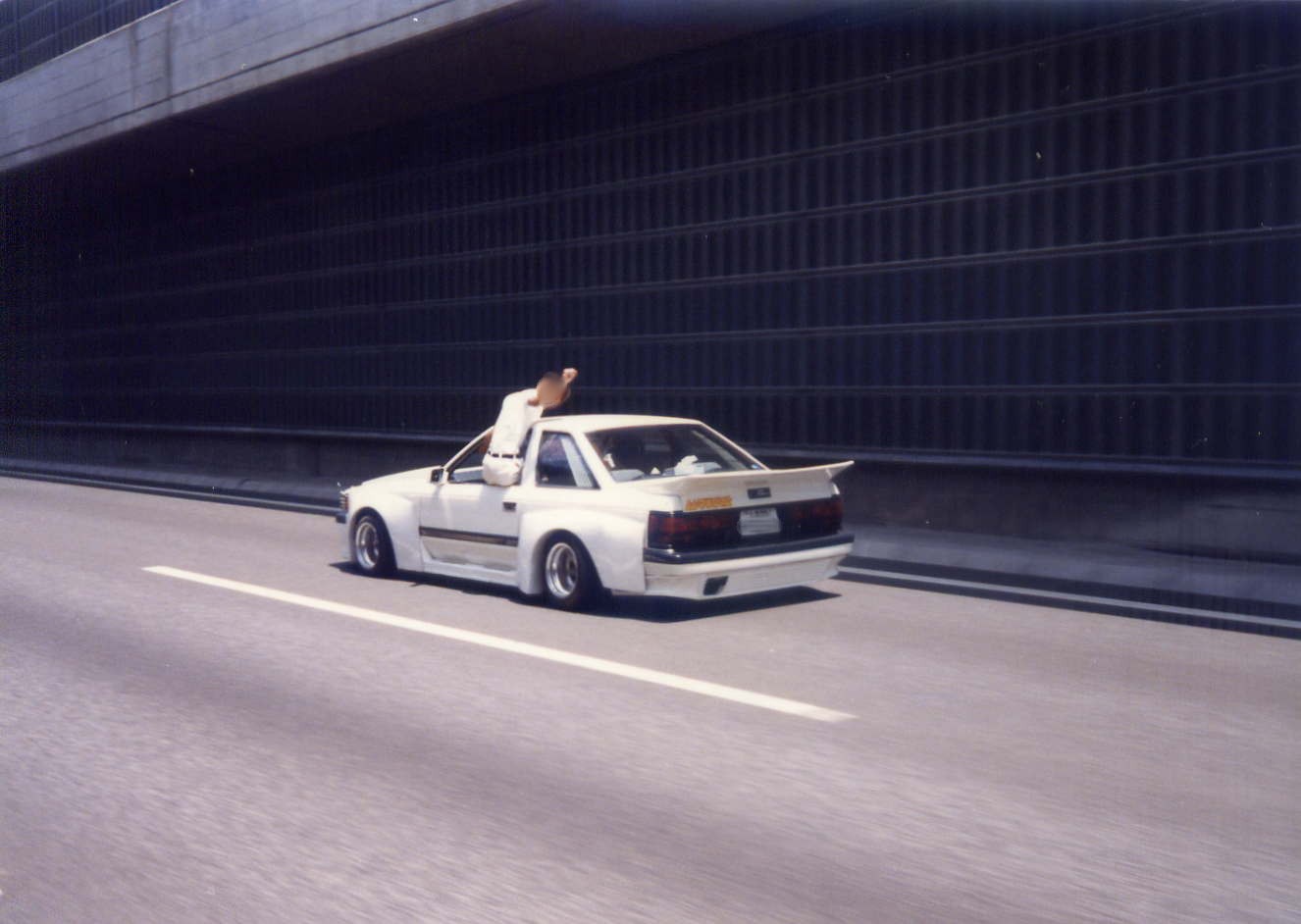 Highway racing Soarer
Right-click here to download or set it as your wallpaper!
Found at y_0*8**8
by banpei with