These guys from Sakura Racing really know how to hold meetings!

Music is Here comes the Rocka Rolla by The Mack Show
by banpei with
As promised, our Soarer Z10 Valentine's day special to show our love for the style: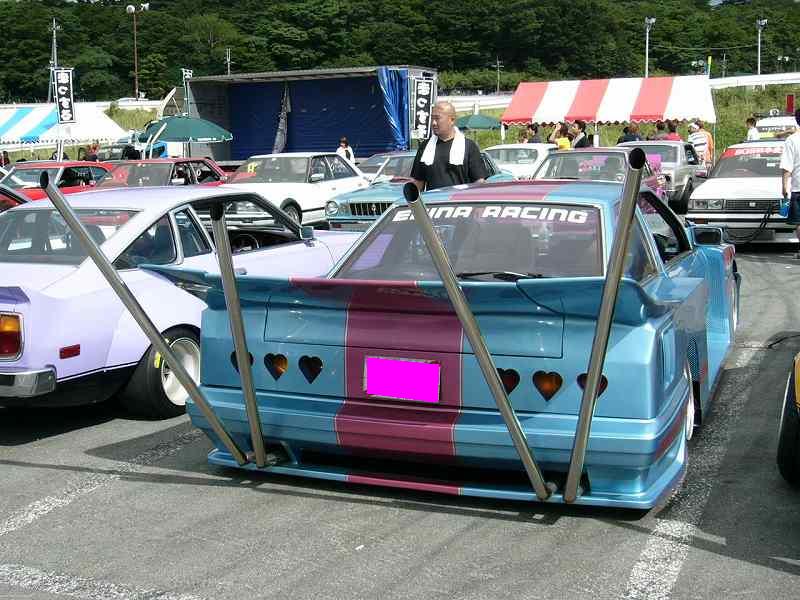 Soarer Z10 with hearts and Valentine's pipes
The victory pipes will be Valentine's pipes today and I don't think I'll have to explain the heart shaped tail lights. 😉
by banpei with
If you wonder where people get their inspiration from when they build bosozoku scale models and RC cars, this video by take4mickey is a good example:

The Number 34 Soarer in small and extra large size!
by banpei with
At first glance this Shakotan Boogie Soarer looks correct, but looking a bit closer you will notice the straight tailpipes are not on the side: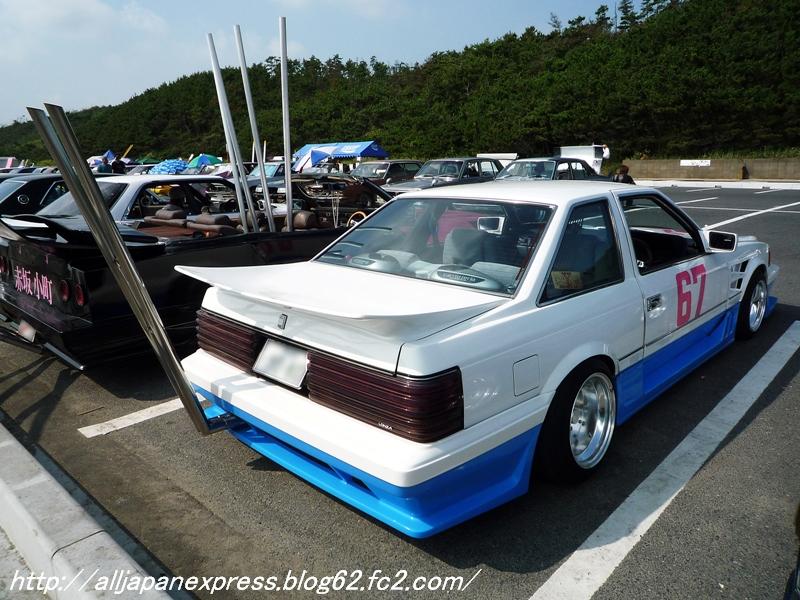 Shakotan Boogie Soarer
Nevertheless a very nice car! 🙂
by banpei with
What is better than a zig zag exhaust? A double zig zag exhaust as on this sexy Soarer No.1 of course!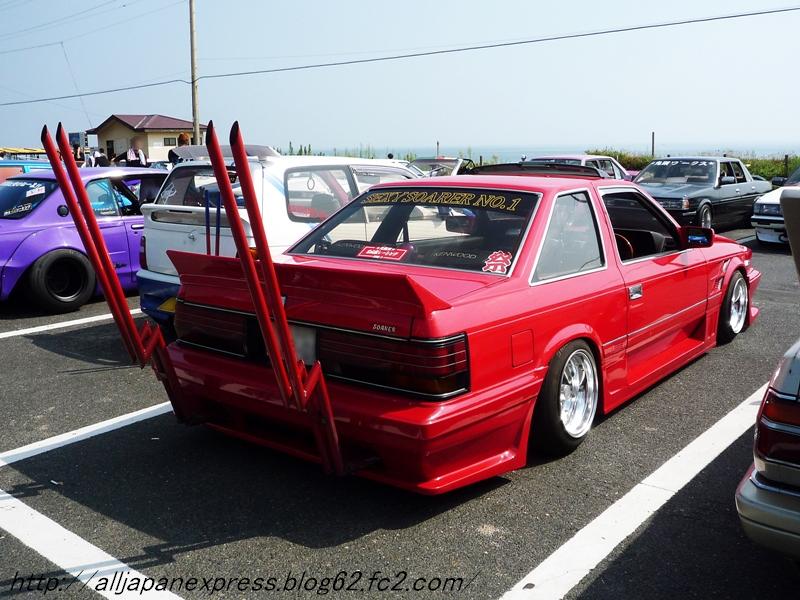 Sexy Soarer No.1 double zig zag exhaust
The zig zag exhaust is one of the most beautiful exhausts on a zokusha, so a double is even better!
The Soarer itself is a sharknosed and hoodfinned Z10: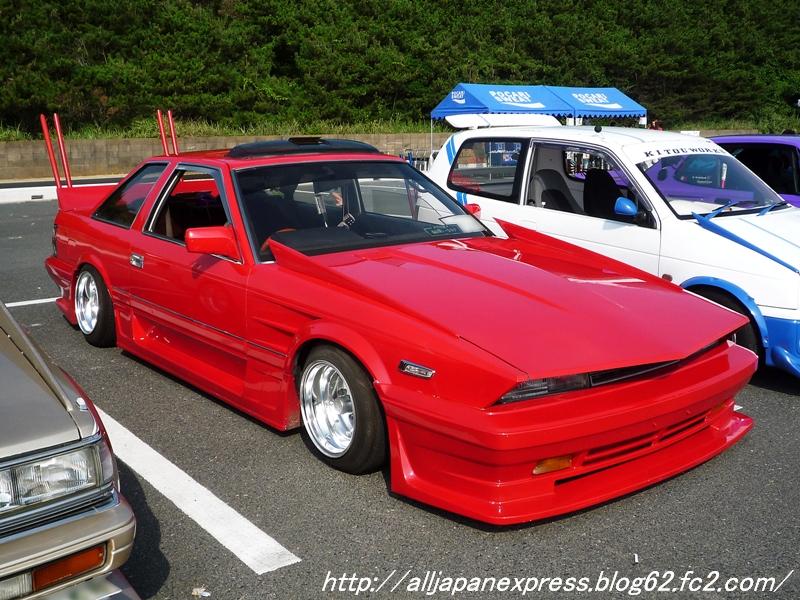 Sexy Soarer No.1 double zig zag exhaust
Very beautifully done! 🙂
by banpei with