In this 13 minute clip taken from the Shakotan Boogie movie Hajime and Koji show you how to pick up girls!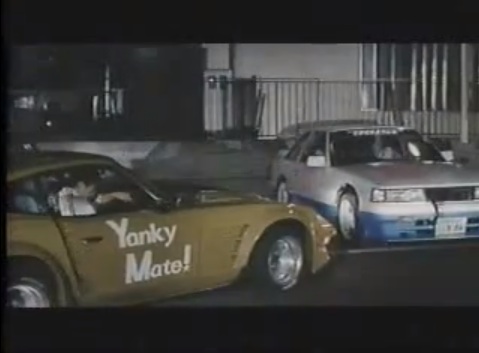 Or rather: how not to… 😉
At least at the end the two girls finally sit in the back of their Soarer. (link to video on the next page!)
(more…)
by banpei with
Gred sent me a link to a video with an overview of the San Andreas mods he made in the past three years.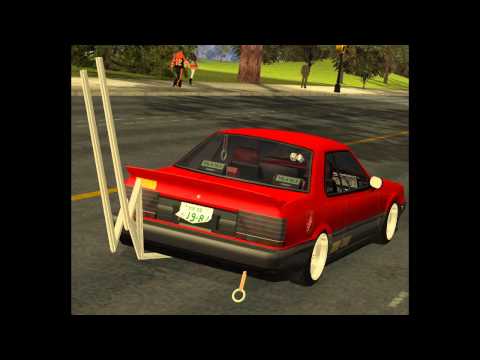 You can really see him making progress and the bosozoku/shakotan/kaido racer models. They get more and more detailed and the decals are more refined.

Thanks for sharing with us!
Direct link to video: [gta sa] ??????? No.2
by banpei with
Hattoriworks walked around on the JCCA NYM parkinglot and shot a couple of the kaido racers around there.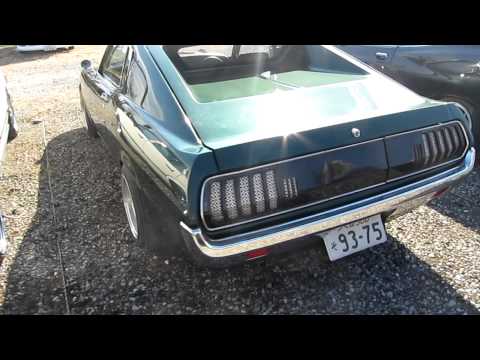 The most interesting one is the white pigsbutt Laurel with a 03 number on it. Makes it look like the Japanese counterpart of a wellknown orange Charger with 01 on it. 😉
(video on the next page) (more…)
by banpei with
Amazing what you can do with a Kenmeri Skyline, Hakosuka Skyline, Fairlady Z, some photoshop skills and fooling around with different JDM styles:

I especially love the Grand Champ Hello Bosozoku style! 😉
Direct link to video: Japanese classic car Skyline Ken?Mary ???? JDM ?? illustration
BTW: this is a crosspost with Banpei.net
by banpei with
It is always nice to see a couple of kaido racers being utilized in something different than donuts and revving at meetings: Zeppann13J posted videos of a few kaido racers doing fast runs at the Sendai Highland drag-strip!
First of all a Yanky Mate! Fairlady Z against a Yonmeri Skyline:

A pigsbutt Laurel on 10J wide Techno Shadow rims: (more…)
by banpei with