Just take a good look at this Kenmeri Skyline C110: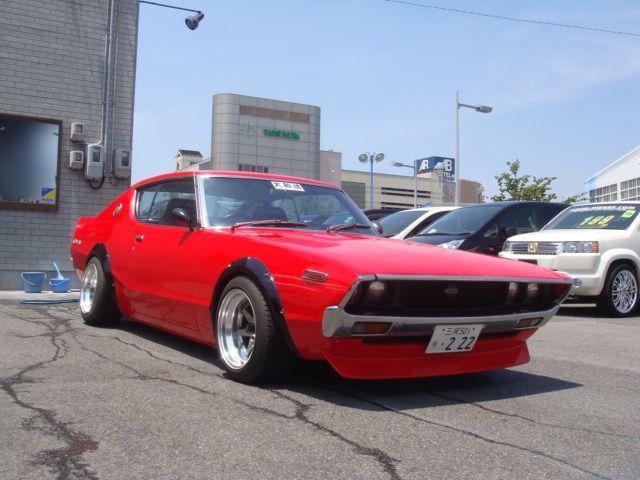 What does it have in common with this Dekotora from Torakku Yar??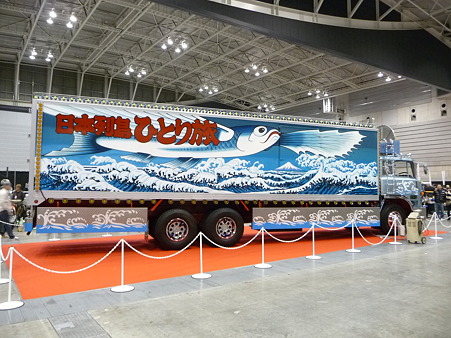 It can be found at the rear of both of them: (more…)
by banpei with
After almost two years I finally had the chance of meeting the owner of this Suzuki Alto SS40 in person!


Apart from its styling it is already quite a rare one: it is one of the first SS40s in the Netherlands and therefore it also has the metal bumpers instead of the later plastic ones.
A new addition is this takeyari tail pipe: (more…)
by banpei with