Part swaps: Kenmeri and the Dekotora?
Just take a good look at this Kenmeri Skyline C110: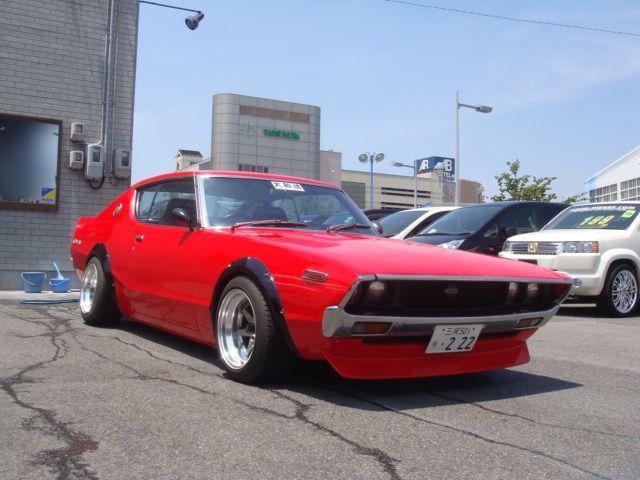 What does it have in common with this Dekotora from Torakku Yar??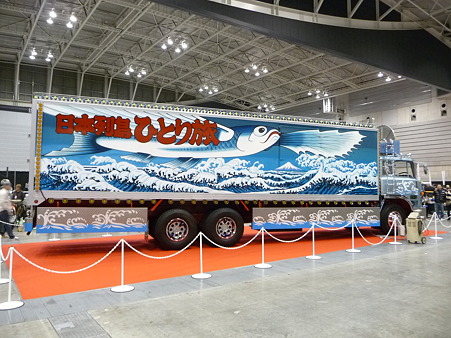 It can be found at the rear of both of them: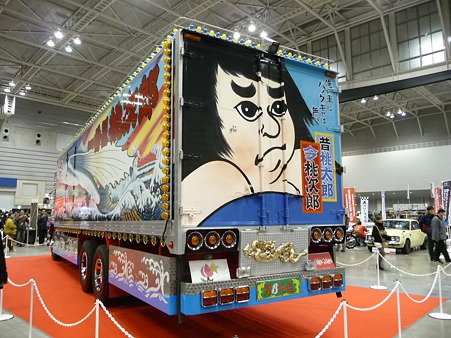 And a bit more zoomed in:


I have no idea if the original truck from Torakku Yar? (Truck Guys) also had these tail lights but I'll see if I can find out.
This entry was posted in part swaps and tagged dekotora, kenmeri, part swaps, skyline c110 by banpei with