Exhaust of the week: side exhausted Minica
It has been a while and we now have a nice keido racer entry with a huge side exhaust for the the exhaust of the week.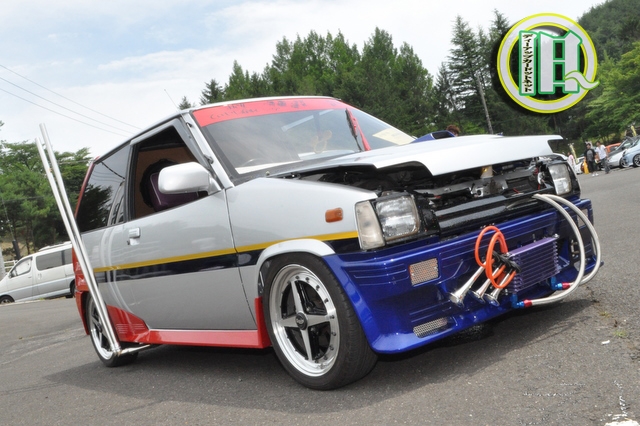 This 1987 Mitsubishi Minica H14V was featured in D-Upcar's July feature earlier this year.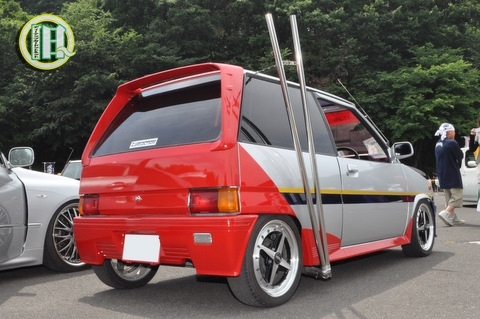 Apart from the kaido racer style it also features a big sound system in the rear.
Found at D-Upcar
This entry was posted in exhaust of the week and tagged exhaust, mitsubishi minica, side exhaust by banpei with