Guess the Kaido Racer
It has been a while since I last posted in this series. Number thirteen always brings bad luck, especially on the thirteenth of the month. So how about making it a bit easier then?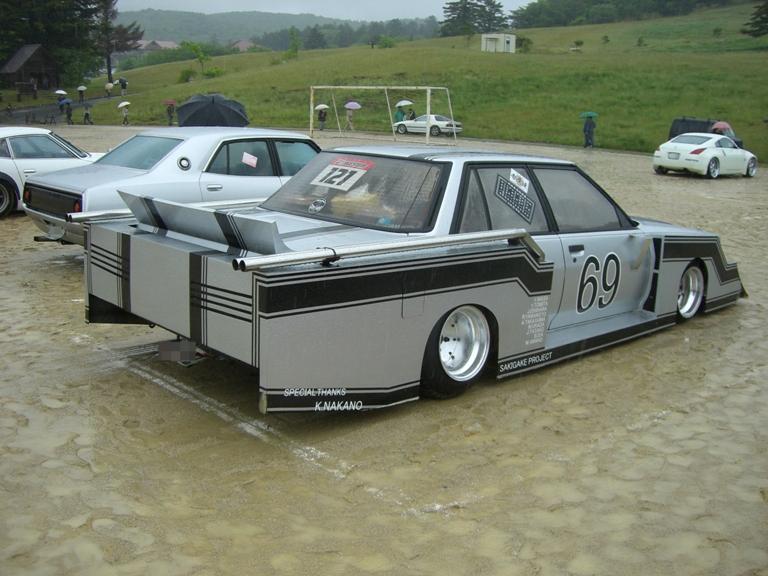 Guess the Kaido Racer
That should already give enough clues I guess…
So how about another one to make it a bit easier?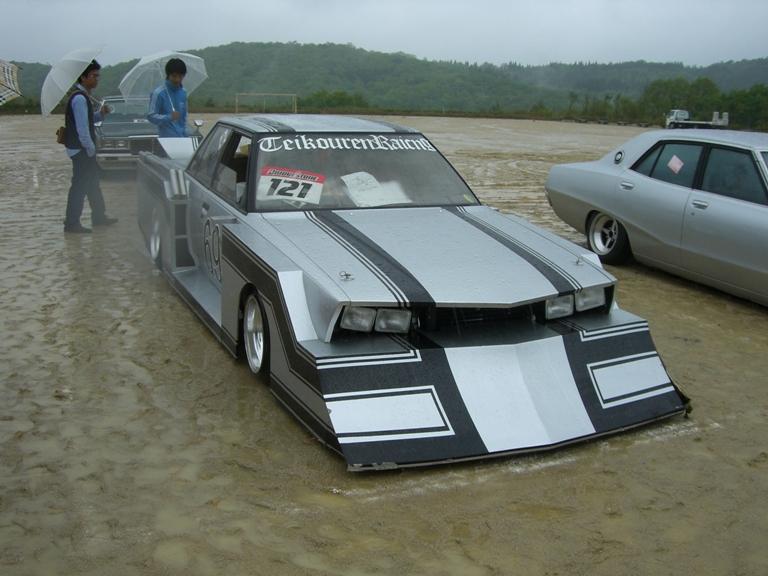 Guess the Kaido Racer
Rules same as before (correct anwer within 48 hours in the comments) with the exeption that the giveaway sticker will only be rewarded if that person never won before. 😉
Identified as a Toyota Cresta GX71 by Gred
This entry was posted in guess the kaido racer and tagged guess the kaido racer by banpei with