This morning I received some amazing news from J.P McCarty: Hot wheels will bring us a kaido racer die-cast!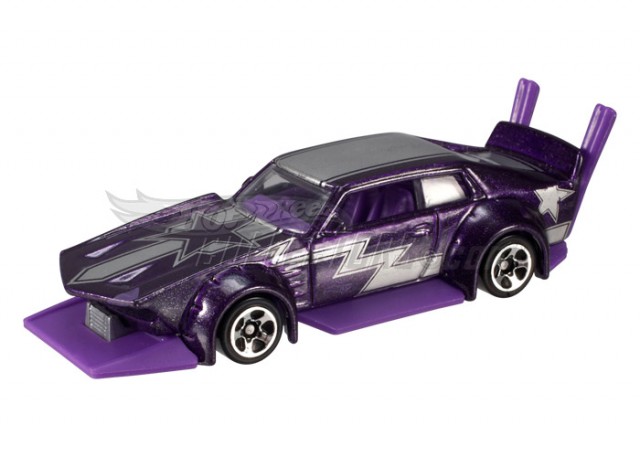 I still haven't figured out what car this zokusha is based upon: best fit would be the Nissan Laurel C130, but doesn't feel right looking at the shape of the door. So can anyone guess what Hot Wheels based it upon?
More pictures can be found on the Hot Wheels Collectors site:
Hotwheelscollectors.com
by banpei with
Anyone who can identify this nice creation?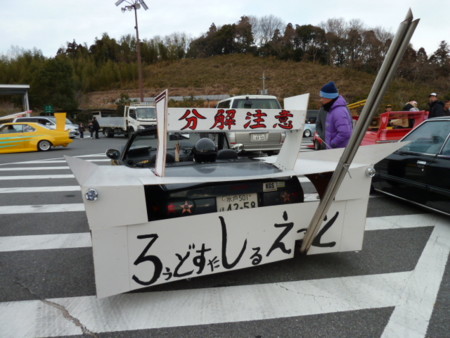 If you have watched some of the videos posted here in the past it would be pretty easy to identify. Also some shapes are still there and you can pretty easily make out what it used to be.
And of course I'd like to hear the full Japanese name of the car and not any foreign equivalent. 😉
by banpei with
I've finally saved up enough obscurities to restart the series! So here it goes: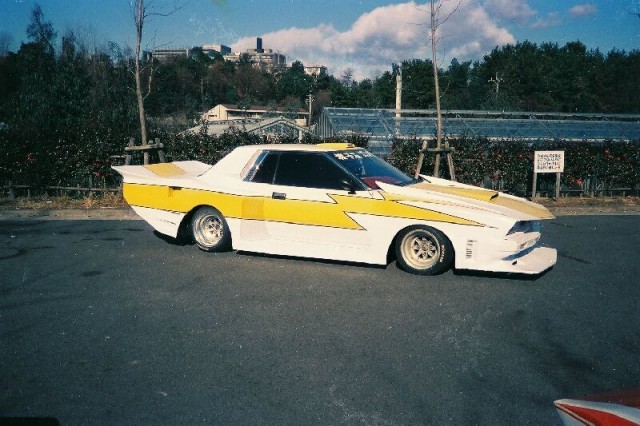 Can you guess what car is hiding under all the extended rear, fenders and sharknose?
by banpei with
This time it is a bit different than before: you should not guess the car itself (clearly a Mark II GX71), but the rims that are mounted on this car!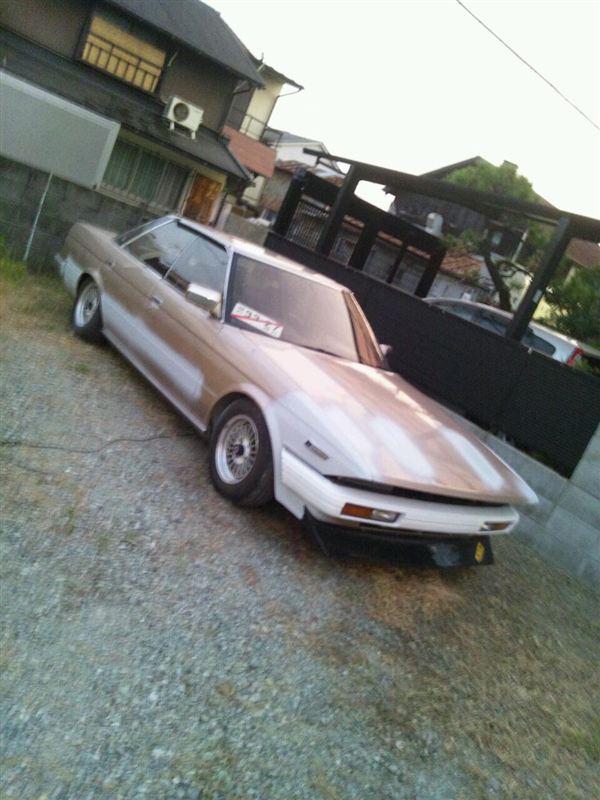 Guess the rims on this Kaido Racer
Now that should be a real challenge! 😉
by banpei with
It has been a while since I last posted in this series. Number thirteen always brings bad luck, especially on the thirteenth of the month. So how about making it a bit easier then?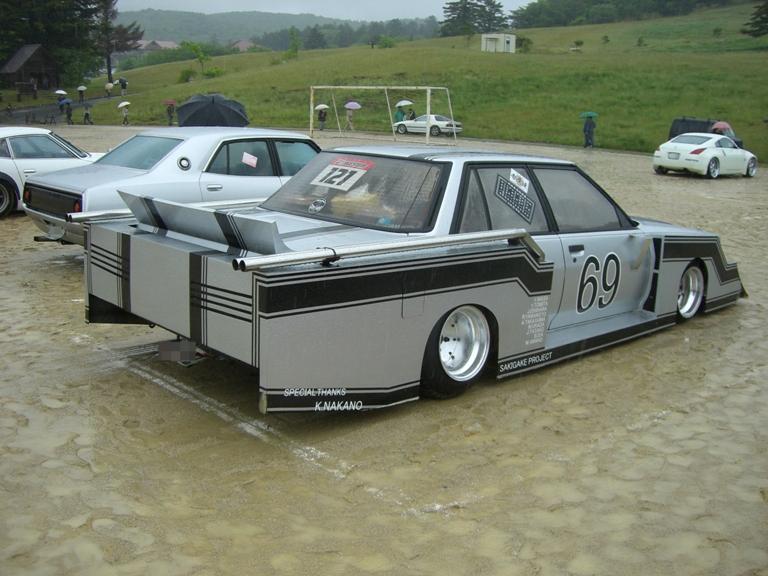 Guess the Kaido Racer
That should already give enough clues I guess…
So how about another one to make it a bit easier?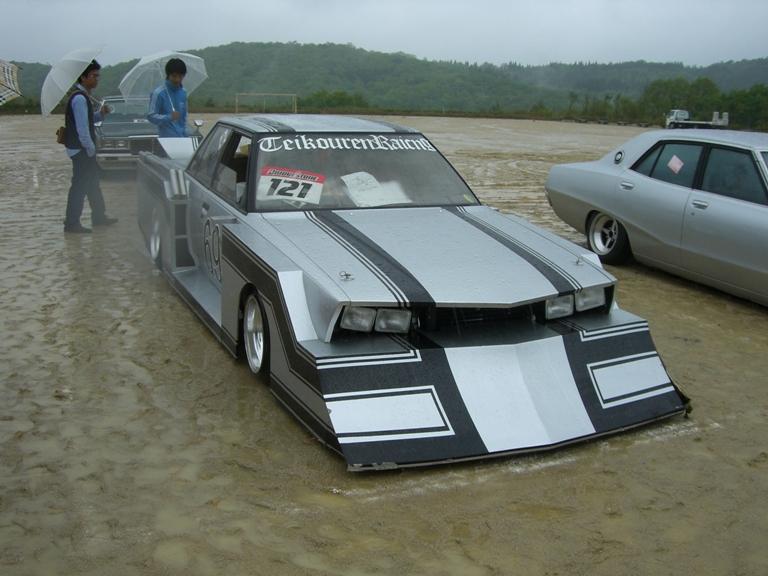 Guess the Kaido Racer
Rules same as before (correct anwer within 48 hours in the comments) with the exeption that the giveaway sticker will only be rewarded if that person never won before. 😉
Identified as a Toyota Cresta GX71 by Gred
by banpei with