Wallpaper Wednesday
Last week I spotted this wallpaper sized photo at Riverside and recognized it as the Buttigiri sharknose Skyline. It has had a minor modification since then: overfenders are now part of the body so obviously better looking!
Probably one of the best ones around, so enjoy this wallpaper!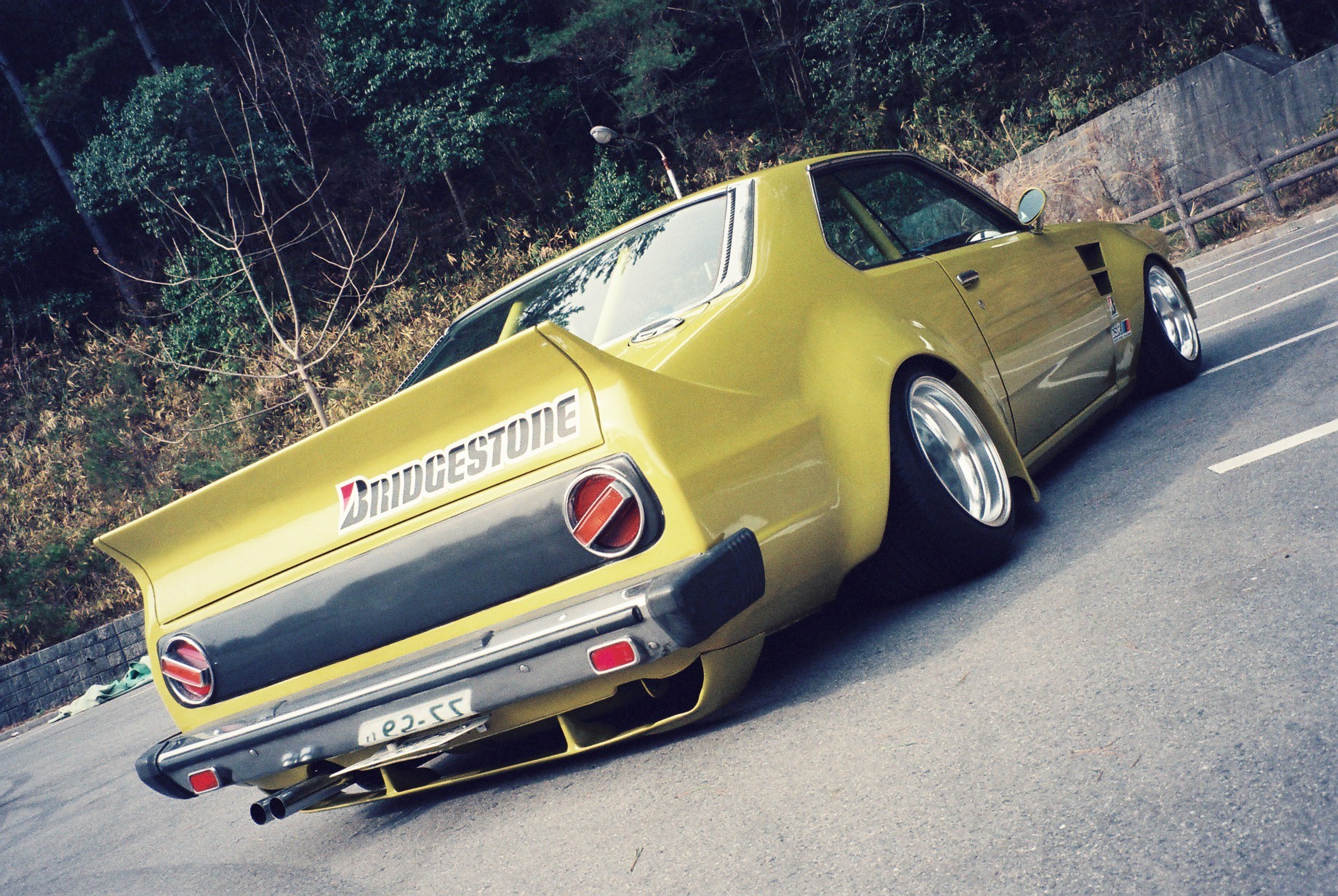 Buttigiri sharknose Skyline GC210
Right-click here to download or set it as your wallpaper!
Found at Riverside
This entry was posted in bosozoku style wallpaper and tagged bosozoku style wallpaper, buttigiri, skyline c210 by banpei with