Four door Skyline R32 zokusha

Earlier this week we featured this four door Nissan Skyline R32 in Guess the Kaido Racer regular.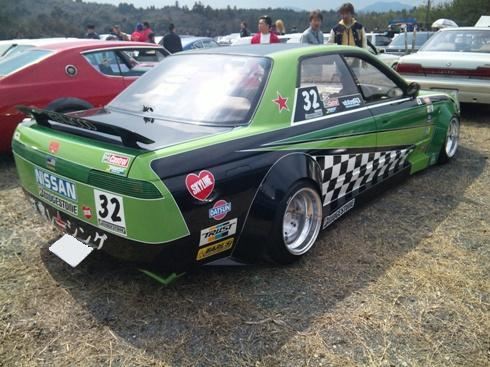 Four door Nissan Skyline R32
Gred replied he had a photo of the front, so obviously I was very interested in seeing how far the modifications went on this car.
So here it is and you can see it for yourself: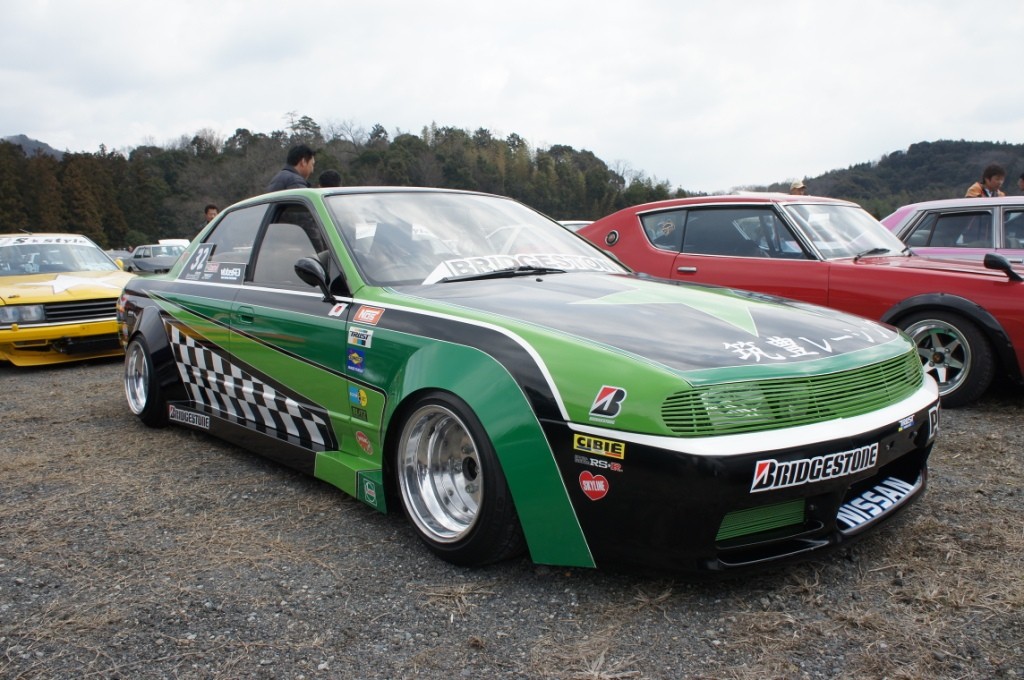 Four door Nissan Skyline R32
In contrary to its rear the modifications were not that extensive! Headlights have been replaced and the front fenders have been extended and that's about it!
Big thanks to Gred for sharing this photo! 🙂
This entry was posted in nissan skyline and tagged guess the kaido racer, nissan skyline, skyline r32, zokusha by banpei with