Last weeks poll showed us that most of the people around here don't have a bosozoku project, however a total of five actually abandoned their project once or more! We are very curious why they abandoned it!
This week we picked something from TAS 2011, a Soarer with oldskool Dunlop liverage: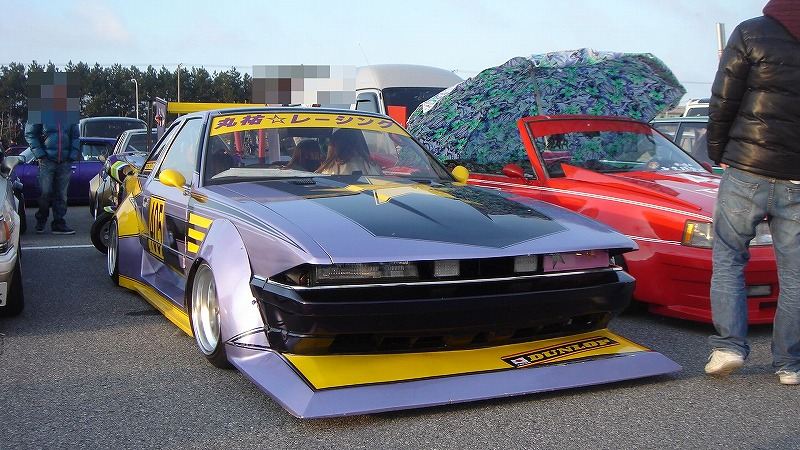 Poll: oldskool liverage?
Question is easy: old skool liverage, hot or not?
by banpei with
On its way to the Tokyo Auto Salon this Skyline C210 lets its zig zag exhaust roar in one of the famous Japanese tunnels:

Found at [hattoriworks]
by banpei with
At first I was a bit surprised by this TAS 2011 videoNew Years video: was it the real thing? One second later I discovered it was almost real. Can you spot the difference?

Only the fender and wheelsize are smaller than the original! Nice copy!
Edit: Not TAS2011, but at a New Years meet
by banpei with

I spotted this deep dish SSR Mk II in a Tokyo Auto Salon 2011 gallery and it reminded me of the very first deep dish posting on the site: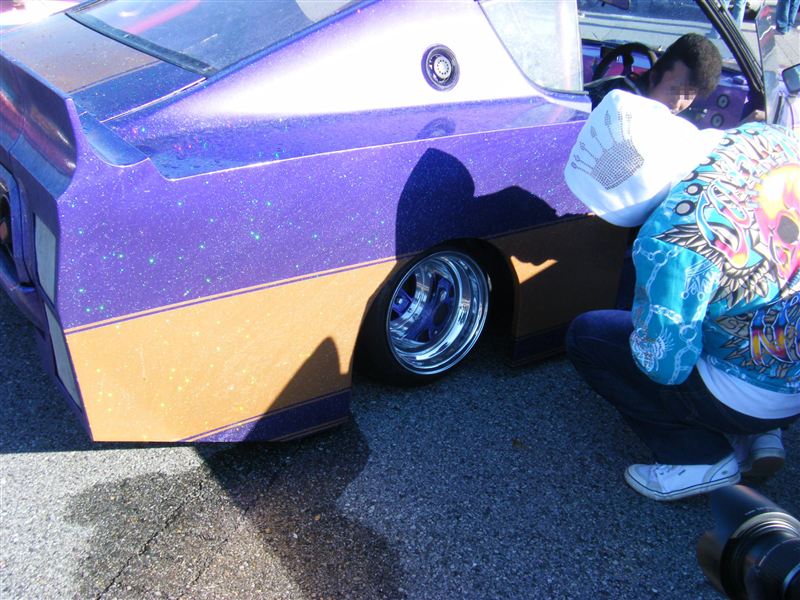 SSR Mk II at the Tokyo Auto Salon 2011
And compare it to the picture of that very first posting: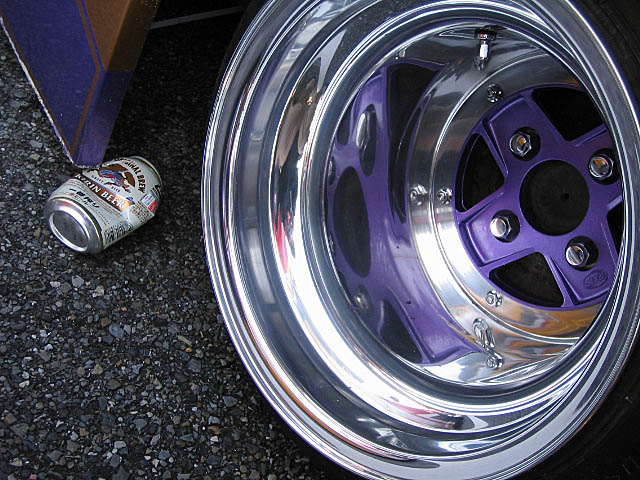 Very deep dish SSR Mk. II rims
I'm quite sure it is the very same rim and car! 🙂
Found at [Minkara]
by banpei with
What else could we post as Wednesday Wallpaper that this Impulse Skyline GC110 at the Tokyo Auto Salon: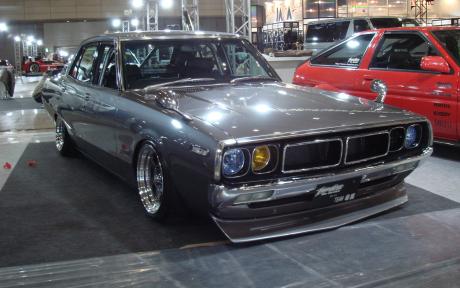 Impulse Skyline GC110 at Tokyo Auto Salon 2011
Right click here to download or set it as your wallpaper!
Found at [RestoredJP]
by banpei with