Bosozoku car feature: QareeMz sharknose Rolla

QareeMz sent me some pictures of his sharknosed Toyota Corolla AE70 a few weeks ago. This week he sent me the updated pictures, including a Victory Exhaust!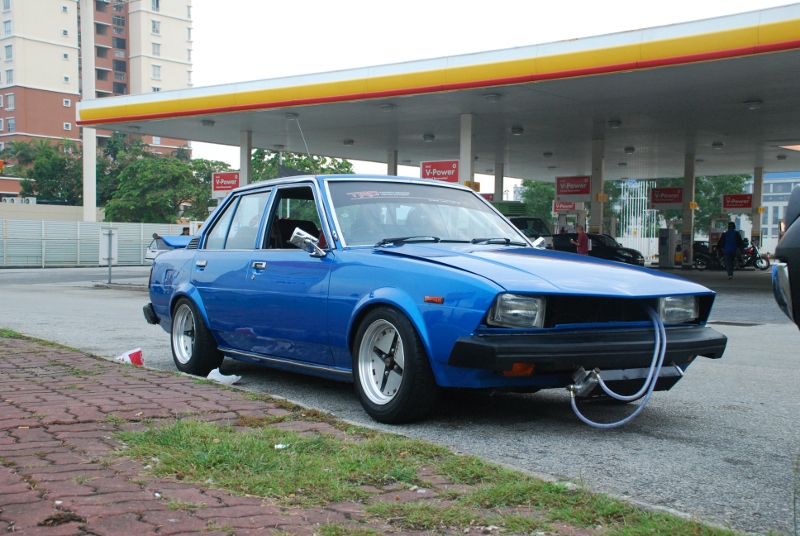 QareeMz sharknose Rolla AE70
In Japan the zokushas are either very large vehicles (Cedrics, Crowns, etc) or very small kei cars. It is great to see a car between those two classes!
The oil-cooler and sharknose give the car a great face: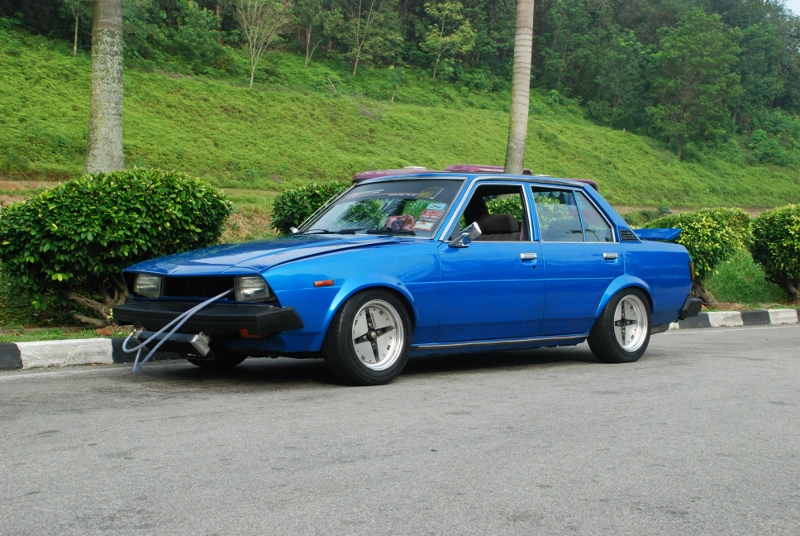 QareeMz sharknose Rolla AE70
And the Hoshino Impuls complement the side!
And the victory exhaust finishes off the rear!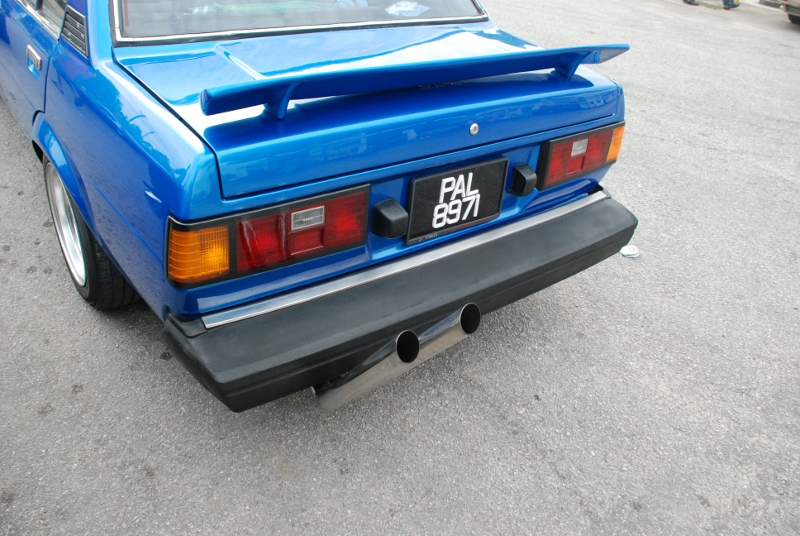 QareeMz sharknose Rolla AE70
QareeMz also wrote he is starting a Malaysian Bosozoku club himself. How cool is that!
This entry was posted in car feature and tagged car feature, hoshino, impul g5, oil cooler, sharknose, toyota corolla, victory exhaust by banpei with