Exhaust of the week: the big double unknown

In an old gallery with pictures from the Osaka Auto Messe 2006 I found this unknown car with a double exhaust: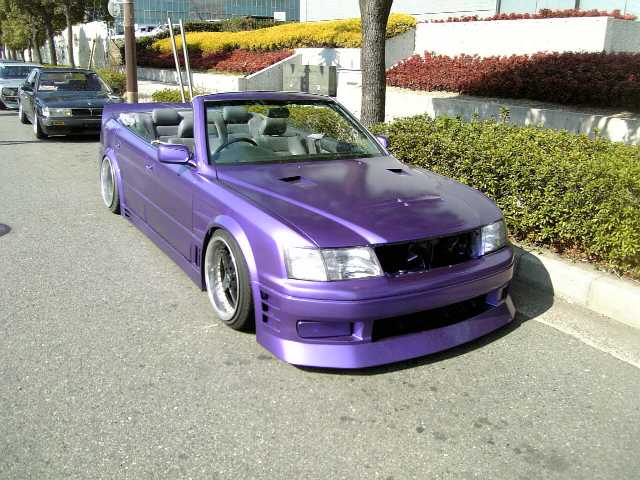 Unknown double piped exhaust
From the front it looks a bit like a VW Passat B5 or but it surely isn't…
At the rear the double exhaust pipes: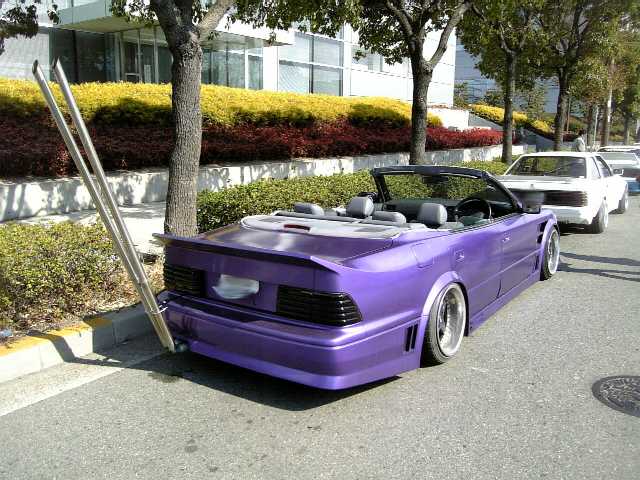 Unknown double piped exhaust
And some Mercedes looking tail lights. I really try to find out the type and brand but I had no success yet. Maybe a Subaru Legacy?
This entry was posted in exhaust of the week and tagged exhaust of the week, osaka auto messe, unknown by banpei with