How deep is your dish?

Most of the times size does matter: this MS125 would never have looked impressive without its super wide wheels: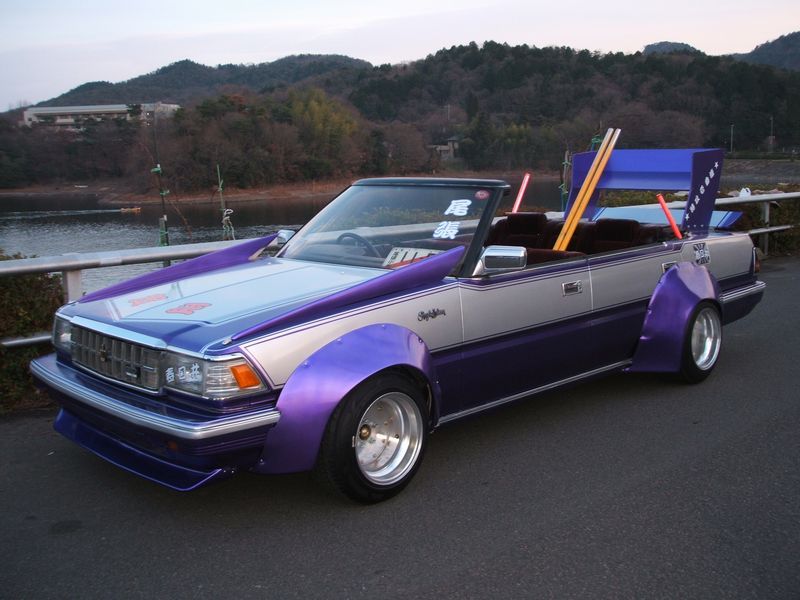 Bosozoku style Toyota Crown MS125
10J up front and 12J at the rear!
This is how much wider these wheels are than the original body allows: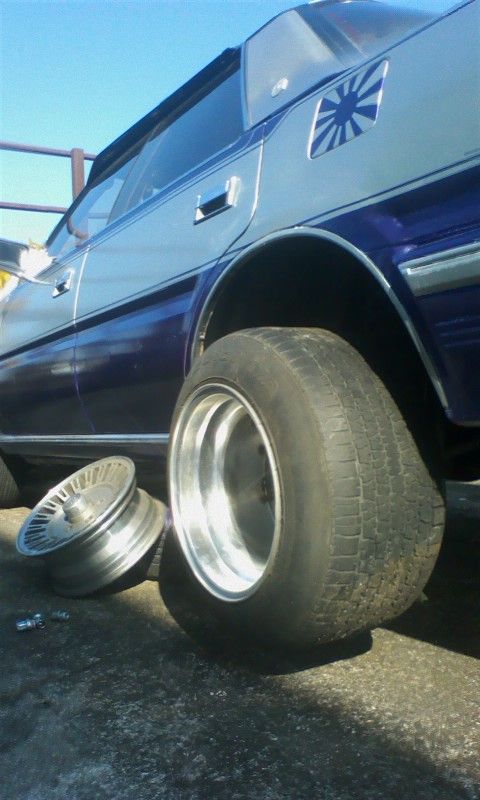 Deep dish 12J wide SSR Mk. 1 on a Toyota Crown MS125
Now compare that to the original rims lying in front of that 12J wide wheel!
Found here
This entry was posted in deep dish and tagged crown ms125, deep dish, SSR Mk. I by banpei with