These videos are from the Tokyo Auto Salon 2010), a bit late but nevertheless some really nice videos!
The infamous Gloria 430 with Y shaped exhaust and a roof chopped Mark II GX71:

Two Mark II GX61-es:

And my personal favorite, a red/yellow Soarer sliding together with a double star shaped exhaust Crown:

Also compare this video:

With the second TAS video posted here: the two filmers are located next to each other! 😀
by banpei with
About everything is right on this Soarer: the big wing, the wide fenders, the V shaped exhaust pipes… It's just that … color…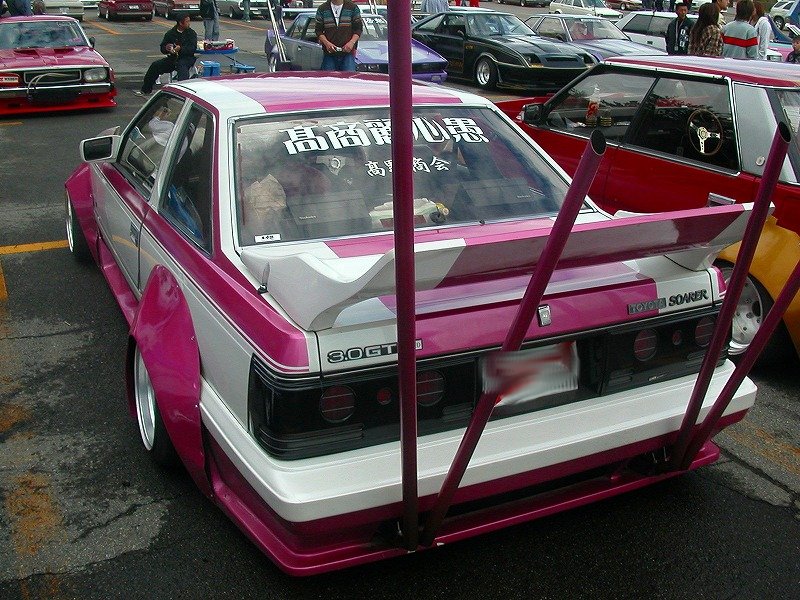 Toyota Soarer with V shaped exhaust pipes
by banpei with

If you wonder if there are specialized shops for deep dish wheels, well here is one: Wide Wheel Co. Kamagaya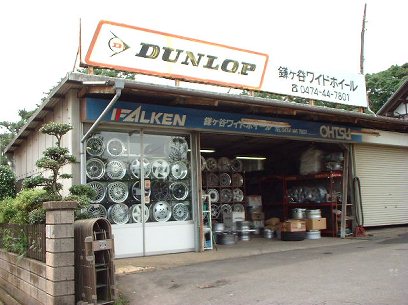 Wide Wheel dot Com?


They are specialized in widening wheels (from 5J to 10J!) and repairing aluminium wheels
And this is how sexy they make such 10J wheels look with a Toyo Proxes R888 tire: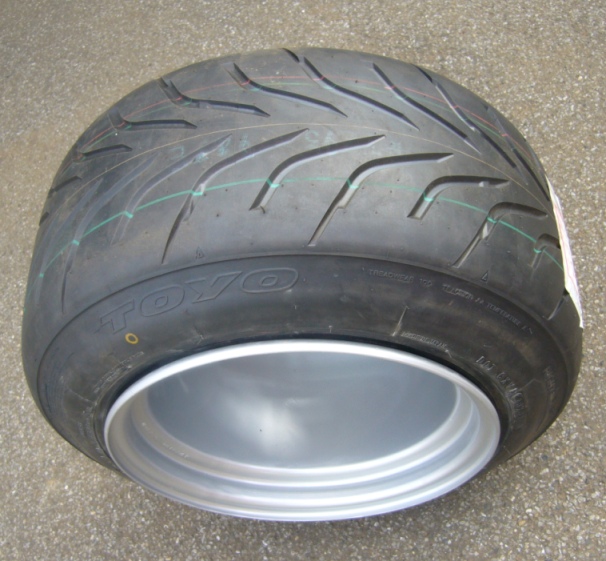 Wide Wheel dot Com?
Damn sexy!
You can find them here.
by banpei with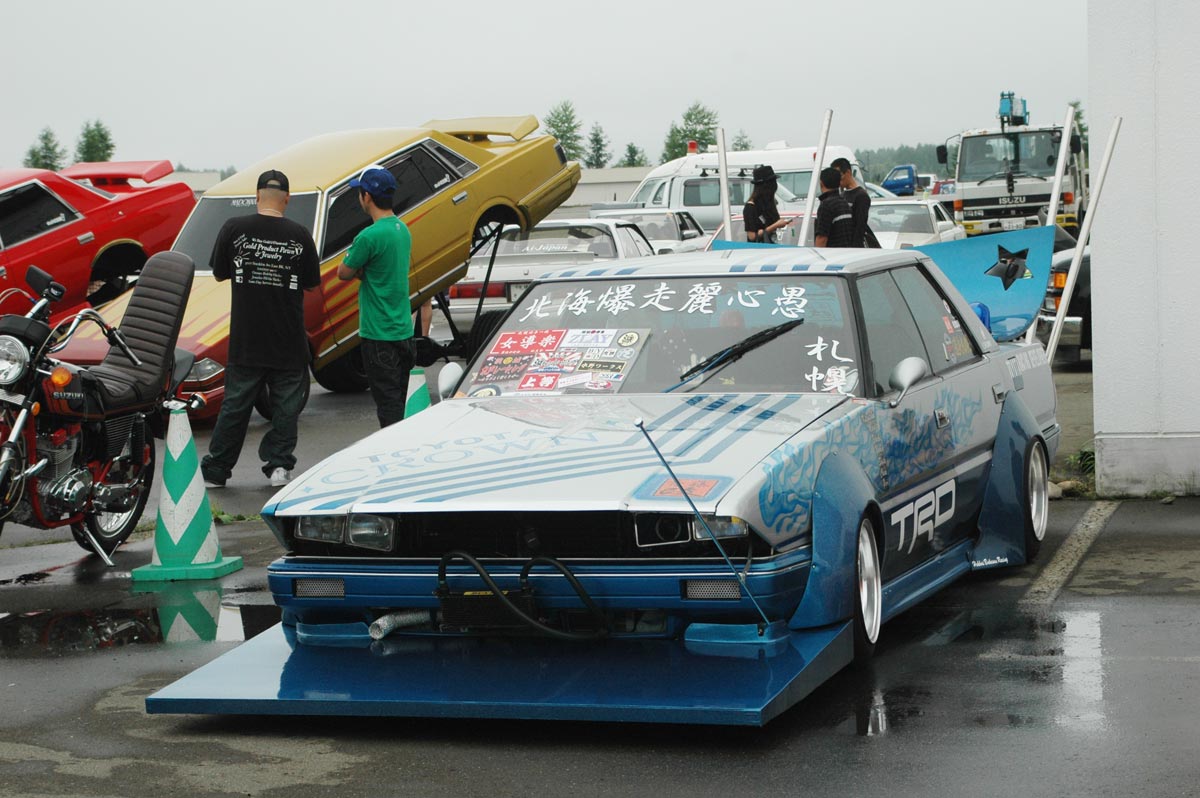 Bosozoku wallpaper: Sharknosed Crown
Right-click here to download or set it as your wallpaper!
by banpei with

Youtube user skfactory44spl posted a couple of videos of his small GX71 kyusha kai meeting on the Wangan expressway. First of all the Kamitsuruma Tunnel:

Then the pass the Daikoku Futo:

And last at last enroute on route 246:

by banpei with