How deep is your dish?

If you wonder if there are specialized shops for deep dish wheels, well here is one: Wide Wheel Co. Kamagaya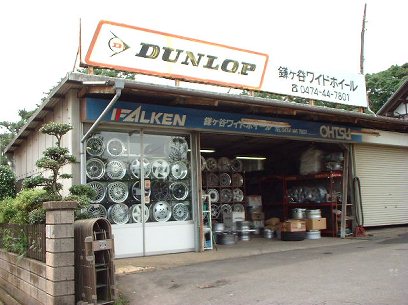 Wide Wheel dot Com?


They are specialized in widening wheels (from 5J to 10J!) and repairing aluminium wheels
And this is how sexy they make such 10J wheels look with a Toyo Proxes R888 tire: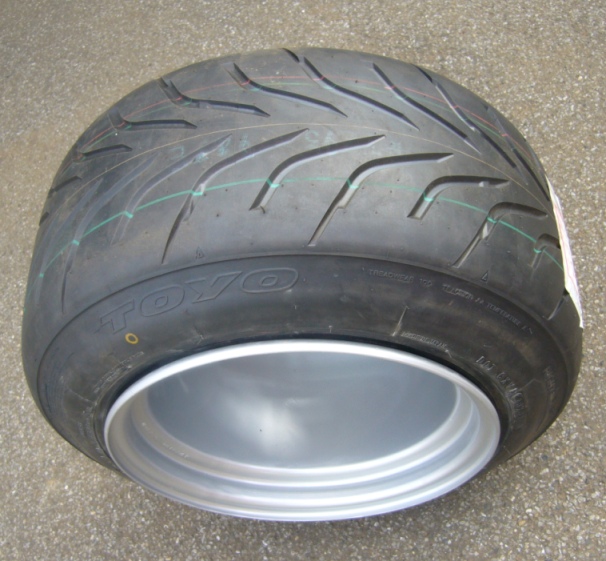 Wide Wheel dot Com?
Damn sexy!
You can find them here.
This entry was posted in deep dish and tagged deep dish, steel rims, toyo proxes, wide wheel by banpei with