I'm slowly coming out of the holiday mood, so let's start posting some more good old exhausts!
This Mark II is having some big double chrome chimneys and is held to the car by a piece of string (attached somewhere in the trunk?):


Exhaust of the week: FET Sports Mark II GX71
Even the big spoiler next to those big chimneys is not that disturbing…
I like the overall design of the car. The blue and red granchan theme and the Olio Fiat logo mix together nicely: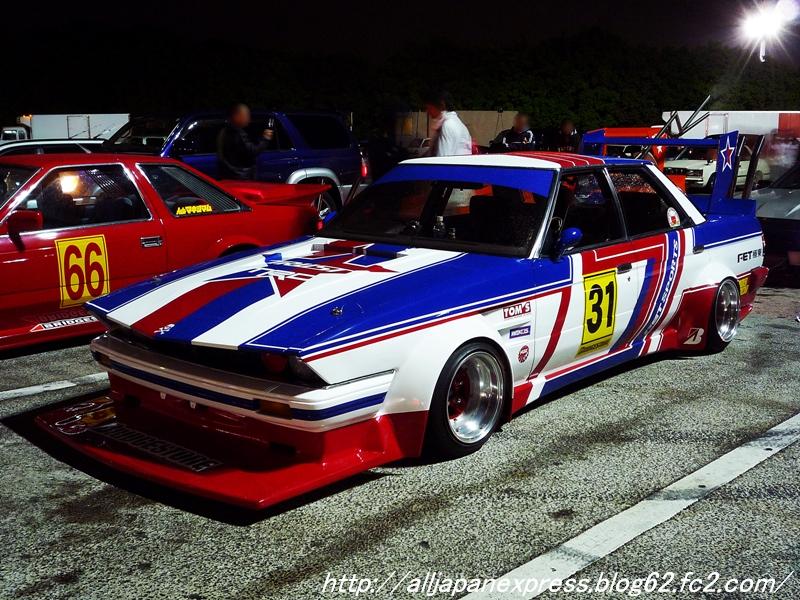 Exhaust of the week: FET Sports Mark II GX71
Also those big wide fenders hide the SSR Mk IIs very well!
by banpei with

First of all: sorry for the lack of updates. I'm currently enjoying my holiday a bit too much. So hang in there for a few more days! 😉
Second of all, the latest edition of the Czech Auto7 magazine arrived with the morning post and guess what's their feature this month?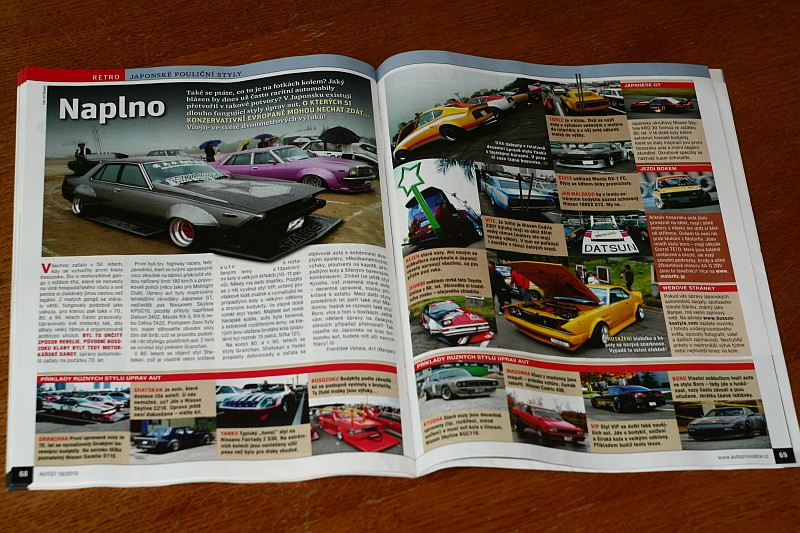 Bosozoku style in Auto7
Yup! Bosozoku style!
Editor František Vahala asked me if I could help him with this feature (to educate the Czech on the Bosozoku style!) and I cooperated with him and provided him a big pile of photos and info and he made a very beautiful two page article out of it! 🙂
This is the magazine in question and got published a few days ago, so if you are located near the Czech republic: grab one while you can!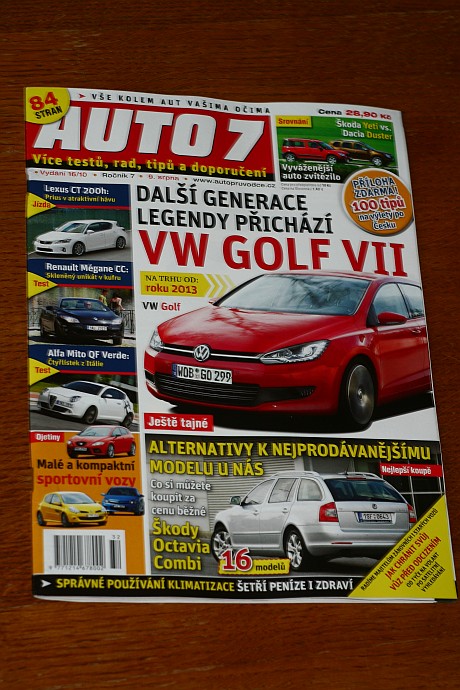 Bosozoku style in Auto7
And even all the styles are discussed in the article!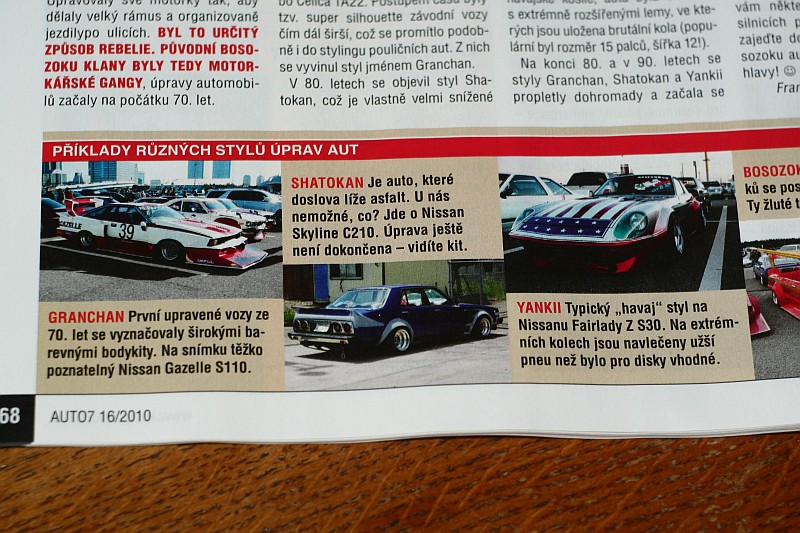 Bosozoku style in Auto7
František, sorry for almost being late at the tight deadline, but you did a great job!
by banpei with
The BYD Soarer already made it a few times on this site: in Meeting Monday and the Hot or Not, but not yet in Exhaust of the Week: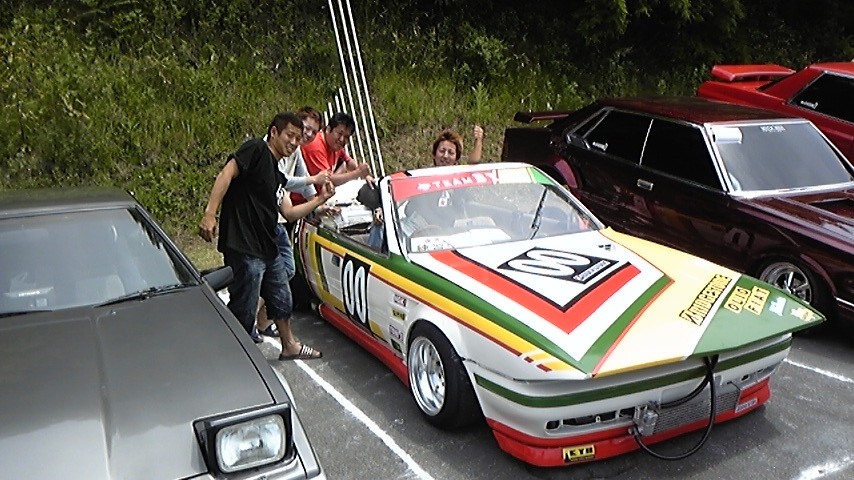 BYD Soarer Bukkake exhaust
And no, the B in BYD does not stand for Bukkake! 😉
by banpei with
I found this great deep dish lip polishing guide on Coupe Kiwi (through R I V E R S I D E):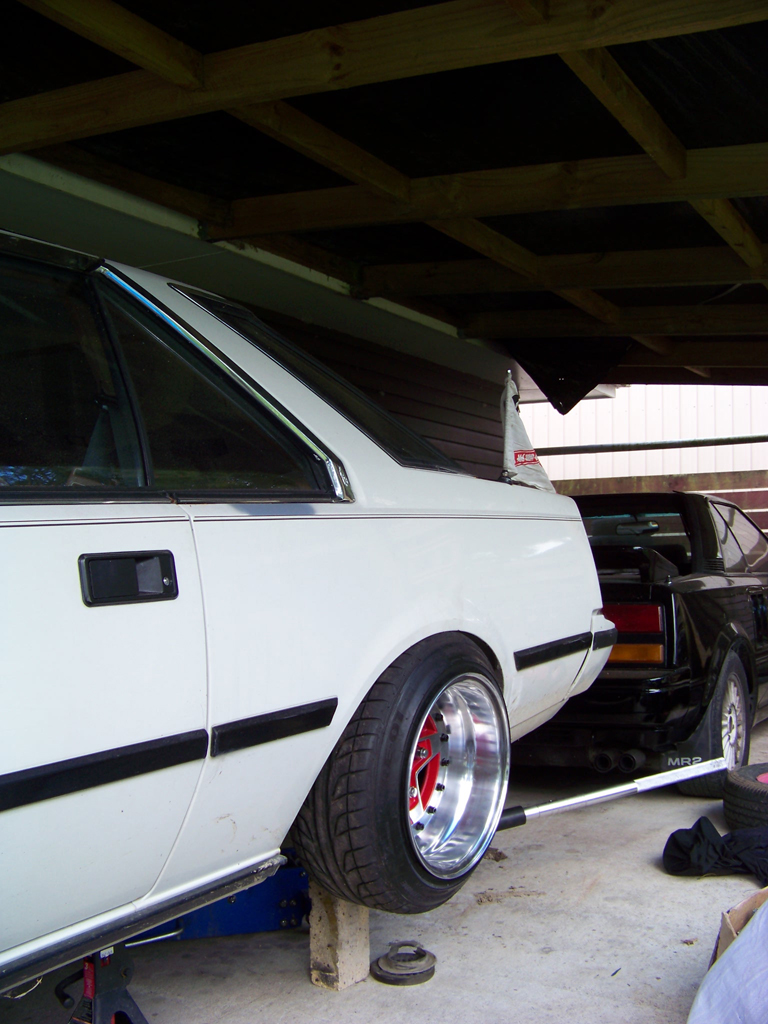 Deep dish polishing guide
It starts with removing old paint/laquer with P40 paper and touches all the topics up to the 2000 grit wet paper!
by banpei with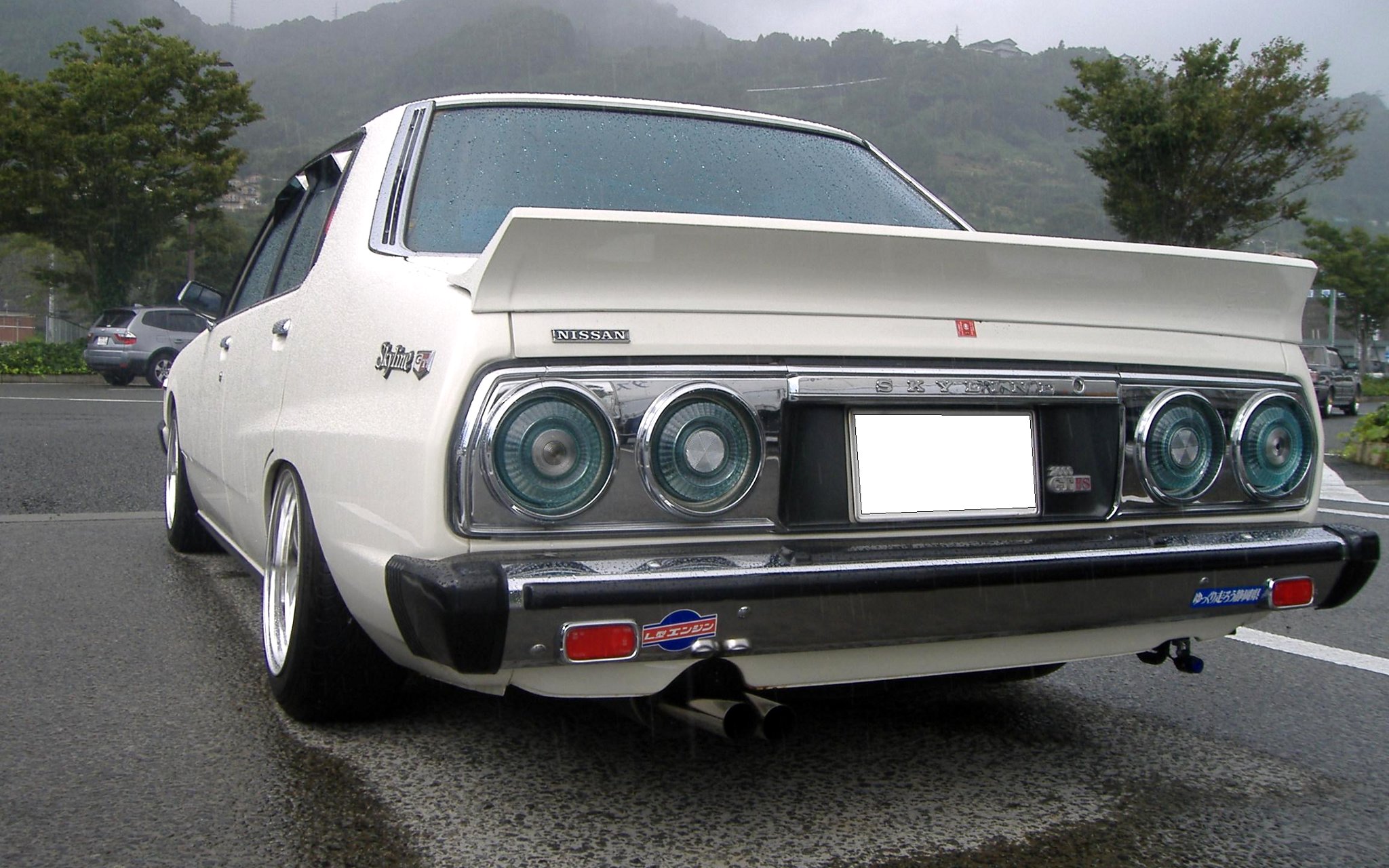 Shakotan Nissan Skyline 2000 GT-ES C210
Right-click here to download or set it as your wallpaper!
Found here
by banpei with