Wallpaper Wednesday
Wallpaper Wednesday? On a Thursday?
Facebook fan Chris O'Brien asked us if we could post some big sized pictures so he could put it on his desktop as a background. We dug deeply into the archives and found some suitable pictures for that purpose. We will post them on Wednesdays and the Deep Dish regulars will move to thursday starting from next week onwards
We will kick off this week with this nice Kyusha style C210: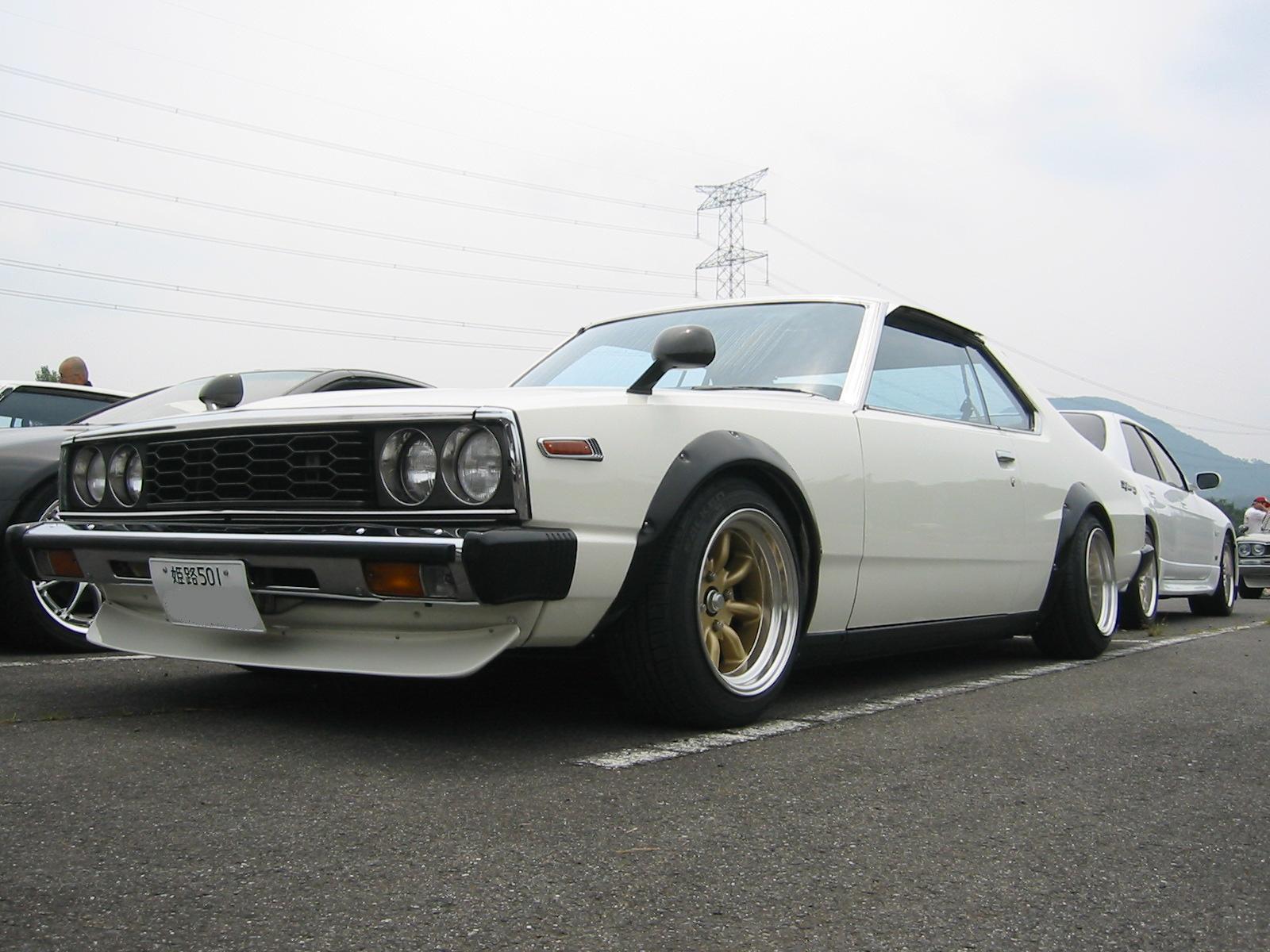 Kyusha style Nissan Skyline C210
You can right-click on the picture to save the 1600×1200 version.
This Kyusha Style Skyline C210 was found here: Ska Diary coffer
This entry was posted in nissan skyline and tagged bosozoku style wallpaper, nissan skyline, skyline c210 by banpei with