Search for the baddest of the toughboys!
This weeks winner is: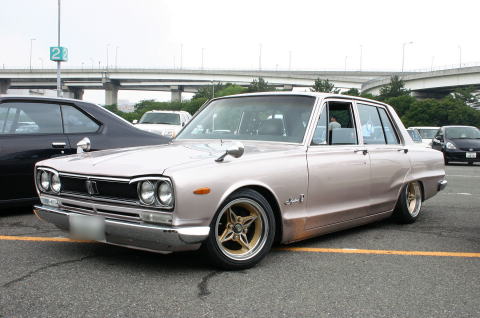 Nissan Skyline C10 #1
It was to be expected: this Skyline is so bad it could hardly be beaten by that Laurel!
Winners so far are:
1.


Nissan Laurel C130 #1


2.


Nissan Skyline C110


3.


Nissan Cedric C230 #1


4.


Toyota Mark II MX30 #2


5.


Nissan Gloria C330 #1


6.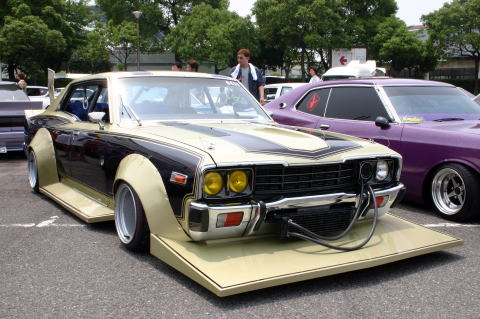 Nissan Cedric 330 #1


7.


Nissan Skyline C10 #1


This week we have another Laurel C130: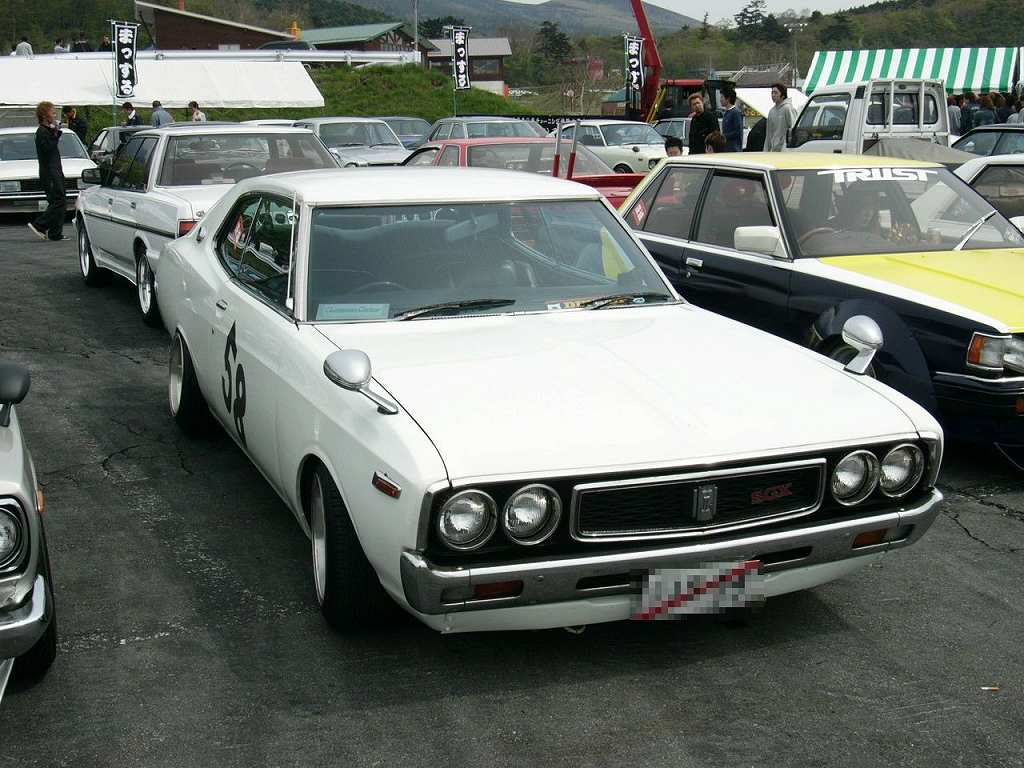 Nissan Laurel C130 #4





This Laurel SGX does not feature any fender extenders nor headlight swaps, but it was lowered groundscrapingly low! That stance is exactly how it should be!
Versus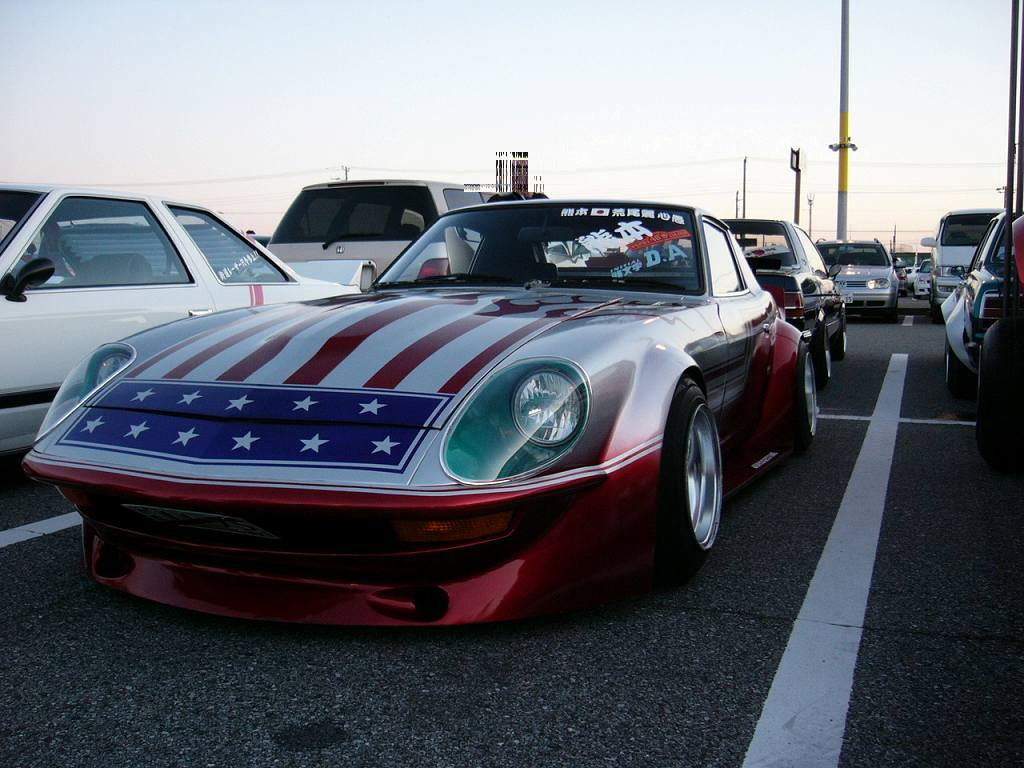 Nissan Fairlady Z S30 #3






We already featured two Fairladies before, but this one is the lowest of them all!
This Fairlady has an immitation G-Nose, subtile fender extenders integrated in the body, sideskirts scraping almost over the ground, a Skyline C110 taillight swap and a slightly reworked aerodynamic rear including a MR lookalike rear window.
These two are also the last two entries for our poll. From next week onwards we will go into the second round and put week 1's winner against week 8's winner.

This entry was posted in Poll and tagged fairlady S30, laurel c130, nissan fairlady, nissan laurel, Poll, sudden death, toughguy by banpei with