Search for the baddest of the toughboys!
This was a bit of a surprise!! 😮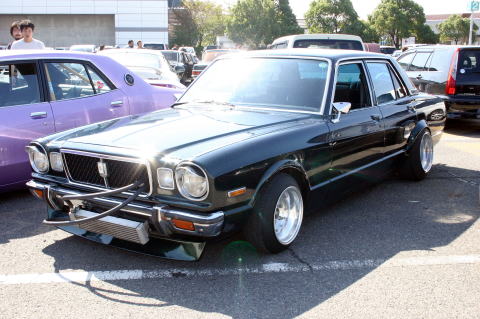 Toyota Mark II MX30 #2
The Mark II MX30 won!
Of course the Mark II looks a lot tougher thanks to its wide fenders and wheels!
Winners so far are:
1.


Nissan Laurel C130 #1


2.


Nissan Skyline C110


3.


Nissan Cedric C230 #1


4.


Toyota Mark II MX30 #2


This week we have a Fairlady versus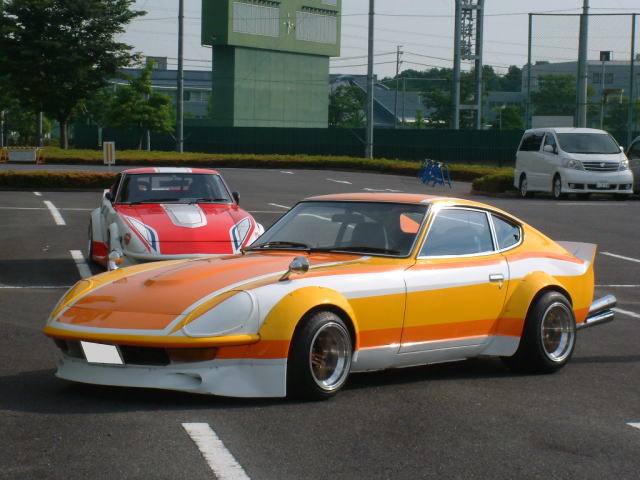 Nissan Fairlady Z S30 #2






This Fairlady may look like the infamous Yanky Mate! Fairlady, however it is better than that one! It has got wider fenders and rims (13J techno shadows at the rear!), a big trumpet like exhaust, a G-Nose conversion and on top of that all a wicked paint scheme!
versus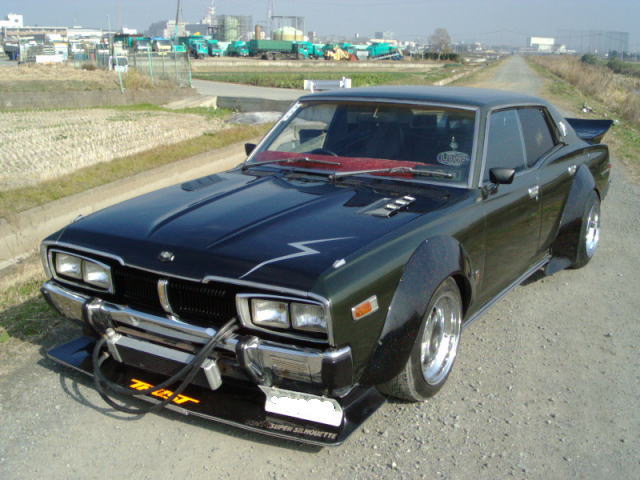 Nissan Gloria C330 #1





This super silhouette Gloria C330 has an oil cooler, a headlight swap (Laurel C130), a taillight swap (Celica RA28) as set of wide fenders and awesome wide rims at the rear!

This entry was posted in Poll and tagged fairlady S30, gloria c330, nissan fairlady, nissan gloria, Poll, sudden death, toughboy by banpei with