How deep is your dish?

We posted some 11J SSR Mk IIIs before, but they did not have any tires mounted on them like these 14 inch 11Js: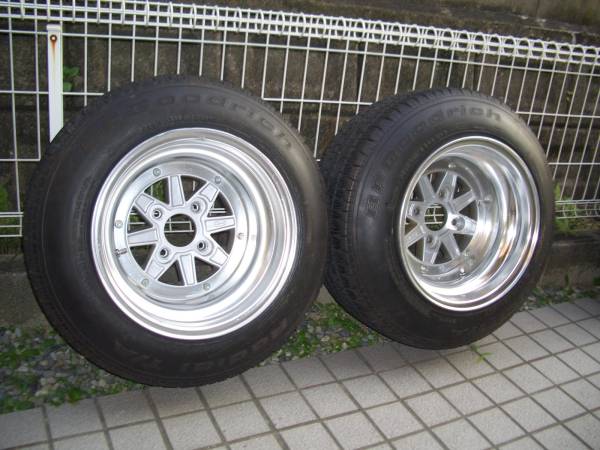 SSR Mk III 14 inch 11J
According to the seller they were mounted on a Yonmeri Skyline C110 and fitted within the rear fenders. I think it must have been done by mounting these rims with massive camber…otherwise I think they would most certainly bump against the fender on each speedbump.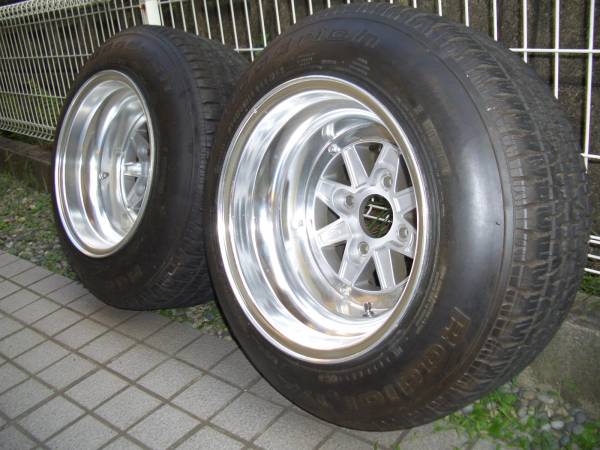 SSR Mk III 14 inch 11J
The mounted tires are Goodrich BFs and according to the seller a bit worn, so see them as a nice bonus. I have no idea what size these tires are, but they are surely nicely balloon-shape stretched…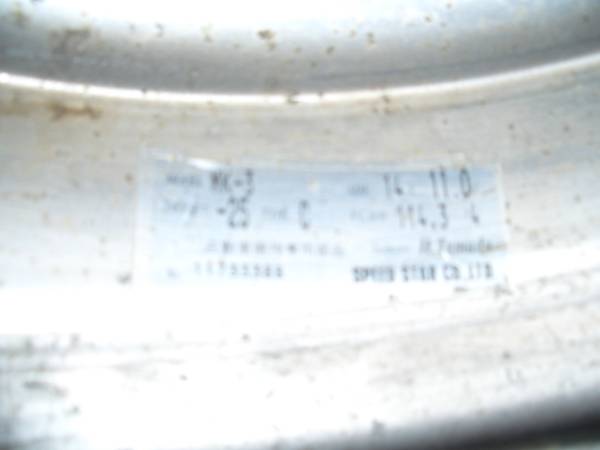 SSR Mk III 14 inch 11J
In case you are interested in these rims, they only cost 120000 yen ($1350) and can be bought here:
set of SSR Mk III 14 inch 11J at Auctions Yahoo
This entry was posted in deep dish and tagged auctions yahoo, deep dish, SSR Mk. III by banpei with