Search for the baddest of the toughboys!
It was a close one this week! The Skyline C110 won with only 4% difference!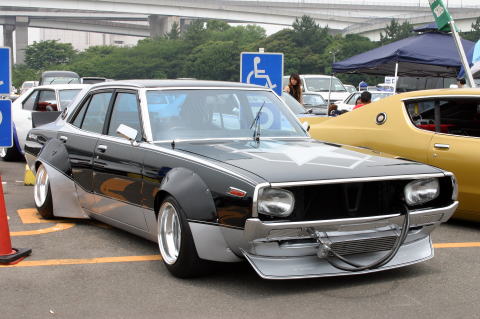 Nissan Skyline C110
Winners so far are:
1.


Nissan Laurel C130 #1


2.


Nissan Skyline C110


This week we have another 4 door Nissan Skyline C110: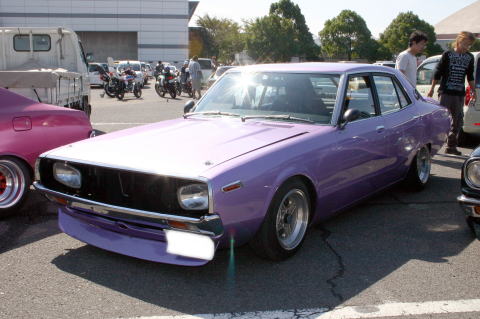 Nissan Skyline C110 #2





The Skyline had an headlight swap, Hart Racing rims which disappear behind the rear fender and the mid round tail lights have been removed.
versus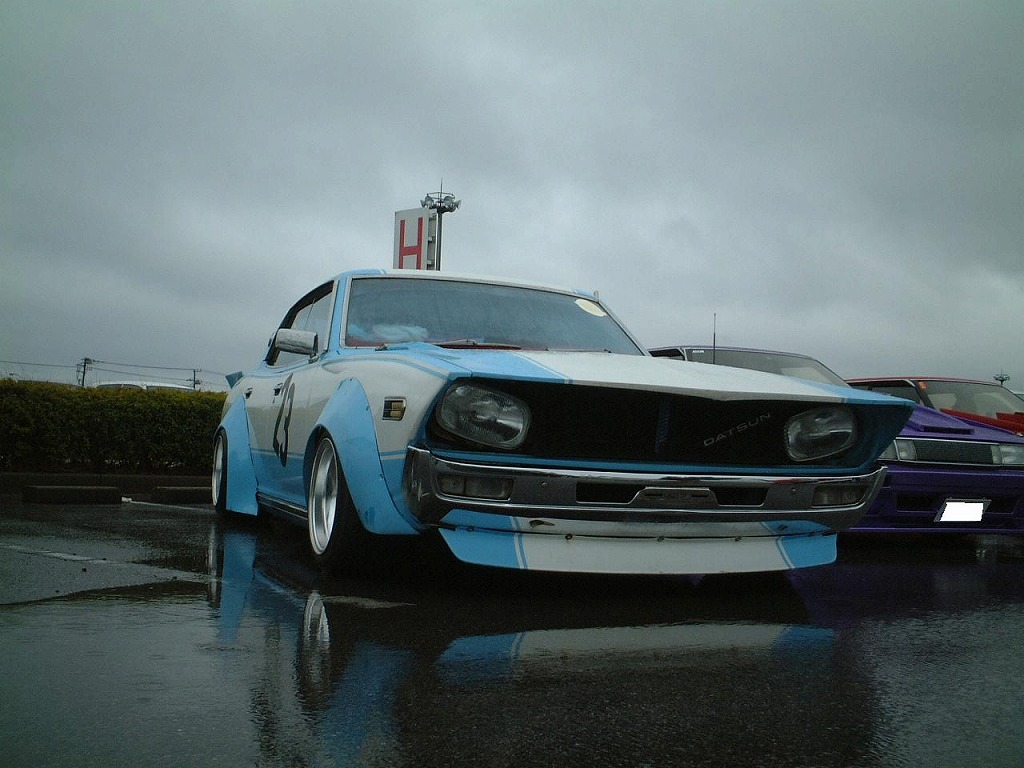 Nissan Cedric C230 #1






This Cedric C230 was driven by Daijiro Inada in the famous godfather horn video. It has an headlight swap, wide fenders, big v-shaped exhaust, Skyline C110 taillights and some beautifully styled lip and spoiler!
Personally I don't think it will be a tough choice this week… 😛

This entry was posted in Poll and tagged cedric 230, Daijiro Inada, Nissan Cedric, nissan skyline, Poll, skyline c110, sudden death, toughguy by banpei with