Most iconic wheel SSR Mk1 results
It is a tie!!
The 14 inch 9J/10J and 11J and wider got both 24% of the votes each!
So it will be a sudden death then! Which one will it be then? The ones on the left (11J and above) or the ones on the right (9J/10J)?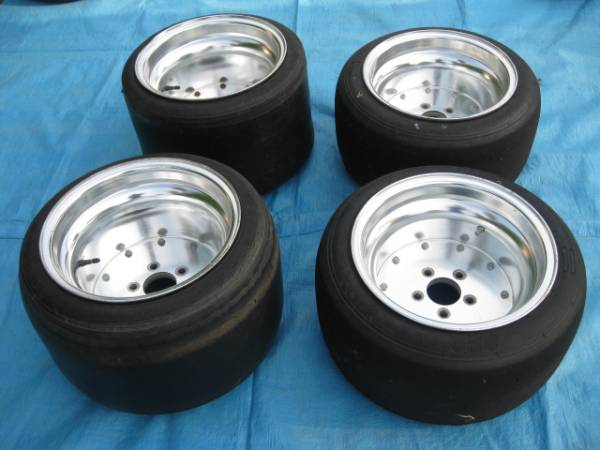 SSR Mk 1 14 inch 10J and 12J
This entry was posted in Poll and tagged iconic wheel, Poll, SSR Mk. I by banpei with