Last weeks poll results

And the winner of the Sudden Death 2009 is:

The Bosozoku Styled Skyline C210!!
????????(???)??????!!!!!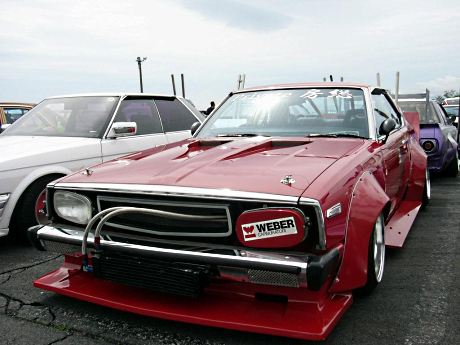 Bosozoku style Skyline C210
I think we were right to choose that car to feature in our logo! It is IMO one of the best looking bosozoku styled cars I saw so far!
It was a great feature to do during the past months! Today there will be no new poll, but we're going to think of a new poll for next week. If you have suggestions for a poll, don't hesitate to place them in the comments! All suggestions are welcome!
Then all that is left is to thank you all for voting on the Sudden Death 2009! Should we do it again next year?
This entry was posted in Poll and tagged Poll, sudden death by banpei with