Exhaust of the week: flashy Cresta JZX81
The exhaust of the week is a flashy Cresta JZX81: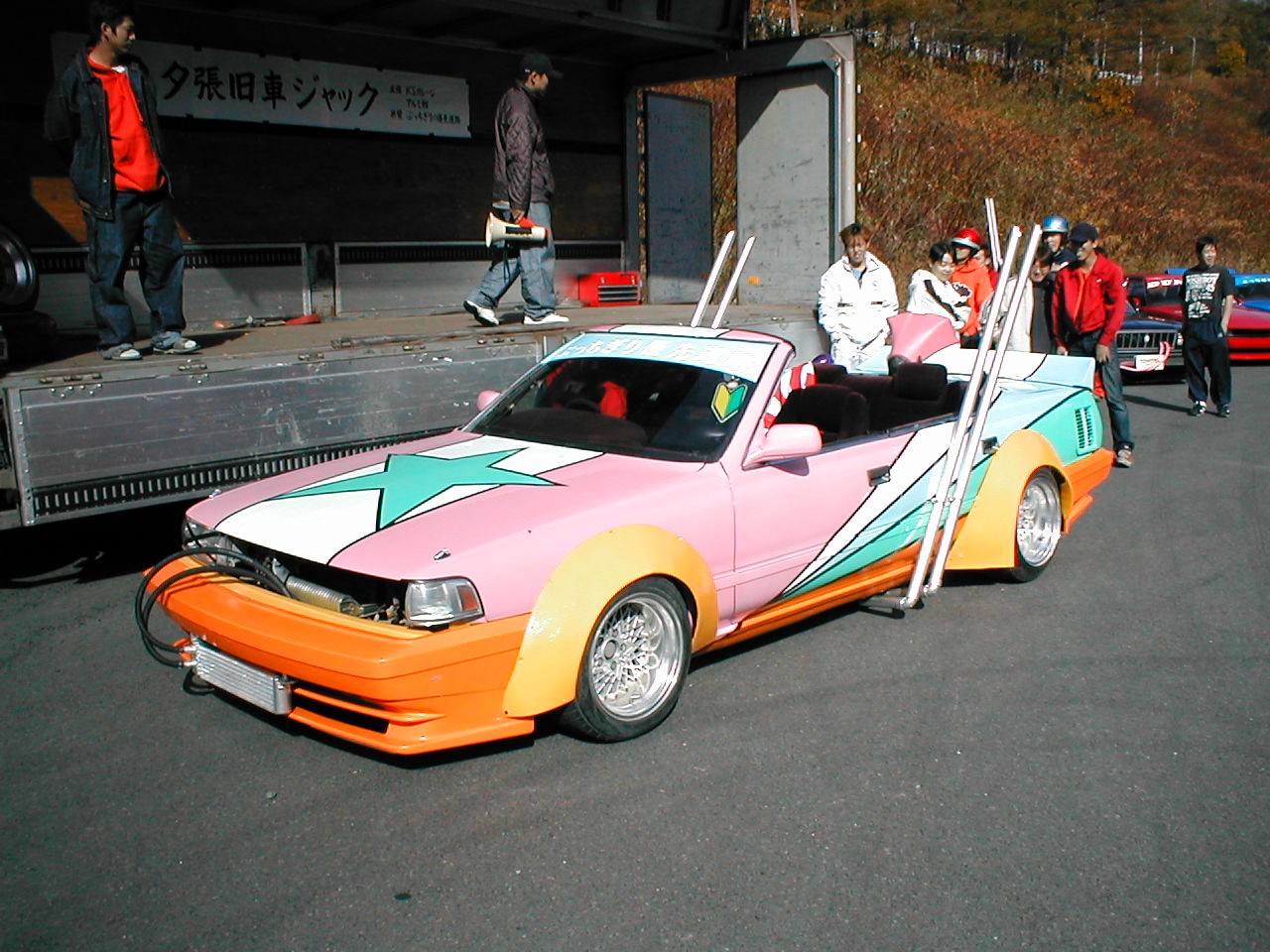 Exhaust of the week: Flashy Cresta JZX81
This Cresta is the top of the line Cresta: it features the sports seats and is powered by the 1JZ-GTE engine.
These later model Crestas are quite rare as a bosozoku styled car. They are more popular among drifters and most of them are disappearing rapidly due to this.
This entry was posted in exhaust of the week and tagged cresta jzx81, exhaust of the week, toyota cresta by banpei with