How deep is your dish?
This week another classic design: the SSR mesh rims!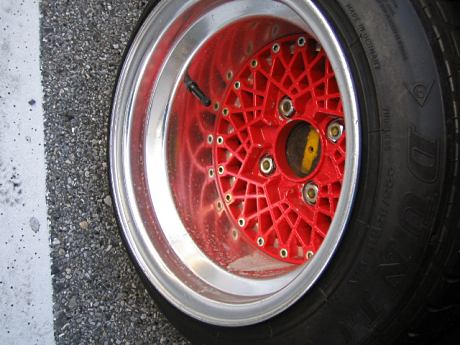 Deep dish SSR Formula Mesh rims
SSR mesh rims feature two types: the Formula Mesh and the (Full) Reverse Mesh. The difference between the two designs is the lip: the Formula Mesh has an extra lip in the center of the lip while the Reverse Mesh have a straight lip.

This entry was posted in deep dish and tagged deep dish, ssr formula mesh by banpei with