It is always nice to see a couple of kaido racers being utilized in something different than donuts and revving at meetings: Zeppann13J posted videos of a few kaido racers doing fast runs at the Sendai Highland drag-strip!
First of all a Yanky Mate! Fairlady Z against a Yonmeri Skyline:

A pigsbutt Laurel on 10J wide Techno Shadow rims: (more…)
by banpei with
I finally found a Cedric 330 with some swapped parts! This 330 has a set of Yonmeri Skyline C110 (or C111) tail lights mounted within a nicely fitting (almost C210 like) silver-grey panel.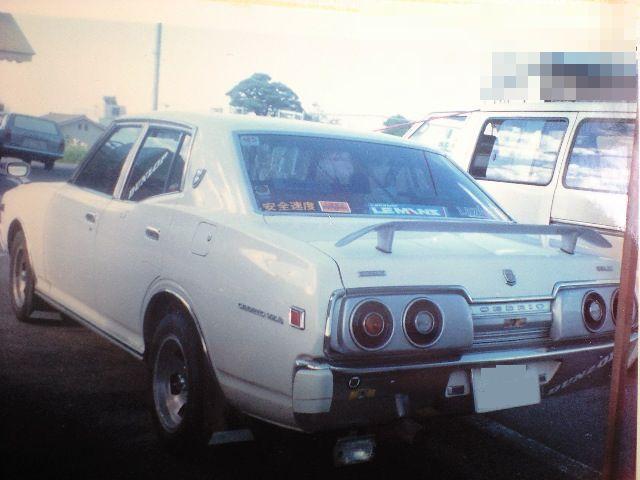 The typically 80s spoiler is also a very nice touch!
Up front more work has been done, a pigsbutt Laurel C130 grille and some Celica A40 headlights have been swapped: (more…)
by banpei with

We haven't posted any vintage Volk Mesh rims so far, so how about these 9J wide examples to make it up for that fact?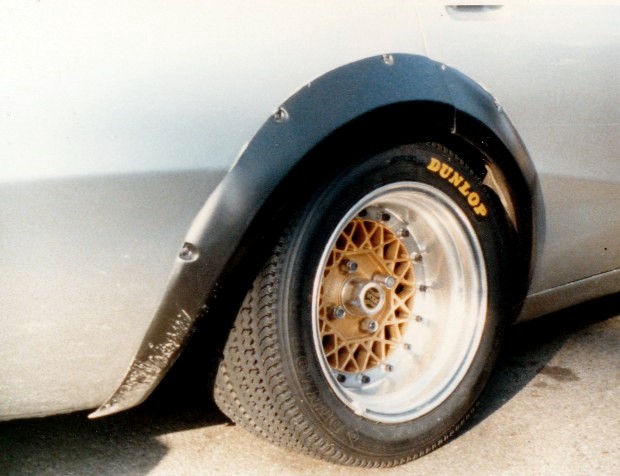 Deep dish 9J Volk Mesh rims
These rims were mounted under a Yonmeri Skyline GC110, once owned by one of the members of the Aoyama Jokers.
In case you are curious how these rims would look under such a car, this is how they look: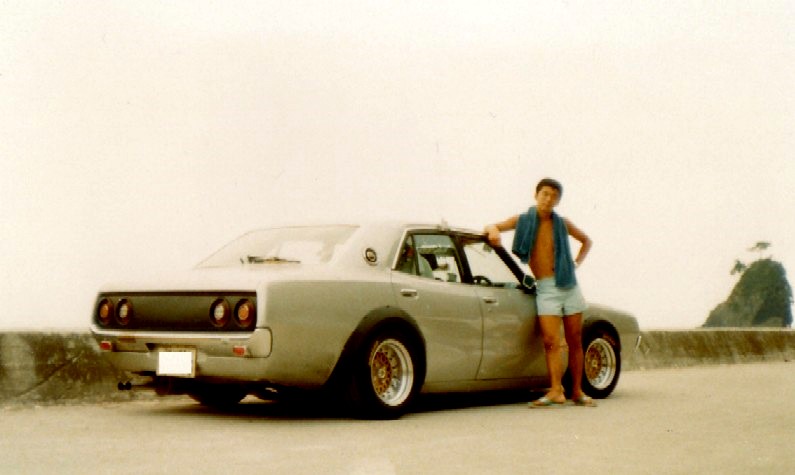 Deep dish 9J Volk Mesh rims
Apart from the rims this Yonmeri Skyline had its fenders widened by a set of fender flares to fit them and also the tail lights were swapped for a set of C210 items.
Found at [Joker's official blog]
by banpei with
The two brothers: the yonmeri Skyline C110 and butaketsu Laurel C130!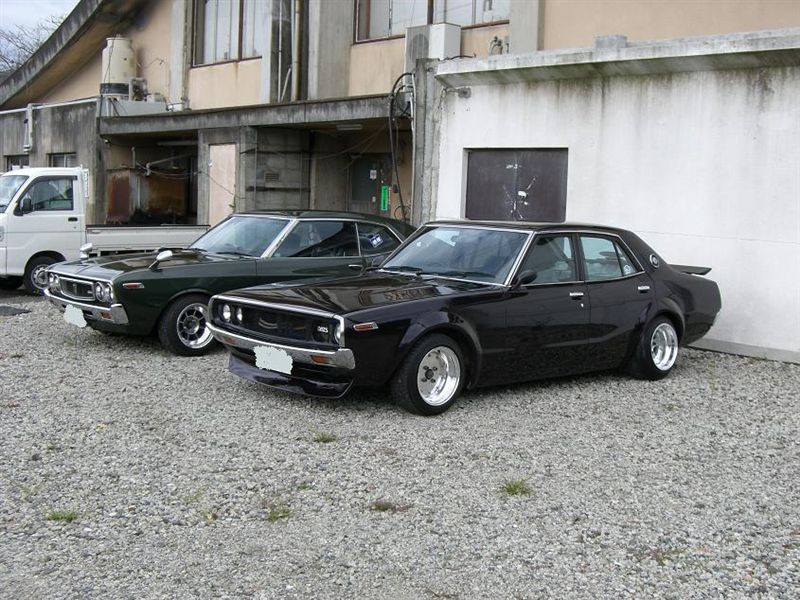 Brothers in arms: C110 and C130
Found at [Endangered Species @ Minkara]
by banpei with

I had some trouble figuring out what rims were on this Yonmeri Skyline: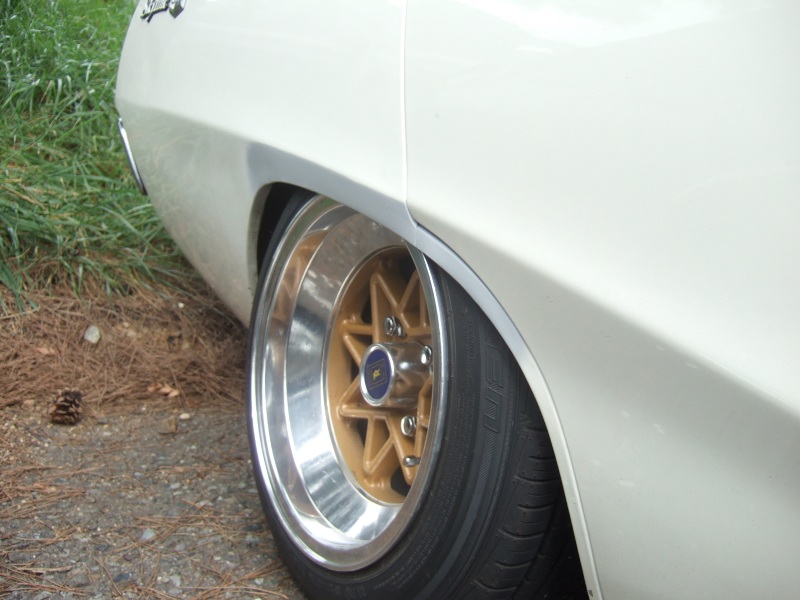 Deep dish Best Fulstron Star
I came to the conclusion that they are supposed to be Best Fulstron Star rims. Now who would come up with a name like that??
Edit: I stand corrected here: they are Techno Project T.R.V. rims
BTW: this is what the Yonmeri looks like: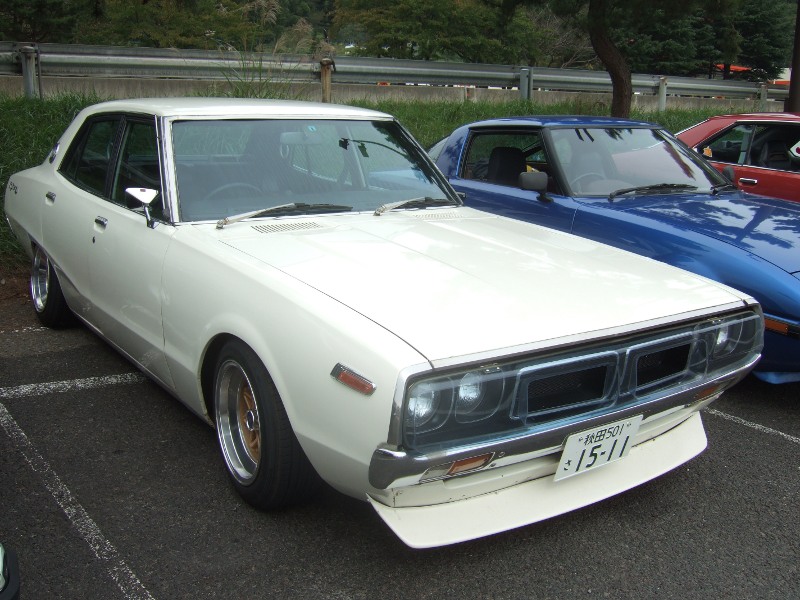 Deep dish Best Fulstron Star on a Yonmeri Skyline
Would you consider those glass headlight covers hot or not?
Found at [Zeppann13J]
by banpei with