Another batch of videos taken at the pre-party of the Sunrise run 2013: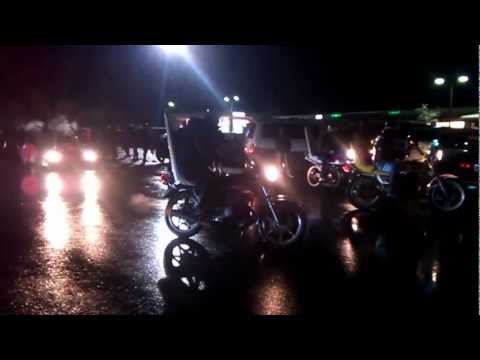 In the first video you can enjoy some real revving skills and a bunch of wild styled zokushas.
Videos can be found on the next page:
by banpei with
I found a couple of videos by Shakotanbugi on the Auto park festival AkaFes2012 on Awaji Island.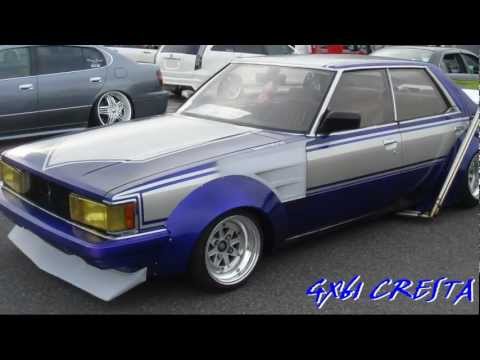 Not too many zokusha showed up, but this beautifully flared Cresta GX61 did! (more…)
by banpei with
Or should that rather be ringu starru?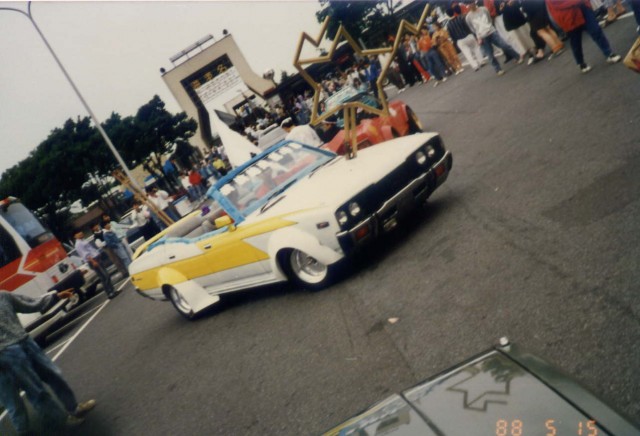 Apart from that this Nissan Gloria 330 has nicely flared fenders, SSR Mk Is, velours window frame and even a double piped takeyari at the rear!
Found at y_0*8**8
by banpei with
After almost two years I finally had the chance of meeting the owner of this Suzuki Alto SS40 in person!


Apart from its styling it is already quite a rare one: it is one of the first SS40s in the Netherlands and therefore it also has the metal bumpers instead of the later plastic ones.
A new addition is this takeyari tail pipe: (more…)
by banpei with
A small teaser for what's coming tomorrow:

by banpei with