As promised yesterday: the 2012 New Year sunrise run!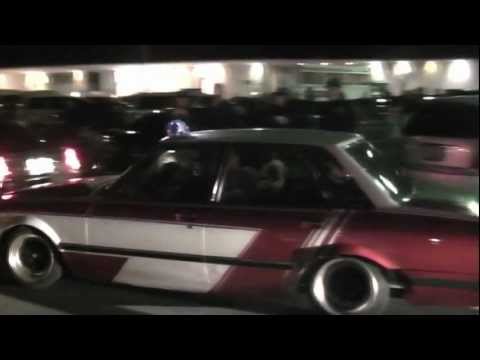 This year shakotanbugi was the first one to upload footage of one of the many runs held each and every year on the first of January.
The video consists of a total of four parts: (videos on the next page!) (more…)
by banpei with
Happy New Year!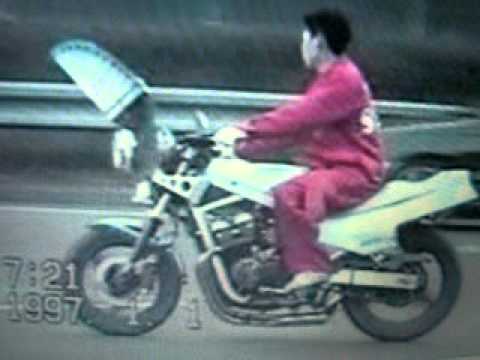 I haven't found a Sunrise Run video yet, so you will have to do with this one from 1997! (Video after the jump!) (more…)
by banpei with

As promised earlier this week: the remaining of the Enoshima sunrise meeting pictures!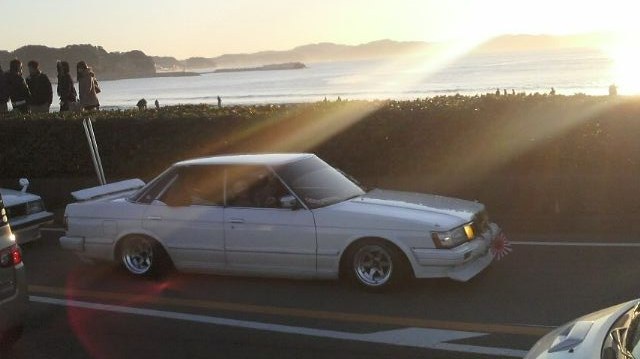 Enoshima sunrise meeting
Sunrise run meetings are an old tradition for the bosozoku on the first day of the new year. They are held at various places, but mostly near the seacoast where you can directly see and celebrate the sunrise!
All these pictures were taken at sunrise: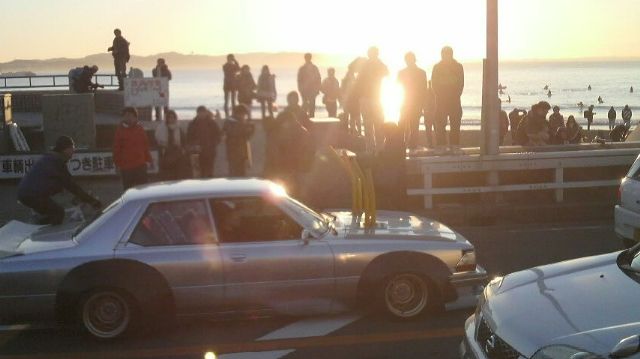 Enoshima sunrise meeting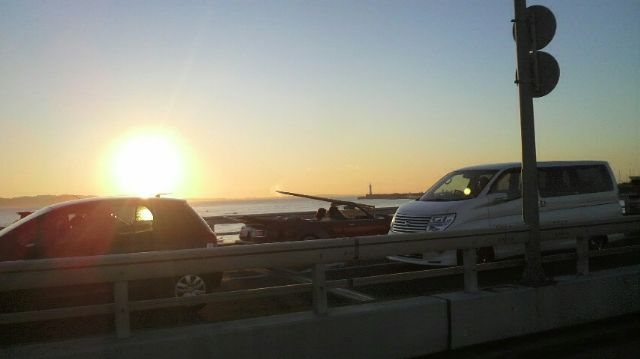 Enoshima sunrise meeting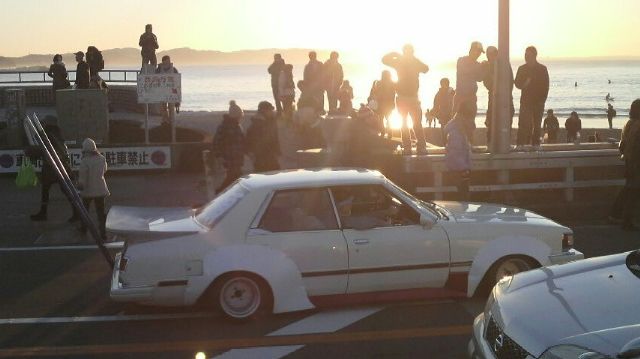 Enoshima sunrise meeting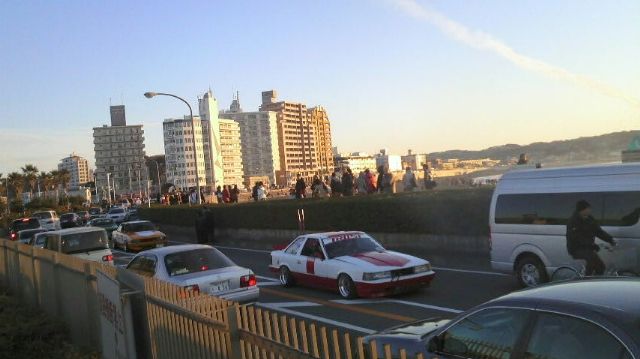 Enoshima sunrise meeting
Found at [hiro]
by banpei with
I just love the backlight photo of the Sunrise meeting in Enoshima yacht harbor: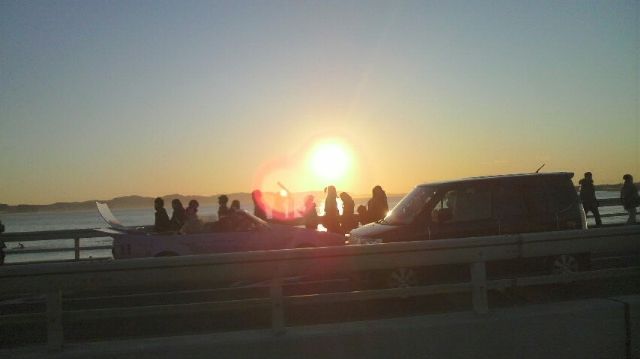 Sunrise meeting in Enoshima Yacht Harbor
More on this meeting later this week!
Found at [Hiro]
by banpei with

Today we will continue with the videos of the New year's sunrise meeting!
Part four, more bikers and police:

I love the little Mira L500 in this video.
Part five, more kaido racers, vanning and even some VIP cars showing bippu love:

Part six, some demon camber on a VIP car (Gloria or Cedric Y33):

That's it for now: unfortunately no sunrise, but a lot of nice cars! Whenever more videos become available I'll post immediately.
by banpei with