Enoshima sunrise run meeting

As promised earlier this week: the remaining of the Enoshima sunrise meeting pictures!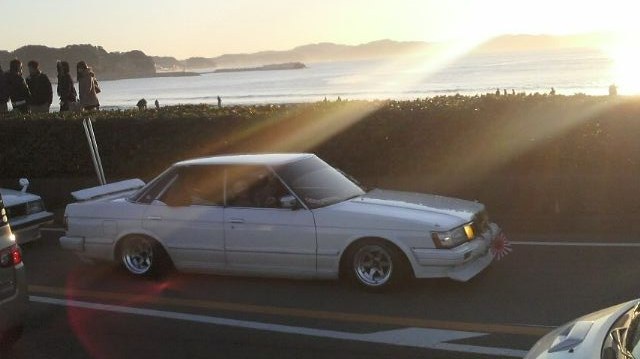 Enoshima sunrise meeting
Sunrise run meetings are an old tradition for the bosozoku on the first day of the new year. They are held at various places, but mostly near the seacoast where you can directly see and celebrate the sunrise!
All these pictures were taken at sunrise: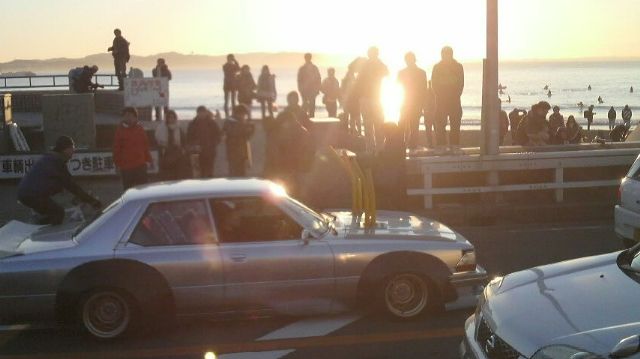 Enoshima sunrise meeting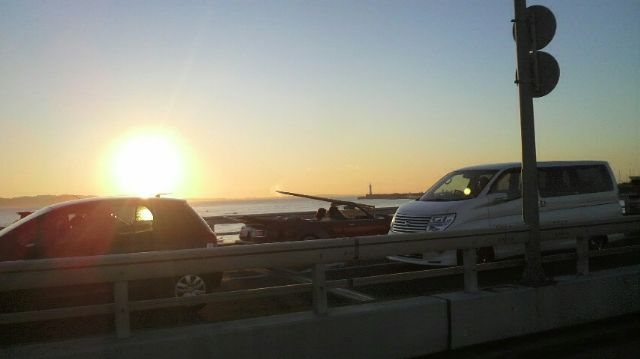 Enoshima sunrise meeting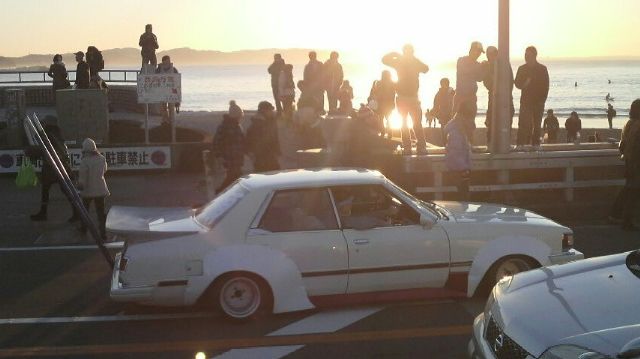 Enoshima sunrise meeting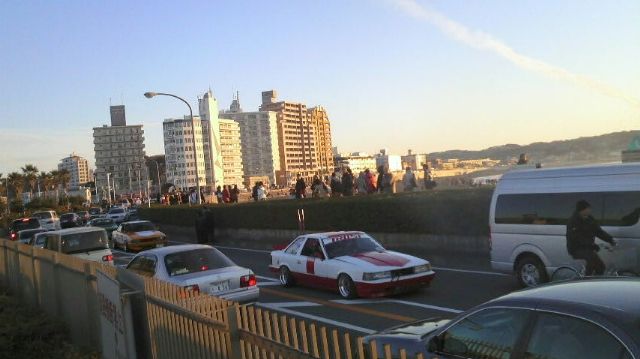 Enoshima sunrise meeting
Found at [hiro]
This entry was posted in bosozoku car meeting and tagged bosozoku car meeting, enoshima, sunrise meeting by banpei with