Sometimes I forget why deep dished rims look so great. Lucky enough I have people like Zeppann13J to remind me why by posting up some deep dished SSR Star Shark rims!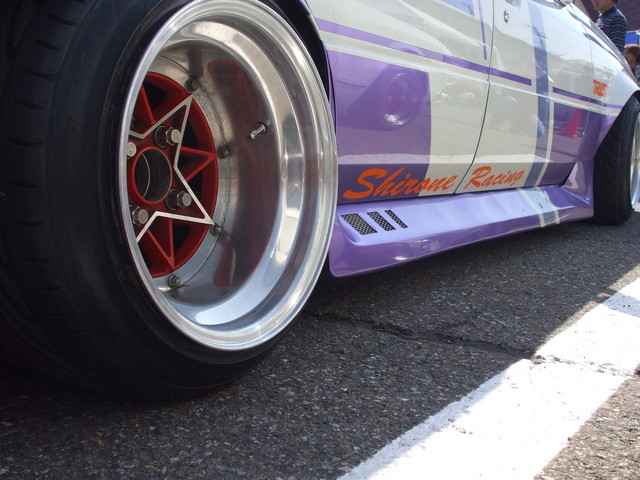 Zeppann: thanks for this Mortar (???) as you call it! 😉
Found at Zeppann
by banpei with
This time it is a bit different than before: you should not guess the car itself (clearly a Mark II GX71), but the rims that are mounted on this car!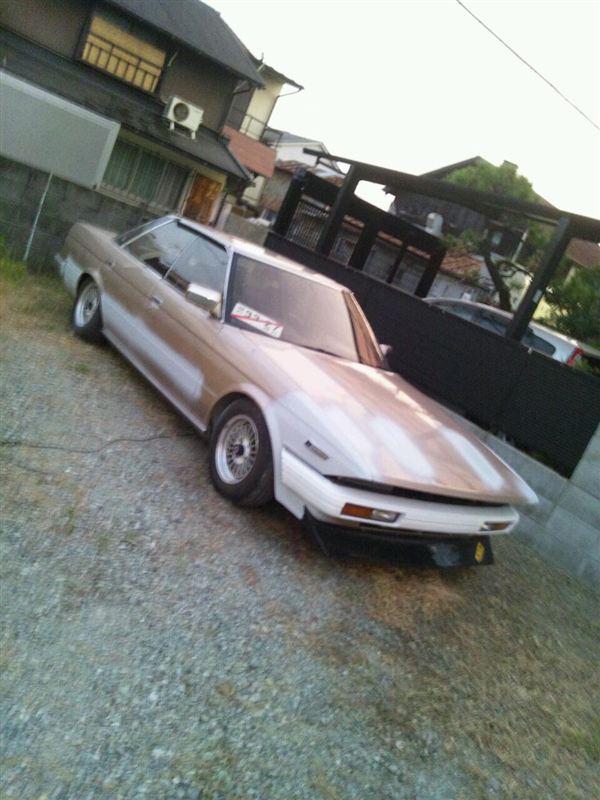 Guess the rims on this Kaido Racer
Now that should be a real challenge! 😉
by banpei with
Not as deep as last weeks SSR Mk. IIs, but they sure are one of the deepest Hayashi Streets I've ever seen!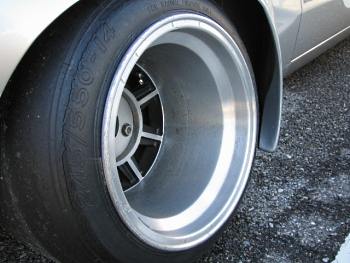 Very deep dish Hayashi Street rims
These 245/55 R14 tires sure look stretched, so they must at least be wider than 10J!! Anyone got has experience with stretching 245/55 R14?
by banpei with
These are the deepest SSR Mk. IIs I ever saw! What would be the rim width of this beautiful set? 10J? 11J? 12J?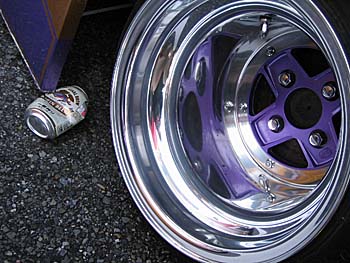 Very deep dish SSR Mk. II rims
And how deep is your dish?

by banpei with