This girl, called Hopi I think, really knows how to rev her bike: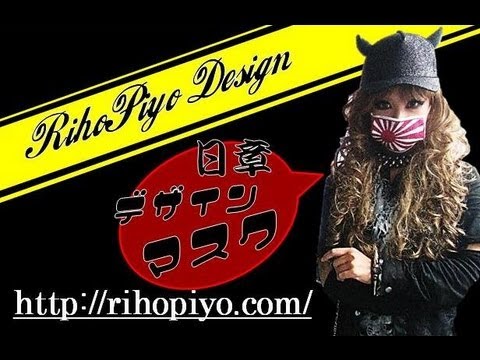 (more…)
by banpei with
This is so frickin insane: have you every tried passing a Toyota Mark II GX71 on 9J wide rims with stretched tires revving Jingle Bells on the highway?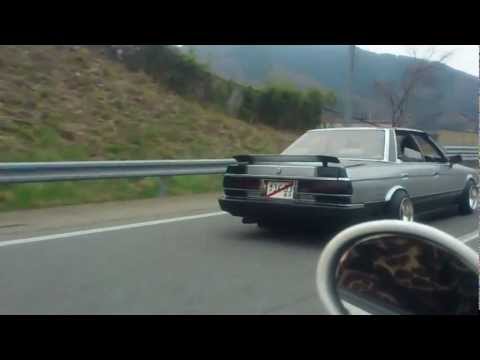 No? Never? Then watch this: (more…)
by banpei with
As Monty Python would say: And now for something completely different…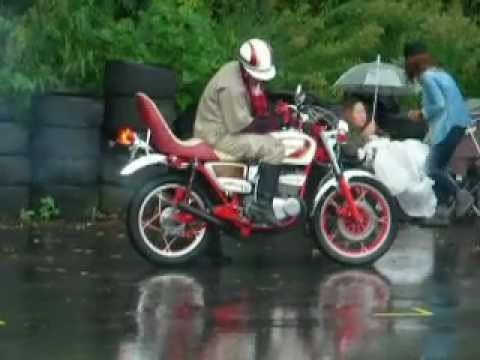 …thousands of Japanese men and women revving their motorbikes!
Well not simultaniously but I think you can get the picture what Q1GP 2012 (held on the 23rd last weekend) was like: (more…)
by banpei with
Revving a bike is definitely not only limited to male bosozoku, but also performed by women!

I love the rough noise her bike makes and I'd bet she and her bike are another revving champion!
Direct link to video: ???????????
by banpei with
This video of some bosozoku revving their motorcycles is just brilliant: more and more engines join in on the symphony.

Only too bad the video ends so abruptly without the symphony dying away…
Link to video: ?????????2011?09????????
by banpei with