Yesterday I already posted a bit about the Gloria Royce by guroria430 from Team Madonna and I remembered bookmarking these videos of the car a while ago.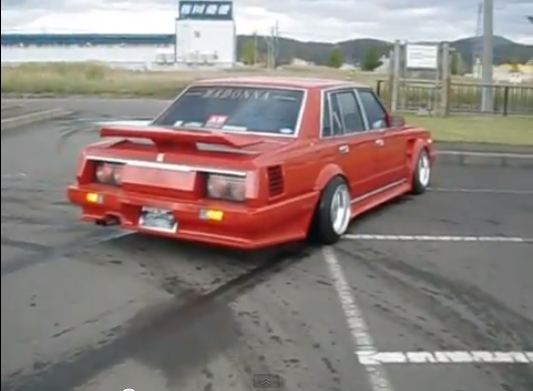 The 430 is really a work of art! It obviously started out as a Nissan Gloria 430 but soon was modified with the chrome Rolls-like grille, wild bodywork and the R30 tail lights:
Both videos can be found on the next page…
by banpei with
You don't see this every day: Kaido Racer scale models that not only have been modified with some random exhaust pipes or deep dished wheels but also have been modified heavily in bodywork!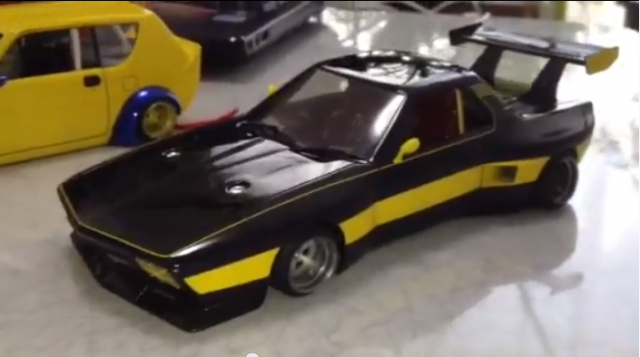 In the rare occasion you own a Nissan Skyline R30Fiat X1/9 by Bertone tuned by Dallara: the screenshot above shows how amazing it can look!
(more…)
by banpei with
This video of the 7th Showa era meeting (already held in 2011) mainly contain normal and kyusha cars…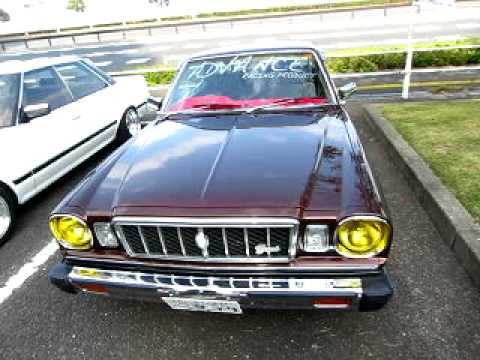 …however there are some really really nice shakotan cars to be seen as well!
Especially the Soarer and Skyline R30 in the beginning show how low you can go! (more…)
by banpei with
I can already imagine the caption of this picture!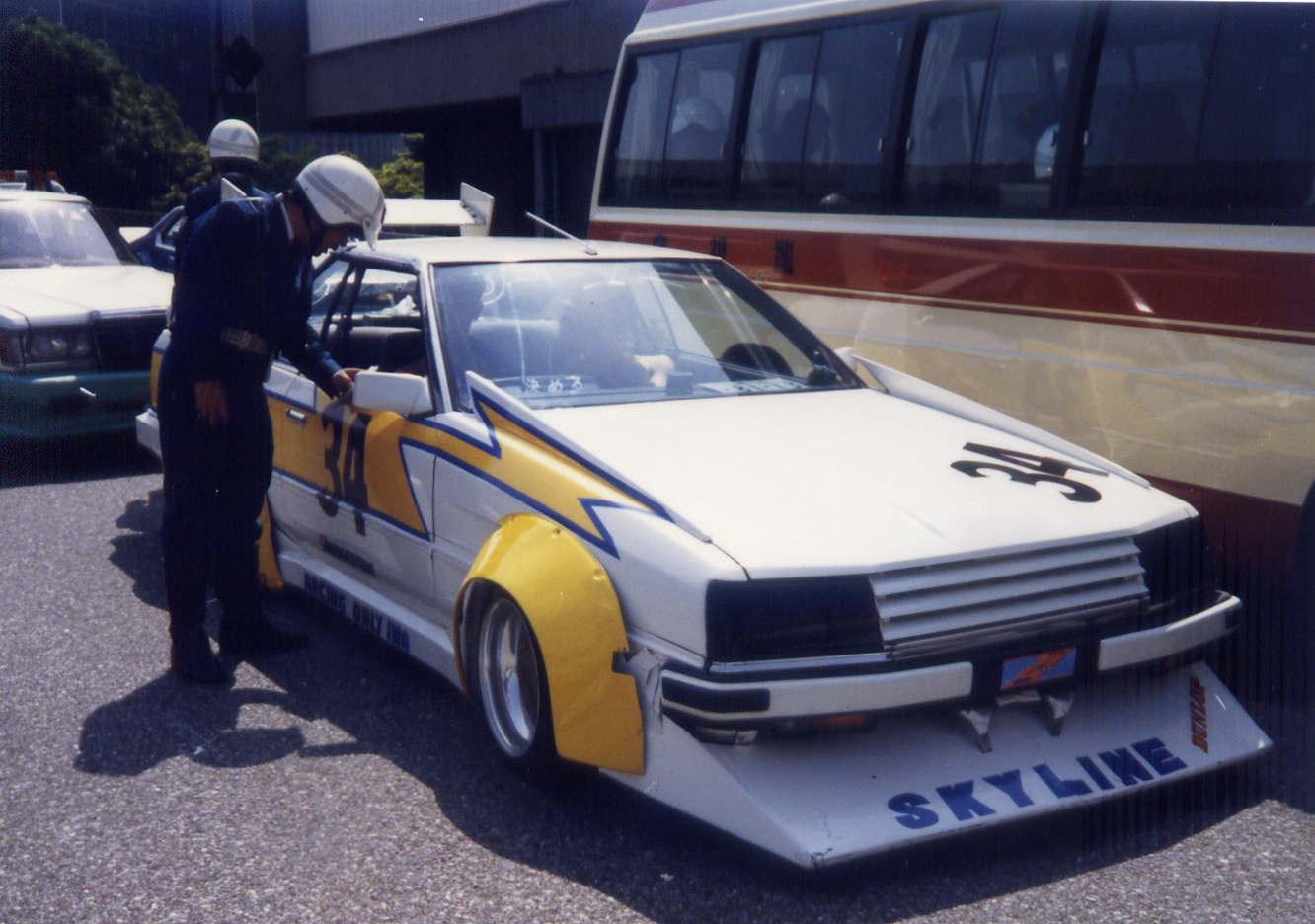 Stopped over Skyline R30 kaido racer
Yes Officer, I saw the stop sign, I just couldn't see you because of my spoiler!
You got any other funny captions to share? 😉
Found at [y_0*8**8]
by banpei with
This picture was taken at an Itasha meeting but the Skyline R30 obviously shows an oil cooler up front along with the famous crossed rising sun flags. The Skyline has a set of not so deep dish SSR Longchamps and has a big anime drawing on its bonnet… So is it an itasha or zokusha?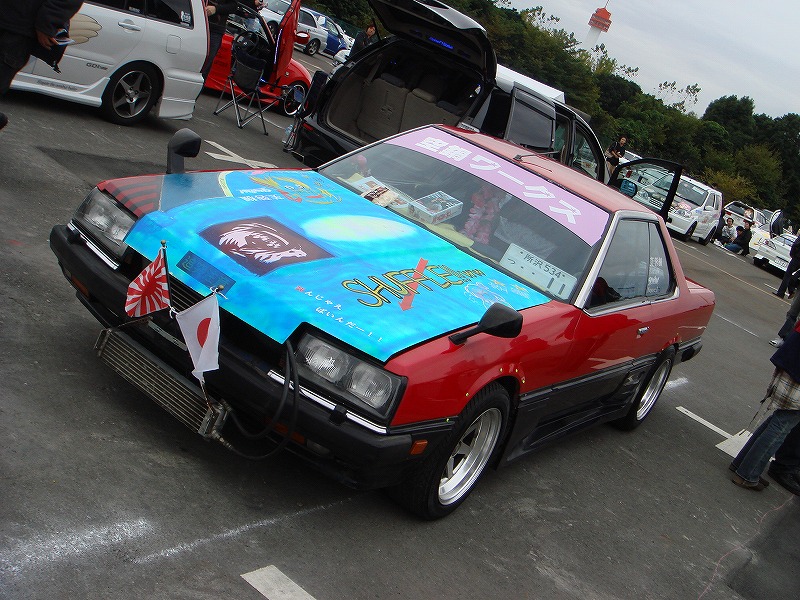 Nissan Skyline R30 itasha or zokusha?
Since this Skyline R30 doesn't have a grille anymore I can't tell if it is a DR30 or any other R30…
So what do you think? Hot or not?
by banpei with