I finally found a Cedric 330 with some swapped parts! This 330 has a set of Yonmeri Skyline C110 (or C111) tail lights mounted within a nicely fitting (almost C210 like) silver-grey panel.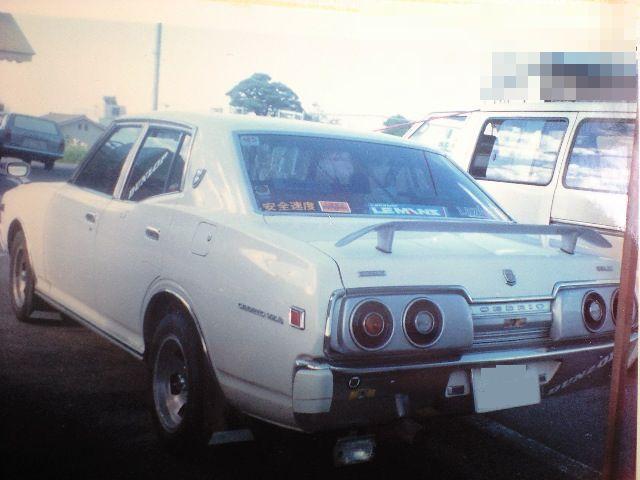 The typically 80s spoiler is also a very nice touch!
Up front more work has been done, a pigsbutt Laurel C130 grille and some Celica A40 headlights have been swapped: (more…)
by banpei with
Apart from its clown face this Cedric 330 looks like a Kyusha Kai car.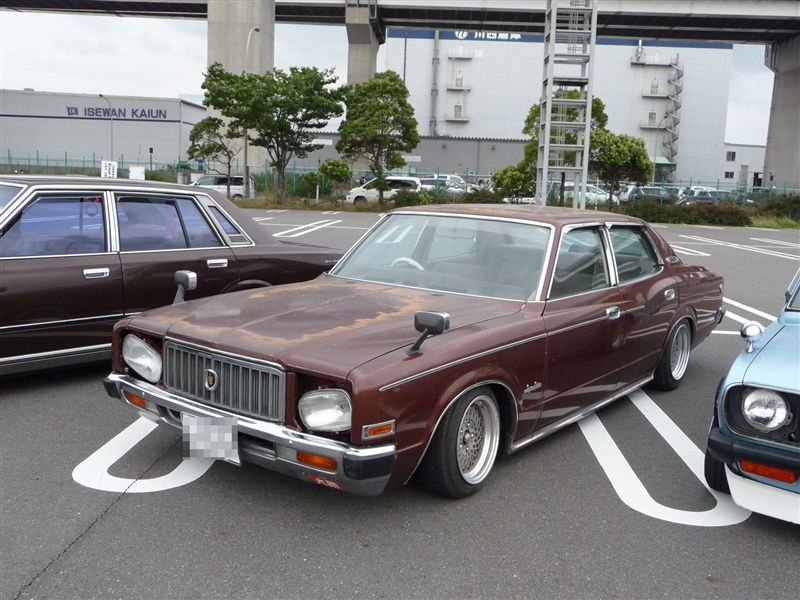 Hot or not? Nissan Cedric 330 Clown Face
Even the mesh wheels look great on it… Its just that… clown face…
Now what do you think? Hot or not?
by banpei with
It has been a while since last Picture of the week: it probably got to do something with the Hot or Not regular I guess… Anyway, this picture was shot by Dino Dalle Carbonare from Speedhunters at the Nagoya Exciting Car Showdown meeting. It may have been a while since that meeting but he only posted them up yesterday on Speedhunters. I especially liked this picture: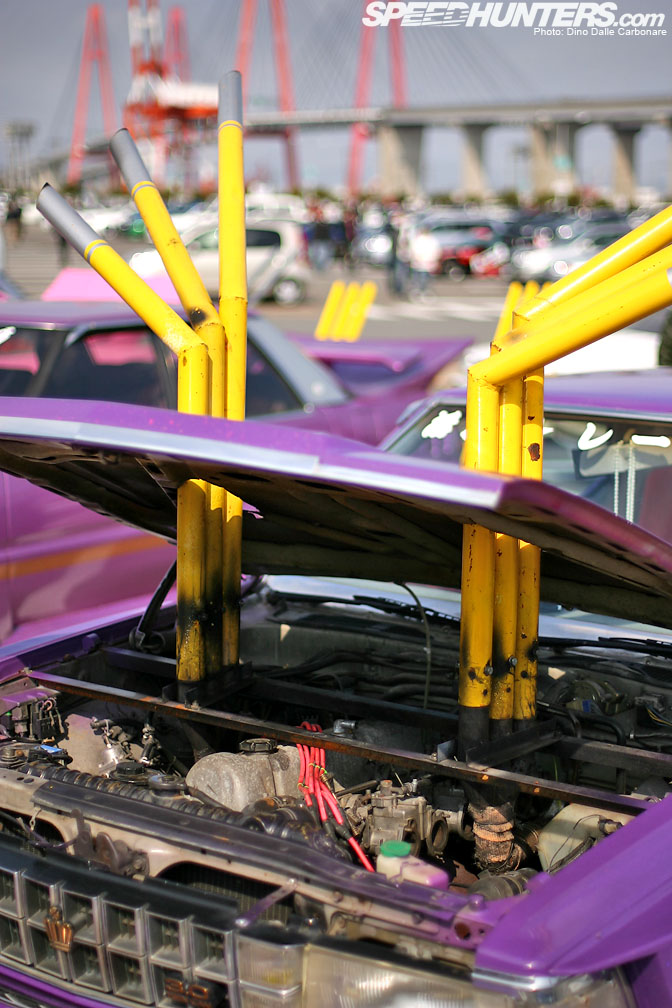 Nissan Cedric/Gloria 430 Y shaped exhaust
It is great to see Speedhunters posting some zokushas now and then, especially if it is posted by someone else than Mike Garret! 😉
Head over to Speedhunters for the full Nagoya showdown!
by banpei with
First winner of the semi finals is:
1.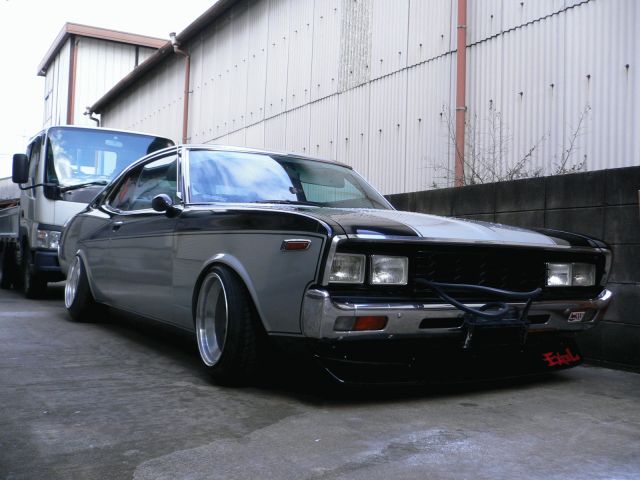 The Nissan Laurel C130!
So it will compete next week with one of these: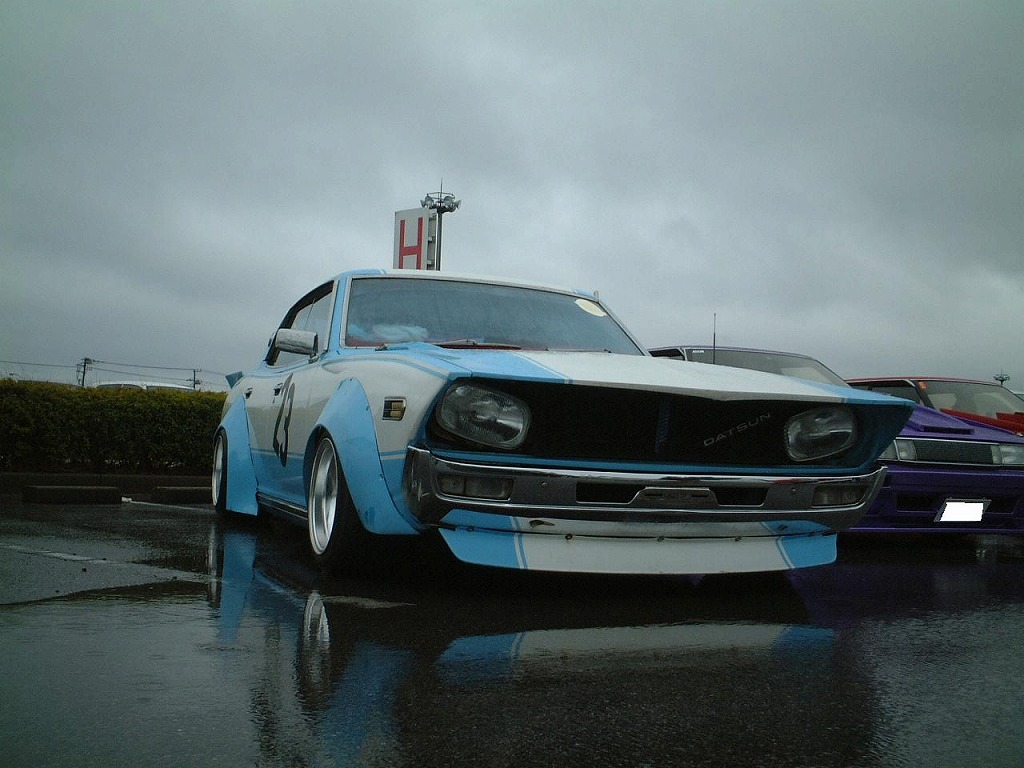 Nissan Cedric K230 #1



versus
Which one will it be? The Skyline or the Cedric?

by bosozokuadmin with
Something not TAS 2010 related this time, but surely a lot of fun to watch: three times a Nissan Gloria/Cedric Y30 modified in the Team Madonna way!

The first two are known to be made by Team Madonna, but the origin on the third one is unknown.
by banpei with