With a small delay the sunrise videos are slowly dropping in on Youtube: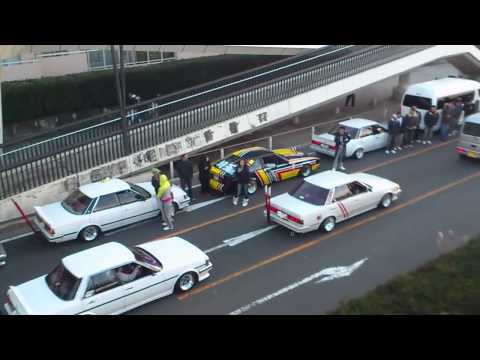 I found a total of three videos so far and these two are great: (more…)
by banpei with
Let's hope it is a good one!

In case you are wondering what the heck that car is, it is the Buttigiri Special that popped up earlier this year on a ice drifting track in Norway: (more…)
by banpei with
I think it was GOOD!
First of all the kaido racer style is spreading like crazy. Even JNC blog is embracing the style nowadays and started posting them more regularly. 😉
Second of all our Facebook fanbase keeps on growing and we almost passed the 4000! October last year we had 2000 fans, so that means we almost doubled during the past year!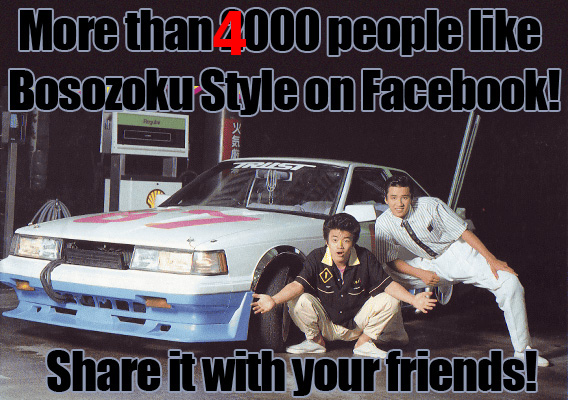 So expect more activity (e.g. pictures, videos, links, etc) on Facebook next year!
Top 3 postings:
Guess the Kaido Racer #1
Guess the Kaido Racer #3
How deep is your dish?
Does this mean I have to restart posting the guessing game??
Be careful next few days and see you next year with, hopefully, some New Years sunset meeting footage!
by banpei with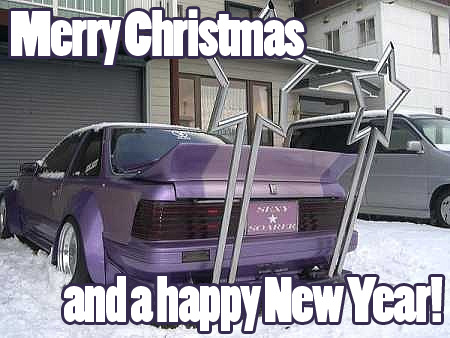 Merry Christmas and a happy New Year!
I'm obviously also going to celebrate these events, so I'm not too sure when I'll be back for my next posting.
by banpei with