Shakotanbugi was this week present at the Old Car New Year 2012 meeting in Awaji Island (near Kobe) and he shared a lot of videos on Youtube!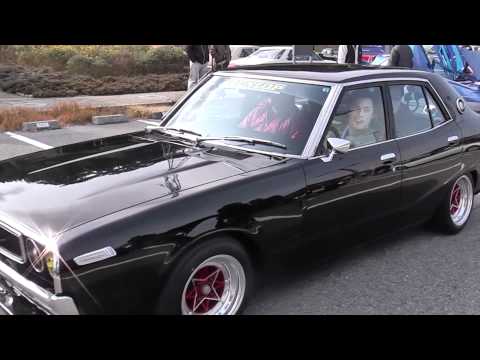 Various kaido racers were present. Take for instance this Cresta GX71 with Falken livery:

Or this Kenmeri Skyline:

Also watch this overview video:

Note the car at 0:30. Is that a real 2000GT convertible or just a beheaded one?
Direct links to videos: Cresta GX71, Kenmeri Skyline and Overview
by banpei with
Happy New Year!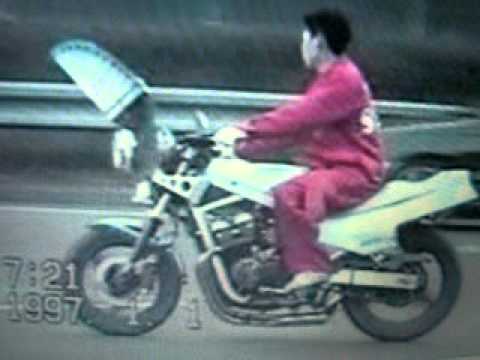 I haven't found a Sunrise Run video yet, so you will have to do with this one from 1997! (Video after the jump!) (more…)
by banpei with
Last week Take4Mickey uploaded two videos ofthe new years sunset meeting of 1994 at the Hamana pass, so here is part one:

Note the Tomica Skyline replica at 1:25. That car has been so iconic over the past three decades!
And here is part 2: (more…)
by banpei with

New year has already been one and a half months ago, but nevertheless these New Years meeting videos by masa6254 have a tons of kaido racers in them:

Masa6254 is actually a dekotora fan, but I reckon he likes the occasional kaido racer as well. 🙂

Found at [masa6254 @ Youtube]
by banpei with

Happy new year everybody!
Let's celebrate it with the first three videos of the 2011 Runaway meeting, traditionally held at the sunrise of the new year!

Notice the big the police force in the background! It is like old times revival!
And this video has another good overview of the enormous police force:

Come back tomorrow for the remaining three parts! 🙂
by banpei with