Time for some bosozoku style artwork!
I found some kaido racer photoshops on Oyakata's Garage between a lot of VIP and drift style photoshops and I've picked the best ones for you: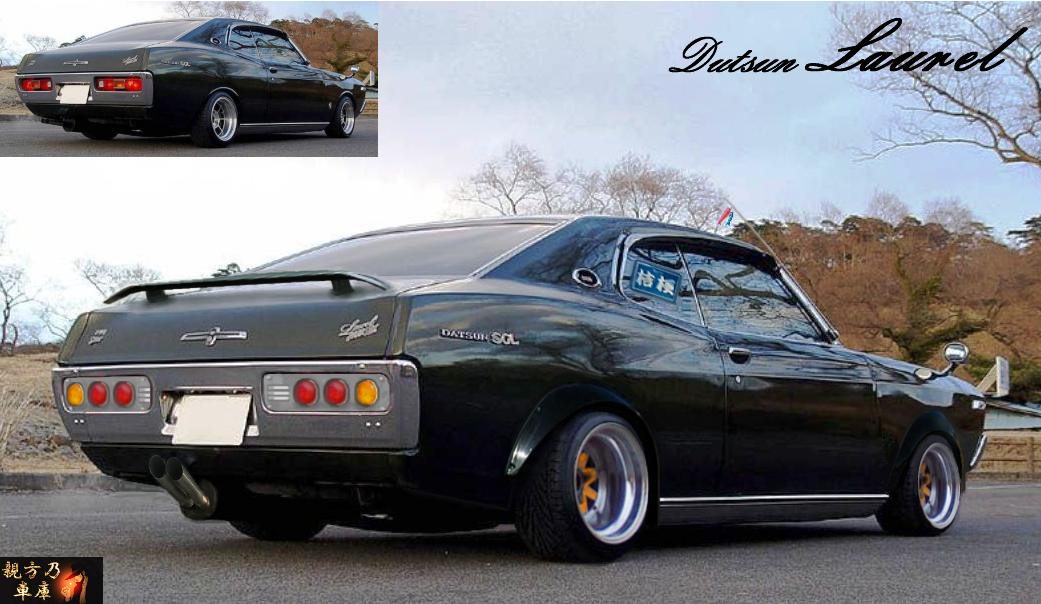 Kaido racer photoshop: Nissan Laurel Butaketsu C130
This pigsbutt Laurel was mildly tuned with some new rims, a spoiler and some tail-light swap.
Not over the top as this Nissan Fairlady S30: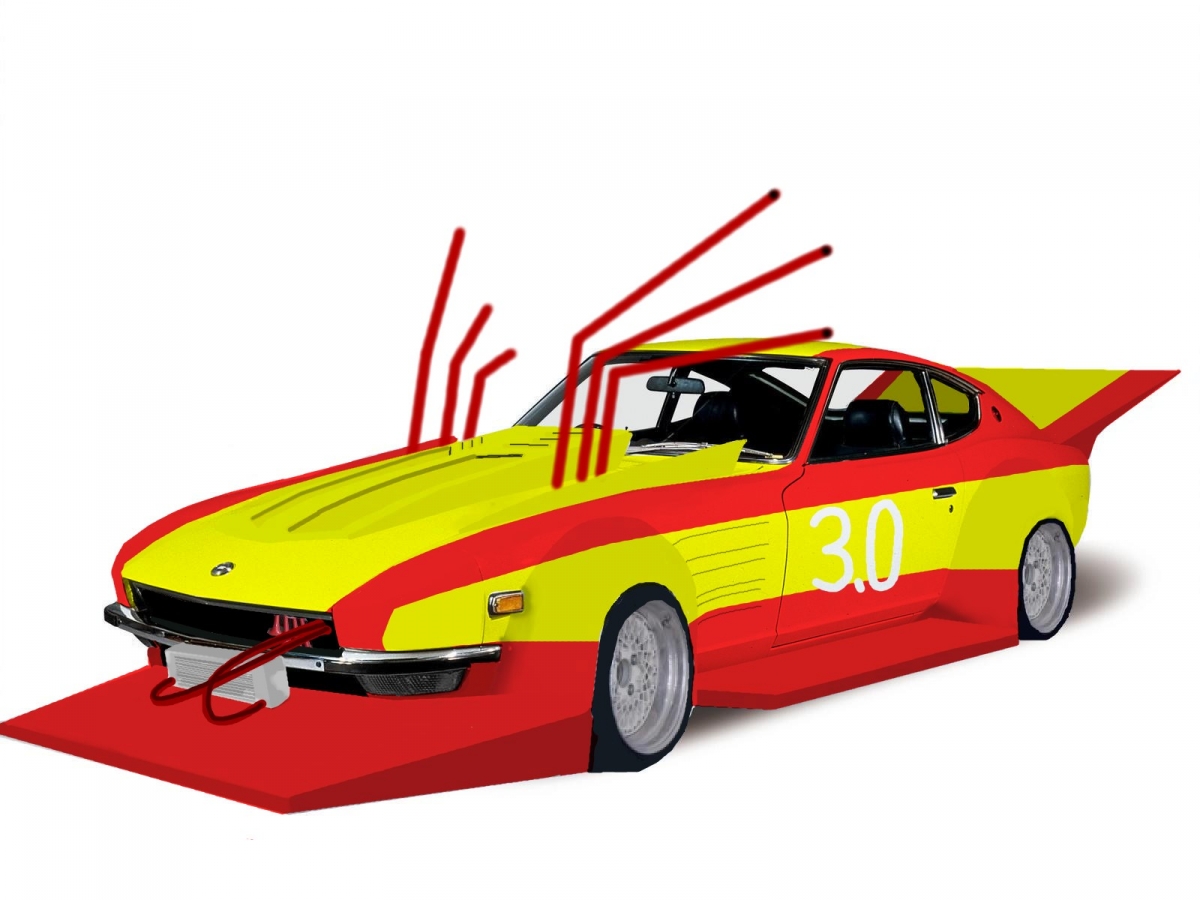 Kaido racer photoshop: Nissan Fairlady Z S30
A complete overhaul except for the roofline!
And what about this roofchopped Mark II?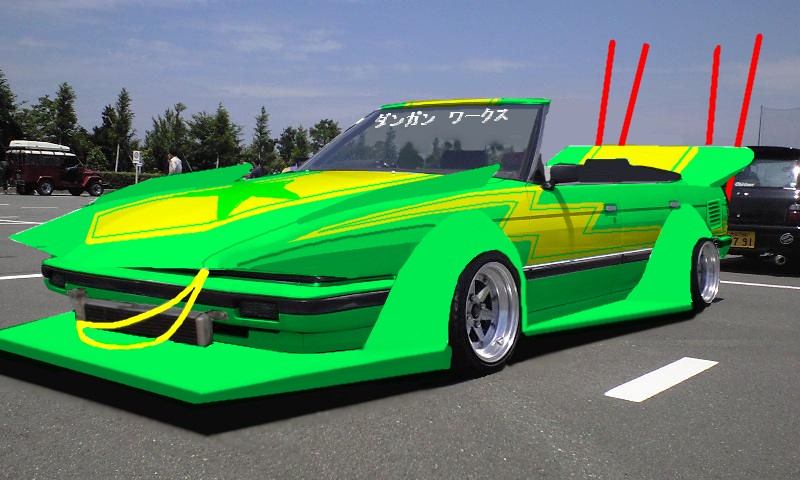 Kaido racer photoshop: Toyota Mark II GX71
Wicked in yellow and green!
Found at [Oyakata's Garage]
by banpei with
This video shows you a whole different Pigsbutt/Butaketsu (????) than you are used to!

Mooning your fellow bosozoku sitting shotgun in a sharknosed Mark II, now that's epic!
by banpei with

Time for a couple of highway/tunnel meetings!

And another short one:

by banpei with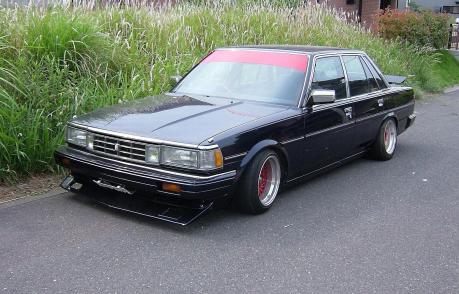 Kyusha Kai Toyota Mark II GX71
Right click here to download or set it as your wallpaper!
Found at [S.R.C.]
by banpei with
Not only are the two bamboo spears on this Mark II GX71 3.5 meters tall (so four meters combined!), they are also for sale!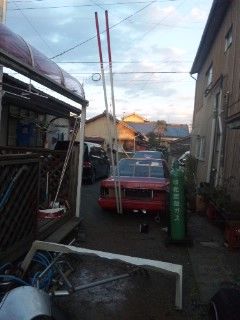 Mark II Bamboo Spears


In case you are interested, you can buy them here:
3.5 meter high Mark II GX71 bamboo spears
by banpei with