This BMW 3 series not only has been bamboo-ed with a very long exhaust pipe, but also has a very 90s bodykit: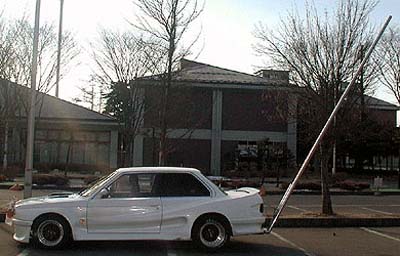 BMW 3 series with sharp bamboo


Found at [Kobayashi M]
by banpei with
It feels a bit like it has been Zig Zag week this week, so why not repost this nice Cresta GX61 Zeb posted on Riverside: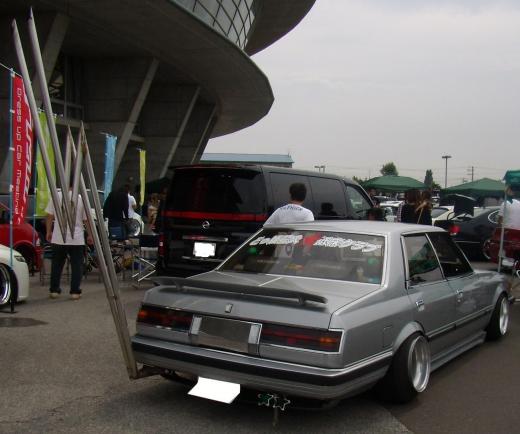 Zig Zag Cresta GX71
Yum yum yum!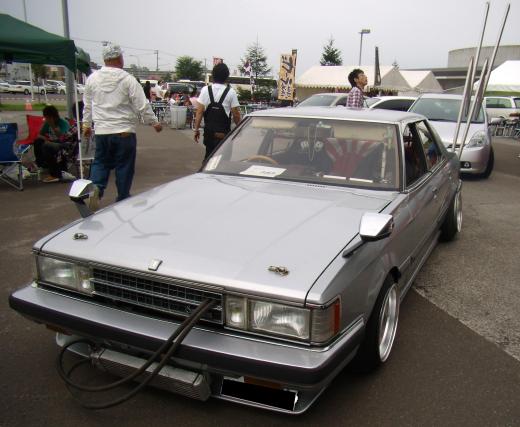 Zig Zag Cresta GX71
There is more stuff sticking out of this car than a there is in a pack of pick-up sticks!
You can find the highres pictures at Riverside.
by banpei with
Last saturdays Zig Zag Civic reminded me of this Cresta GX71, so I had to post it as a wallpaper today!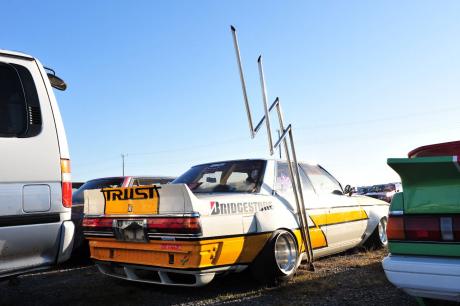 Bosozoku style wallpaper: Zig Zag Cresta GX71
Right-click here to download or set it as your wallpaper!
by banpei with
Tyler Linner sent me two very beautiful drawings of bosozoku styled cars, including his VW Rabbit convertible: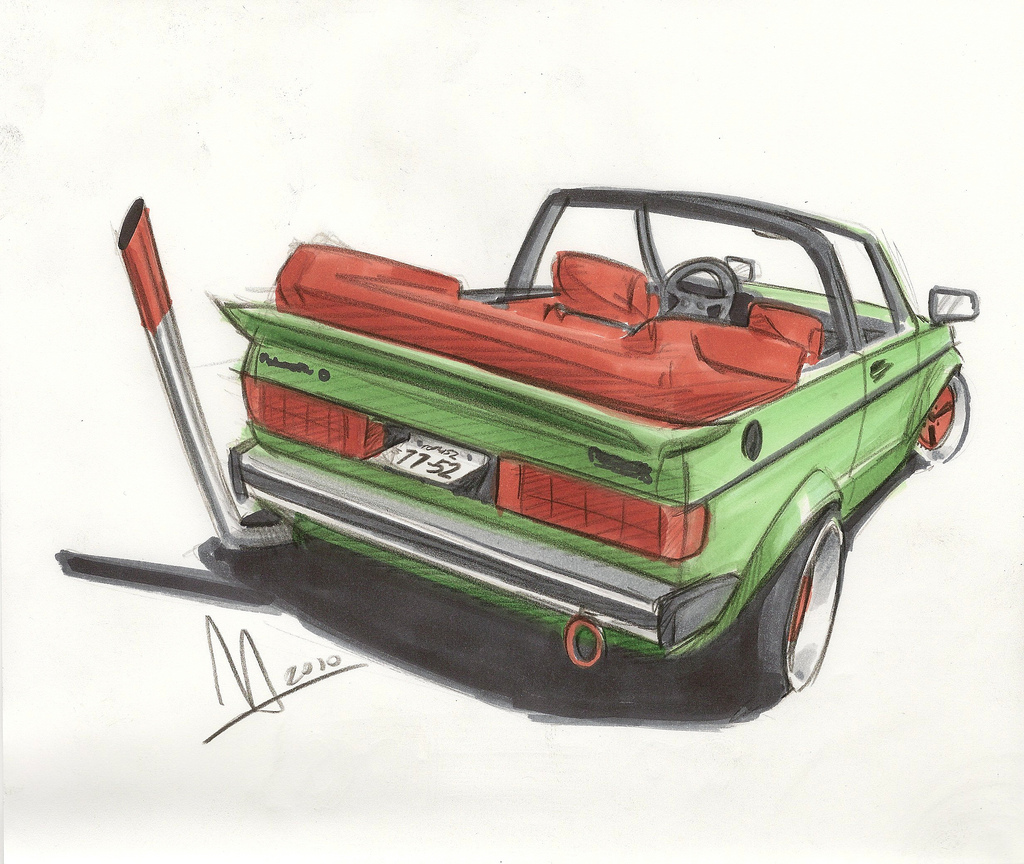 Bosozoku style artwork: VW Rabbit convertible
I think the red exhaust pipe tip is a nice detail!
He also rendered how a bosozoku style Mitsubishi Minicab would look like: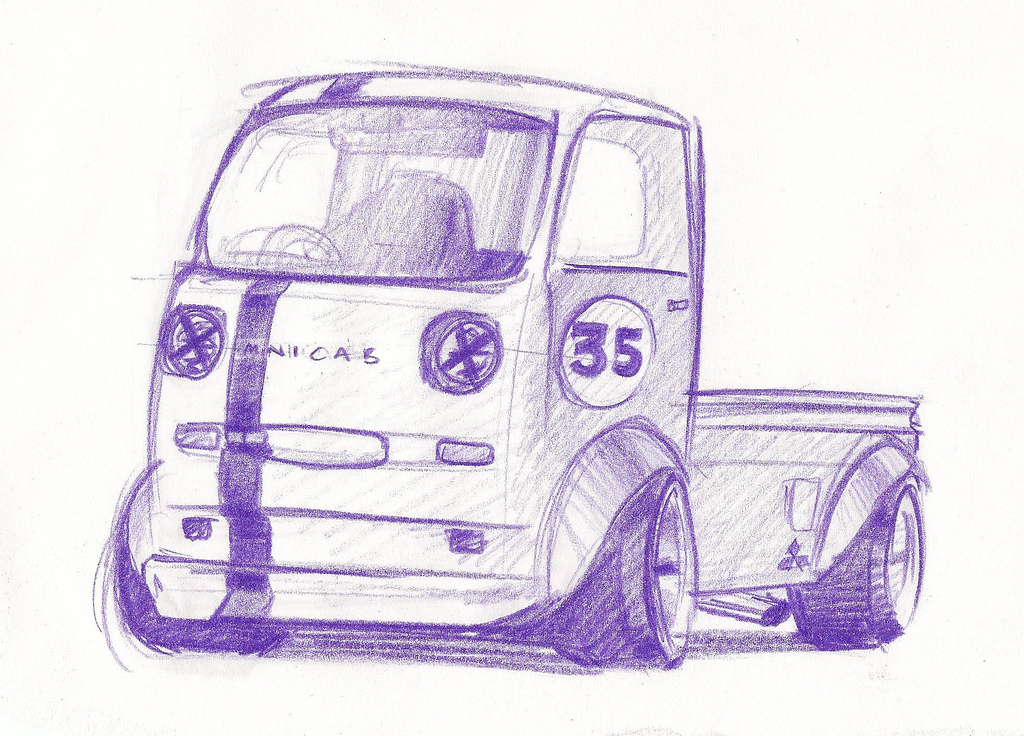 Bosozoku style artwork: Mitsubishi Minicab
You can find more of his photos and drawings on his Flickr account:
Tyler Linner's photostream @ Flickr
by banpei with
Facebook fan Alexander Veit from Austria posted this tri-continent Bosozoku-SoCal-ratlook crossover on our wall: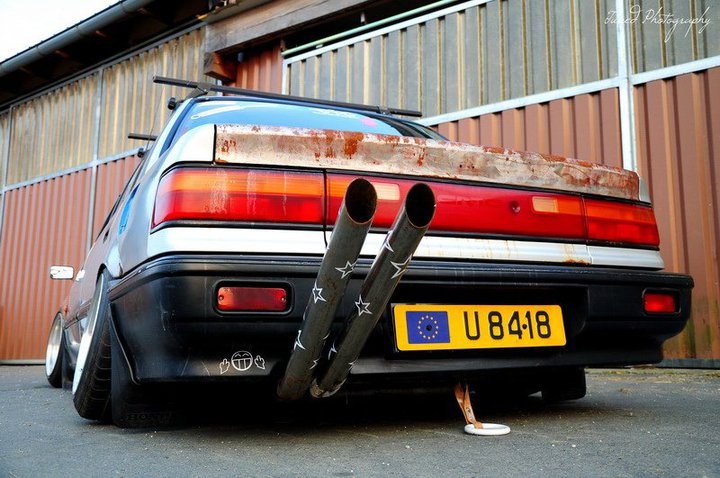 BOSO?SOCAL CIVIC
Yup, definitely bosozoku at the rear!
But at the front you can see the whole mix between the three styles: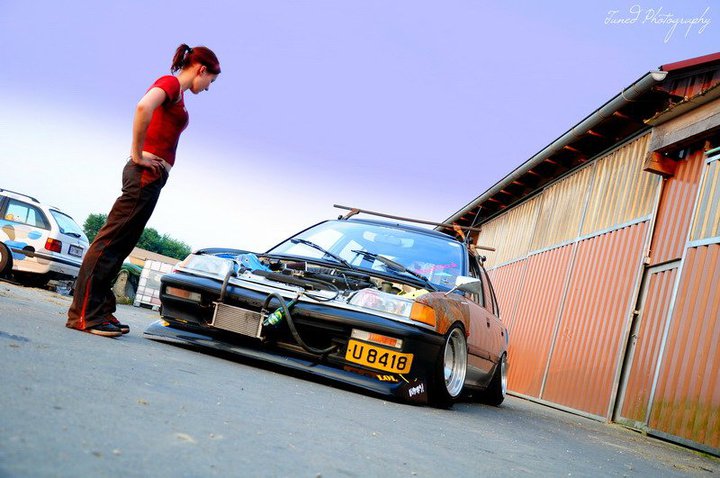 BOSO?SOCAL CIVIC
Oil Cooler meets rusty fenders meets bonnetless front meets polished Ronals meets roofrack. This weeks Fronte still got to do some stuff if they want to compete with this mashup!
And I love the design of this boso?socal sticker: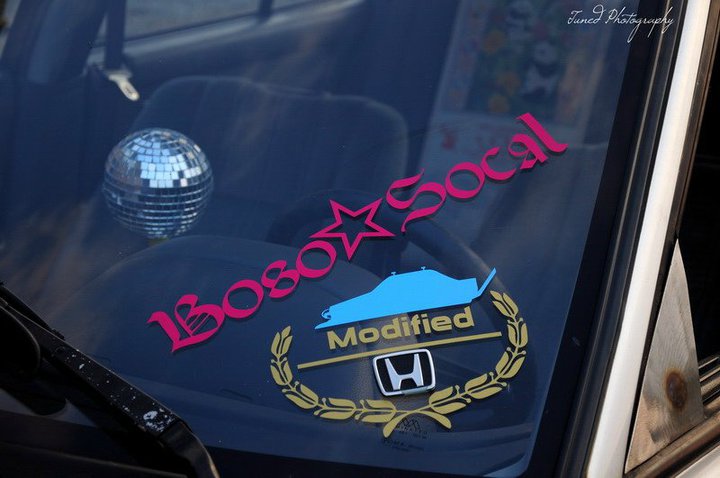 BOSO?SOCAL CIVIC
Alexander, can we copy those designs? 😛
by banpei with