First winner of the semi finals is:
1.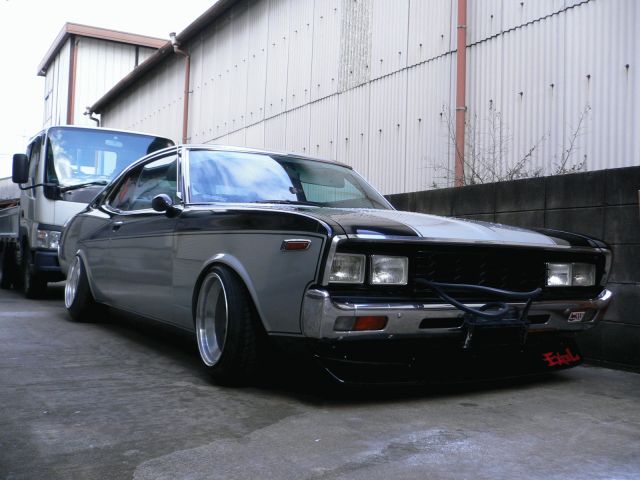 The Nissan Laurel C130!
So it will compete next week with one of these: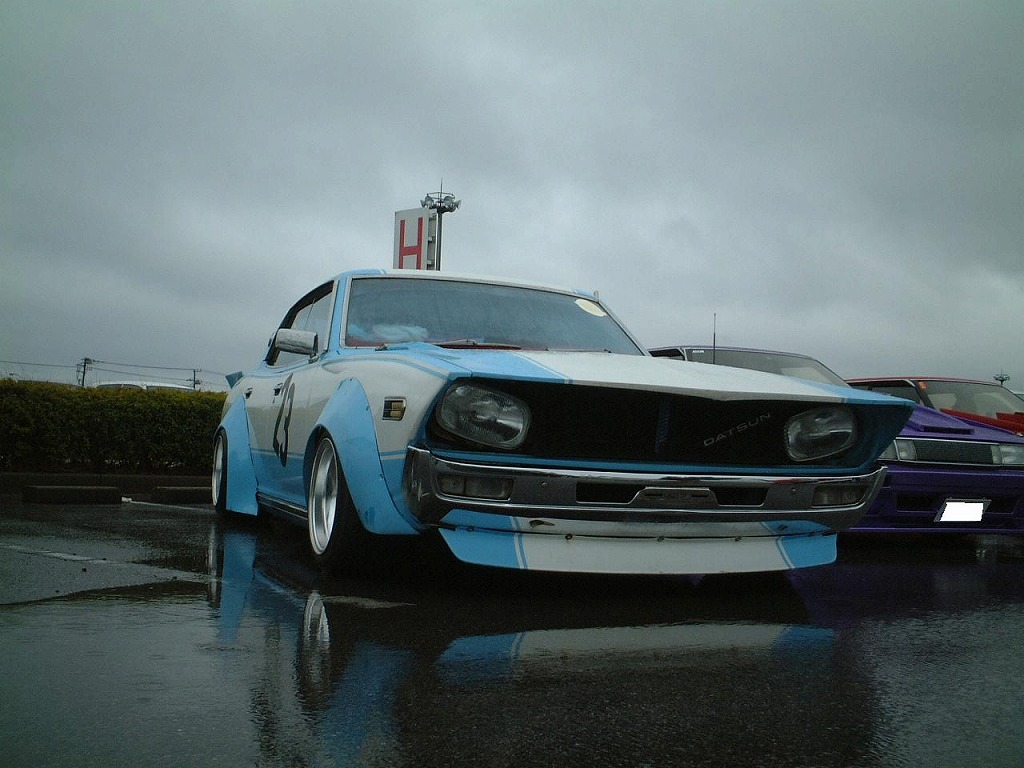 Nissan Cedric K230 #1



versus
Which one will it be? The Skyline or the Cedric?

by bosozokuadmin with
It was a almost a tie, but the C10 won!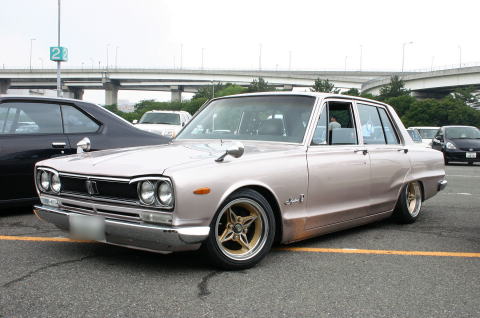 Nissan Skyline C10 #1
The winners of the second round so far are:
1.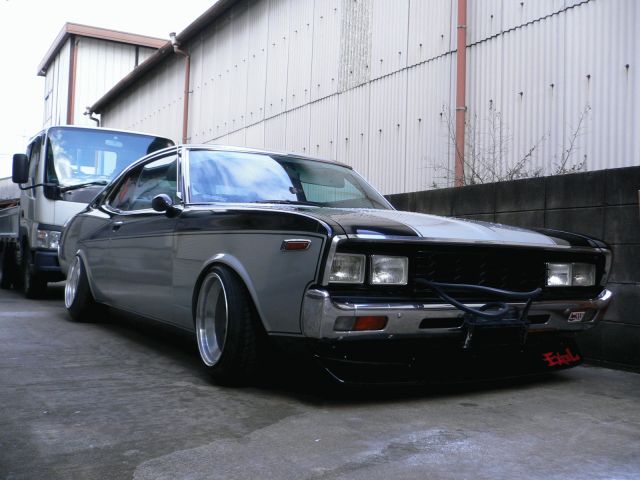 Nissan Laurel C130 #1


This week it is a battle between the Cedrics!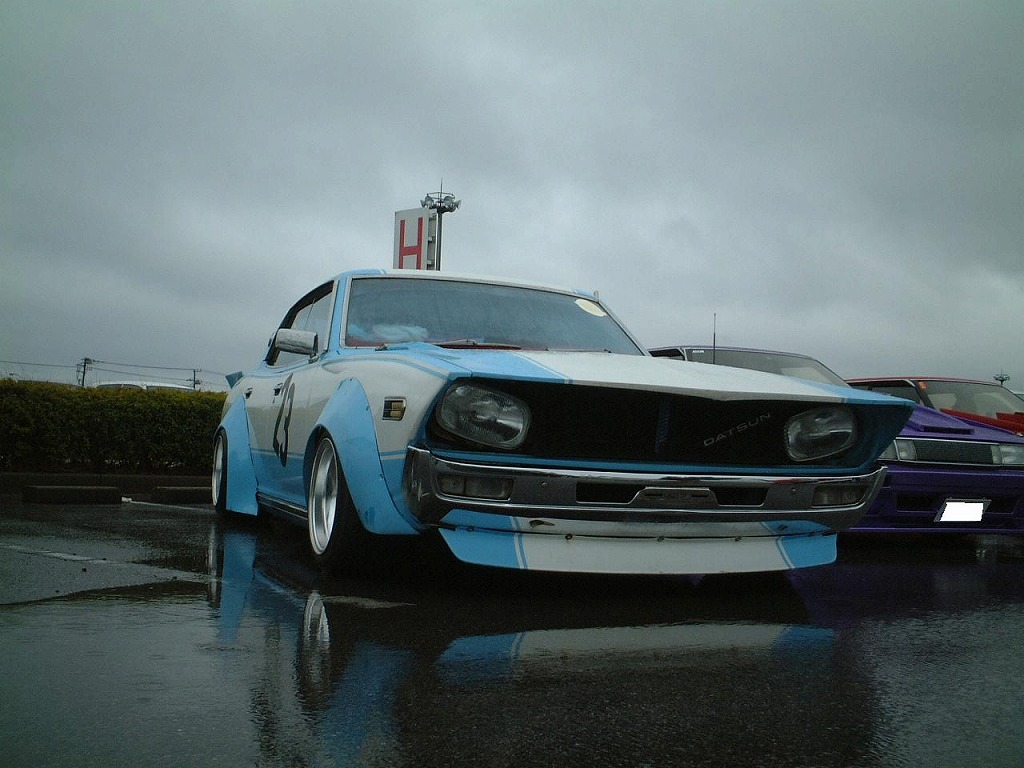 Nissan Cedric K230 #1



versus
by banpei with
Option Video founder Daijiro Inada is having a lot of fun with this Bosozoku styled Nissan Cedric K230:

Especially the horn draws his attention and he uses it very often through town, even when passing traffic cops. 😉

by banpei with