Every year Sunrise meeting videos are the most ones that await in my Youtube subscription list.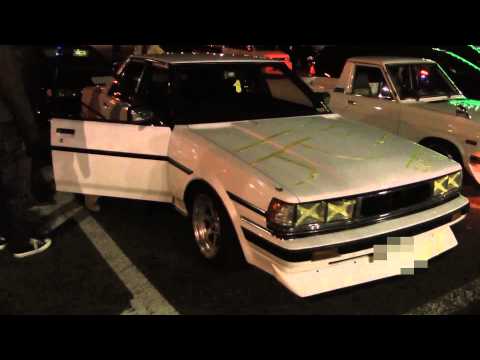 Sunrise run meetings are an old tradition for the kaido racers on the first day of the new year. They are held at various places, but mostly near the seacoast where you can directly see and celebrate the sunrise!
This year shakotanbugi was yet again the first one to upload footage of one of the many runs held each and every year on the first of January.
These first three videos only contain the pre-party starting at midnight in the parkinglot prior to the actual run: (more…)
by banpei with
I found a couple of videos by Shakotanbugi on the Auto park festival AkaFes2012 on Awaji Island.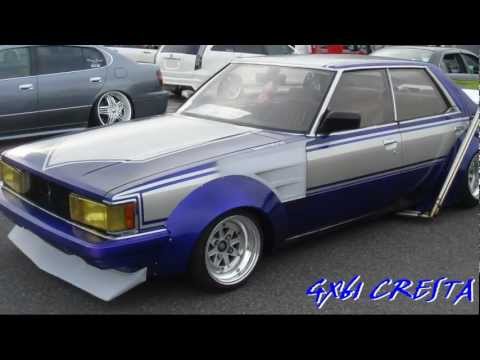 Not too many zokusha showed up, but this beautifully flared Cresta GX61 did! (more…)
by banpei with
The actual description of these videos was "Tournament of Nonsuri" which roughly translates to "No-LSD tournament"…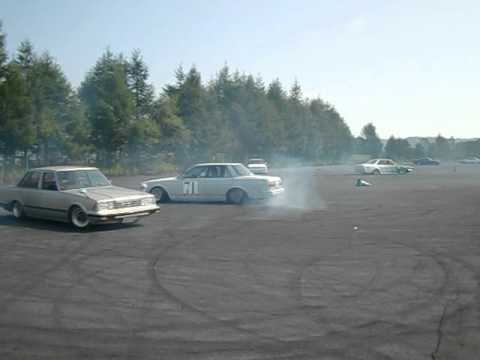 I think the following three videos will underwrite this translation… (more…)
by banpei with
Just found another great video from the Awaji Island meeting: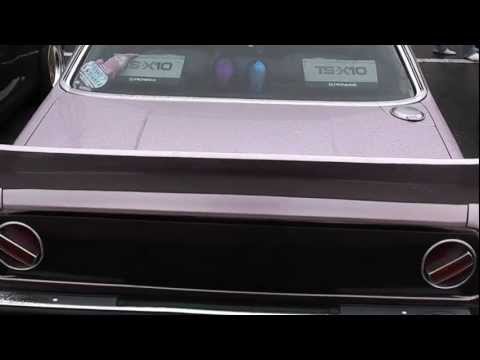 (video on the next page!) (more…)
by banpei with