I like it when modern cars are retro styled. Especially when these cars get old fashioned shakotan styling with Advan liverage: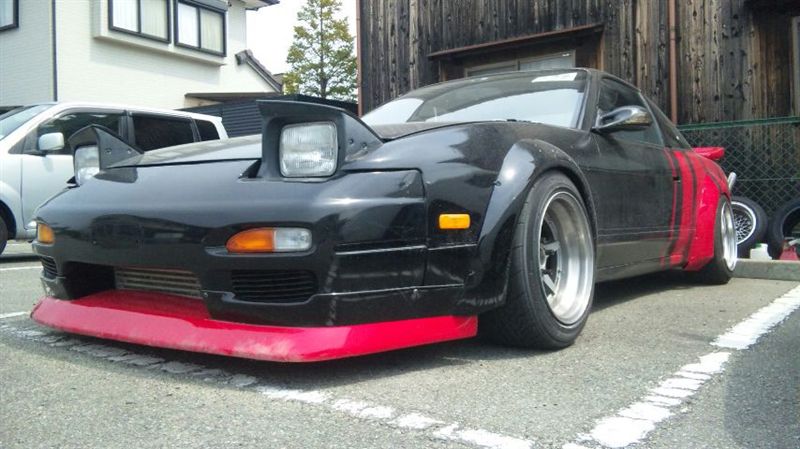 Advan 180SX
Found at [Channel 43]
by banpei with

I know: I've been slacking on the car features lately. I still have to do one about a certain Cressida, so that one will be posted next week! 😉
Today we have this very nice grachan styled Advan Celica XX: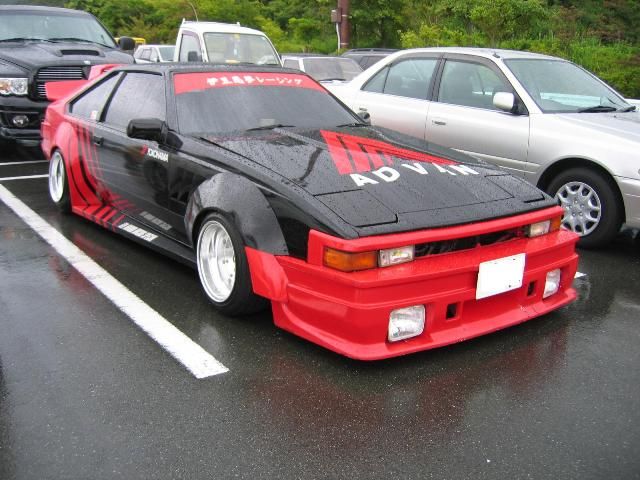 Advan Grachan Celica XX
Apart from its paintscheme and its wide fenders it is actually very delicately styled!
No big nose, oil coolers or hood ornaments like we saw on the My Road Celica XX.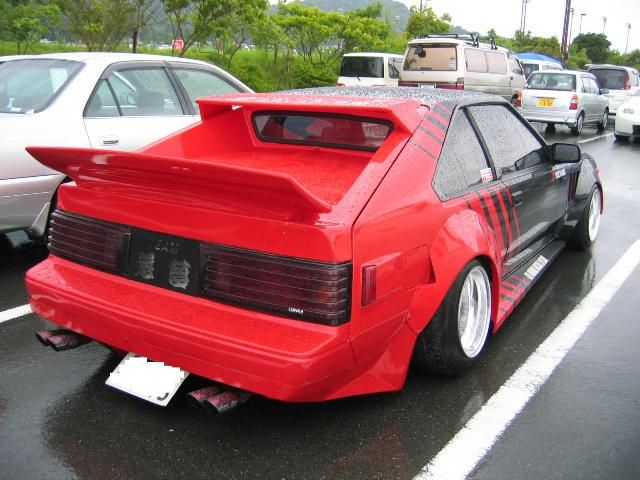 Advan Grachan Celica XX
Actually the only thing I miss on this car is a wild styled exhaust or at least some straight up pipes… Ah well, you can't have everything. 😉
I did see this Advan Celica XX somewhere before, but unfortunately I could not find pictures or videos about it… So whenever I find it again I will certainly post up more!
by banpei with
This week another nice set of SSR Formula Mesh rims: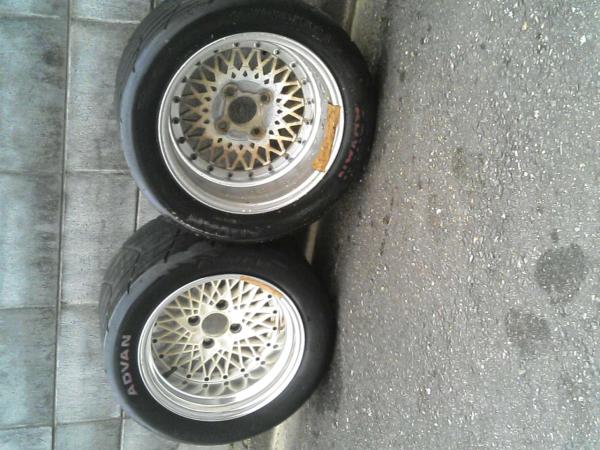 SSR Formula Mesh 15 inch 10J white
These rims are 15 inch in diameter and 10 wide. The offset is unknown, but the seller thinks they are between -15 and 20, in other words: somewhere in the middle. ?´?????
The center of these rims is painted white and it really looks great on these rims! Makes me think of the doridori rims a friend of mine has. ?´???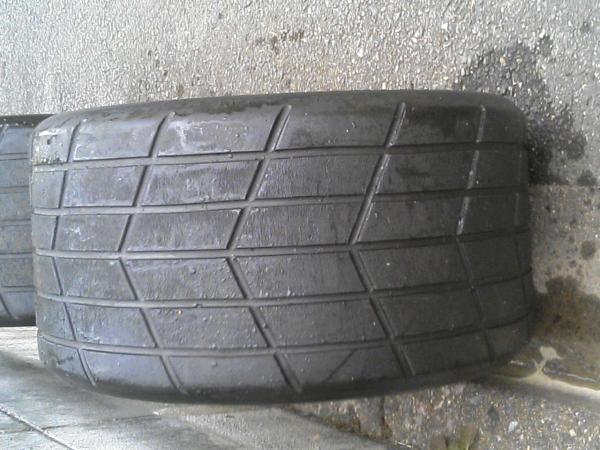 SSR Formula Mesh 15 inch 10J white
The seller suggests you should replace the tires: they are old and worn. Looking at the remaining thread on this tire I would not put them under my car…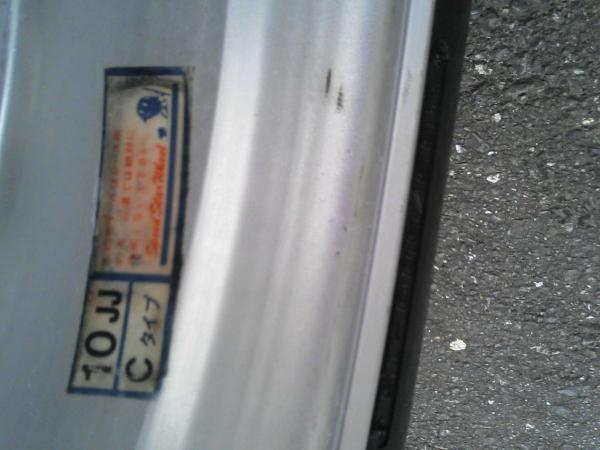 SSR Formula Mesh 15 inch 10J white
You can see the lip on the inside is also quite wide. Compare this to the other Formula Mesh rims we posted a month ago and you will see they are roughly the same size and width. The other Formula Mesh have a much more positive offset than these and therefore having a much wider lip.
by banpei with