Wallpaper Wednesday
If you loved last weeks wallpaper you will definitely love this weeks wallpaper: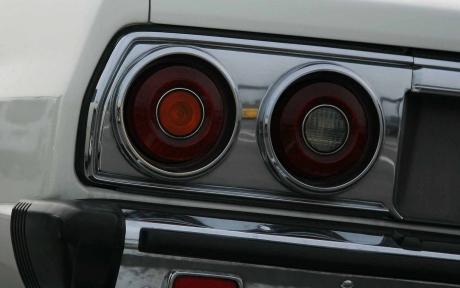 Nissan Skyline Japan tail light
Yes, it is the same picture, but then cropped on the tail light. I couldn't make up my mind wether to keep the original or the cropped version so I decided to post both!
Right click here to download or set it as your wallpaper!
Found at [risa1215]
This entry was posted in bosozoku style wallpaper and tagged bosozoku style wallpaper, kyusha, skyline c210, skyline japan by banpei with