No, I'm not taking on any bets and certainly not going to do Michael Palins effort in half the time…
It is all about this envelope I received earlier this week: one of the orders for the Bosozoku Style Coloringbook than was returned to sender. Not that it is that odd, but what was odd was the state of the envelope:


Around the world in 40 days
It went all the way to New Zealand (about on the opposite site of the earth for me) and back in 40 days! I do use thick and heavy envelopes with a solid back to send it to the buyers who are not on the continent. And miraculously the contents survived well enough to be resent to the buyer (with a new address) so it was a good thing to take those precautions! 🙂
by banpei with

To break the habbit of posting way too many Skylines and Laurels (hey, I can't help the fact that they are so popular!) here is a Celica RA28 with some deep dished SSR Mk IIs for a change: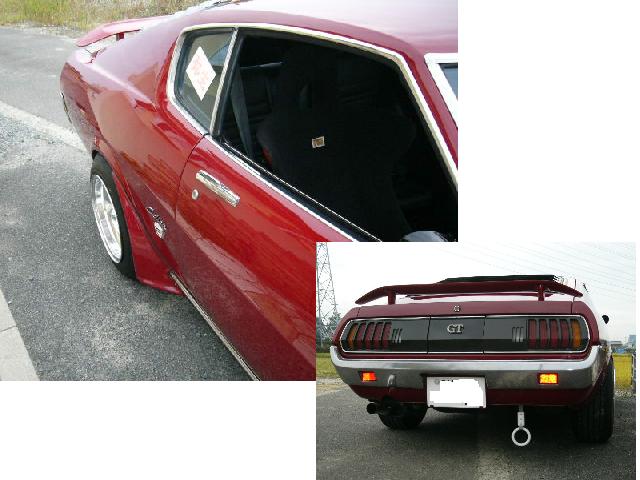 Deep dish SSR Mk II on Celica RA28
According to the owner they were bought on Auctions Yahoo and are 10J wide.
Maybe 10J is a bit too wide for this Celica. Just see for yourself: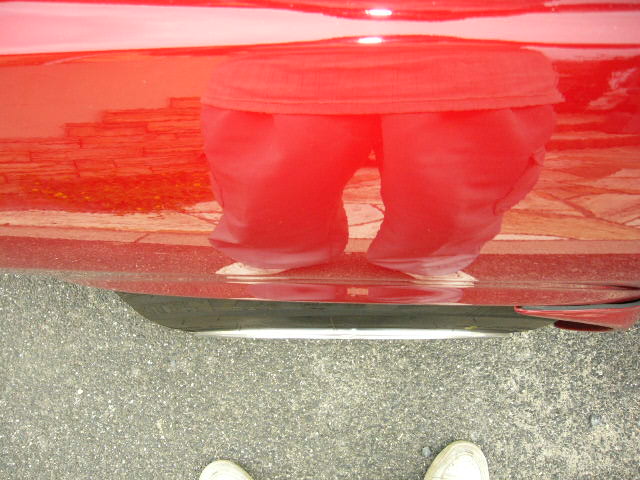 Deep dish SSR Mk II on Celica RA28
Perhaps some fender extenders would solve this "problem"?
Found at [Racing Demon Eti]
by banpei with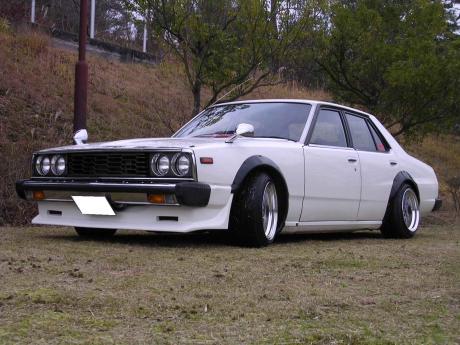 Nissan Skyline C210 SSR Mesh
here to download or set it as your wallpaper!
by banpei with
Ultra Heaven just keeps on posting more and more of those amazing meeting videos! This time there is even some track action at the Historic event at Autopolis:

by banpei with
I always loved the Super Lucent range from Toyota. Basically the counterpart of the Nissan Brougham range.
Now the only thing missing from the Super Lucent range was this optional tall victory exhaust: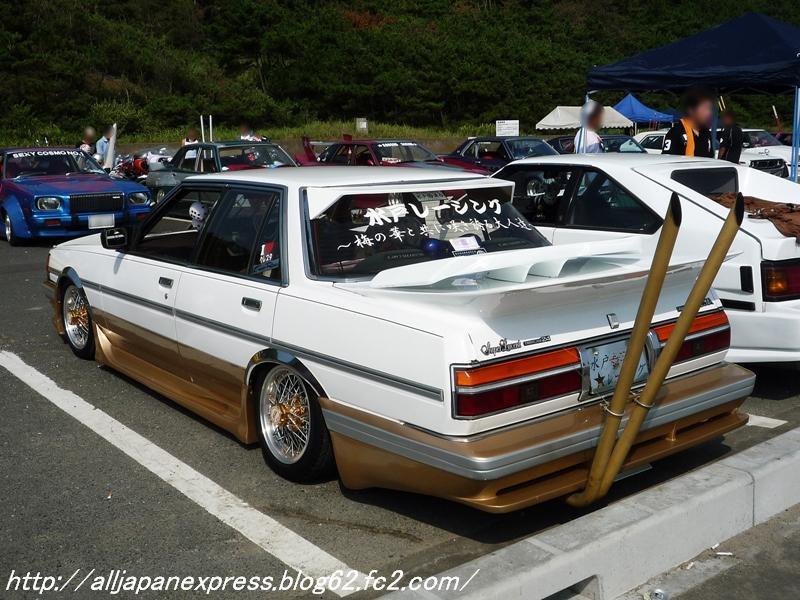 Super Lucent Cresta GX71
And the complimenting roof- and trunk-spoilers as well! 😉
by banpei with