How deep is your dish?

These nice deep dish rims were photographed on HistoriX Japan: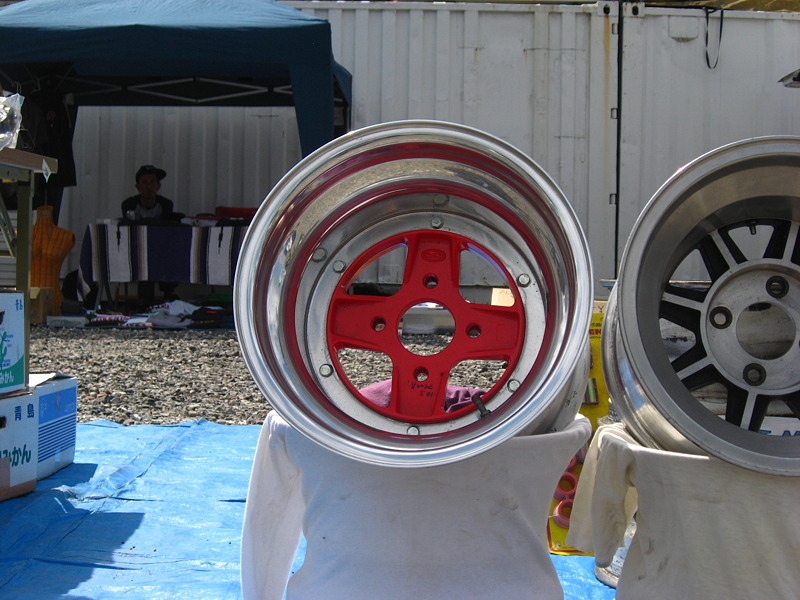 Deep dish SSR Mk IIs
Dunno how deep they actually are, but they appear to be somewhere between 8J and 10J…
Talking about width, how about these stretched tires?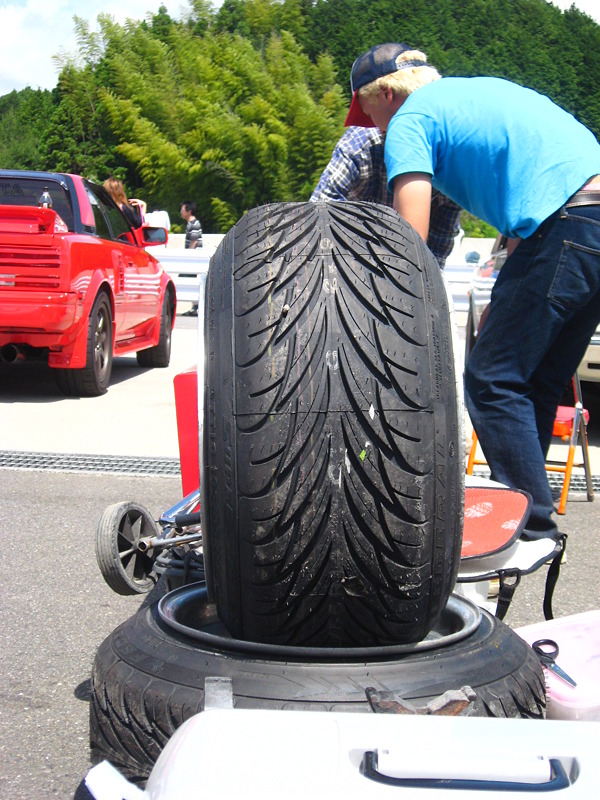 Stretched tires
Surely the rims are somewhere in the same range and the tires clearly aren't! Nice!
This entry was posted in deep dish and tagged deep dish, historix japan, SSR Mk. II, stretched tires by banpei with