Wallpaper wednesday
I have no idea where I found this weeks wallpaper, but it has been sitting on my harddisk for a few months now. It is a Yonmeri Skyline by Liberty Walk: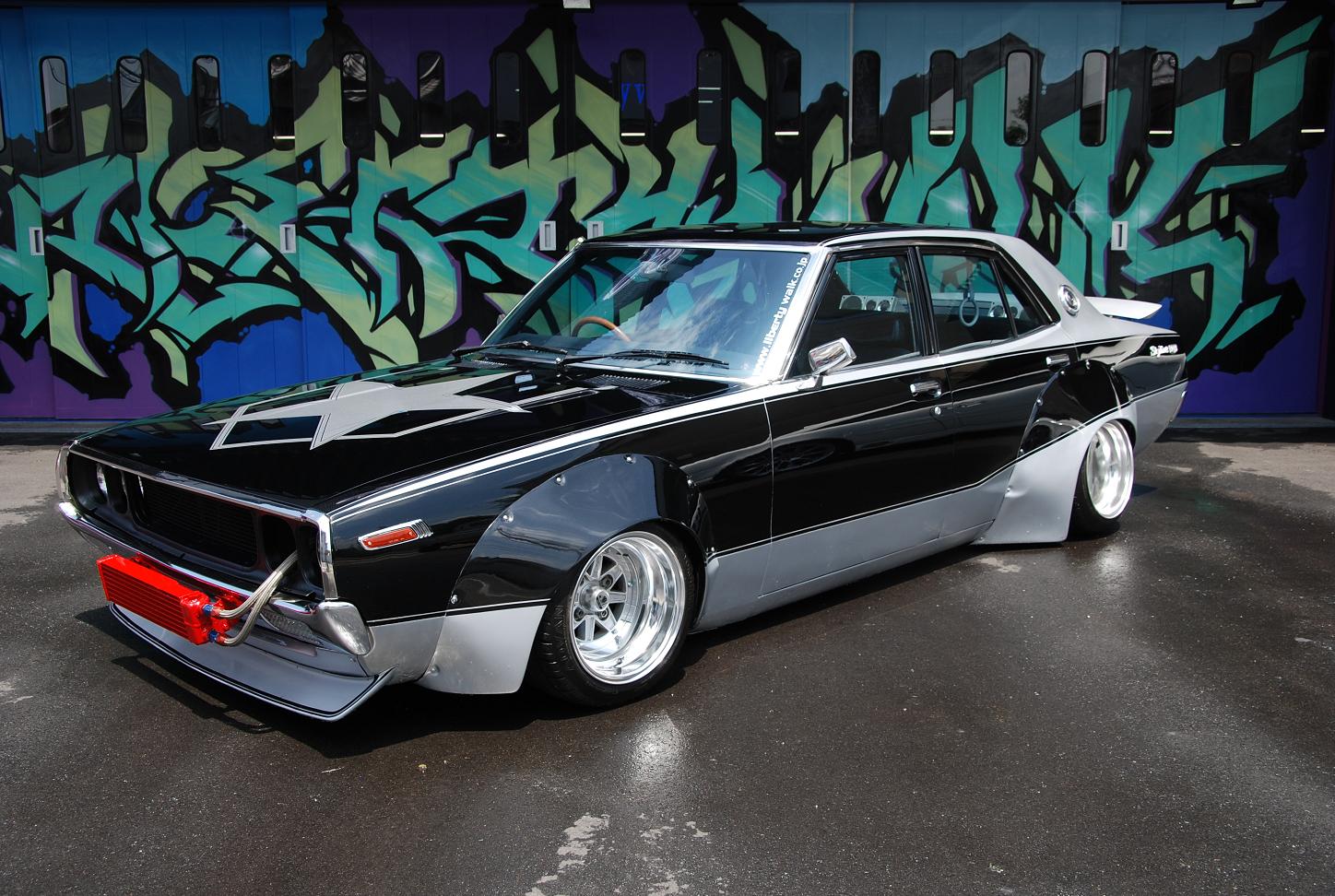 Liberty Walk Yonmeri Nissan Skyline C110
Some people may have recognized it already, indeed it is the same Skyline as in the badboy search polls. I'm not 100% sure about it, but it looks like the pictures in the polls were taken earlier than the ones from Liberty Walk.
This entry was posted in nissan skyline and tagged bosozoku style wallpaper, liberty walk, nissan skyline, skyline c110, yonmeri by banpei with