How deep is your dish?

A few years back the Hayashi Sakura wheels were a very rare find! Since a few years these retro vintage wheels are being reproduced in various sizes, including these 12Js: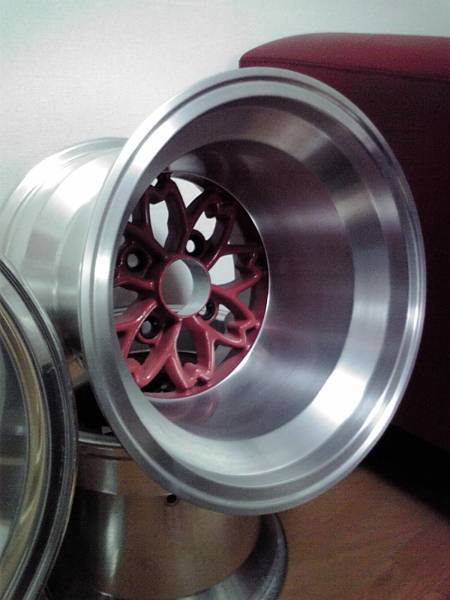 Hayashi Sakura 14 inch 12J
Sakura (???) means Cherry Blossom. As you can see the inside of these rims have a cherry blossom shape. Sakura is associated with good fortune, love, affection and represents spring. I couldn't think of any better rims than these!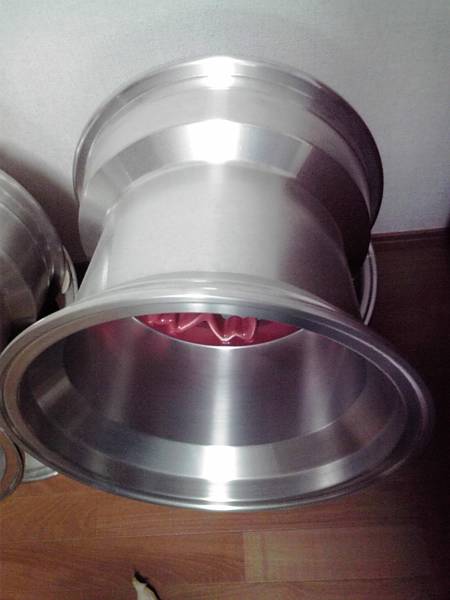 Hayashi Sakura 14 inch 12J
This set of two has never been used and are in perfect condition. Consider the size of 12J to be as rare as the 7J variants were a few years back. 😉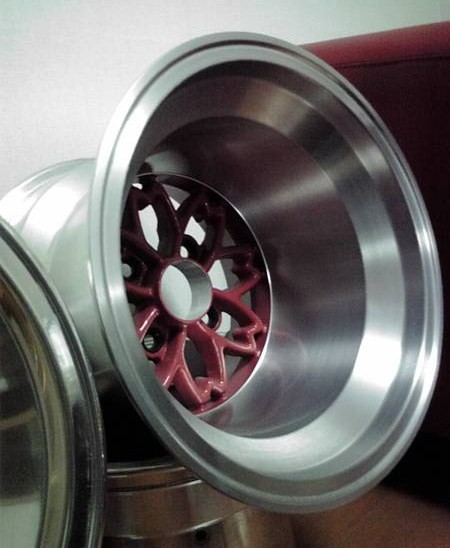 Hayashi Sakura 14 inch 12J
Apparently they are made of real cherry blossoms: the seller wants 230000 yen (2500 dollars) for this pair!
You can find the auction here:
Hayashi Sakura 14 inch 12J on Auctions Yahoo
This entry was posted in deep dish and tagged auctions yahoo, deep dish, hayashi sakura by banpei with